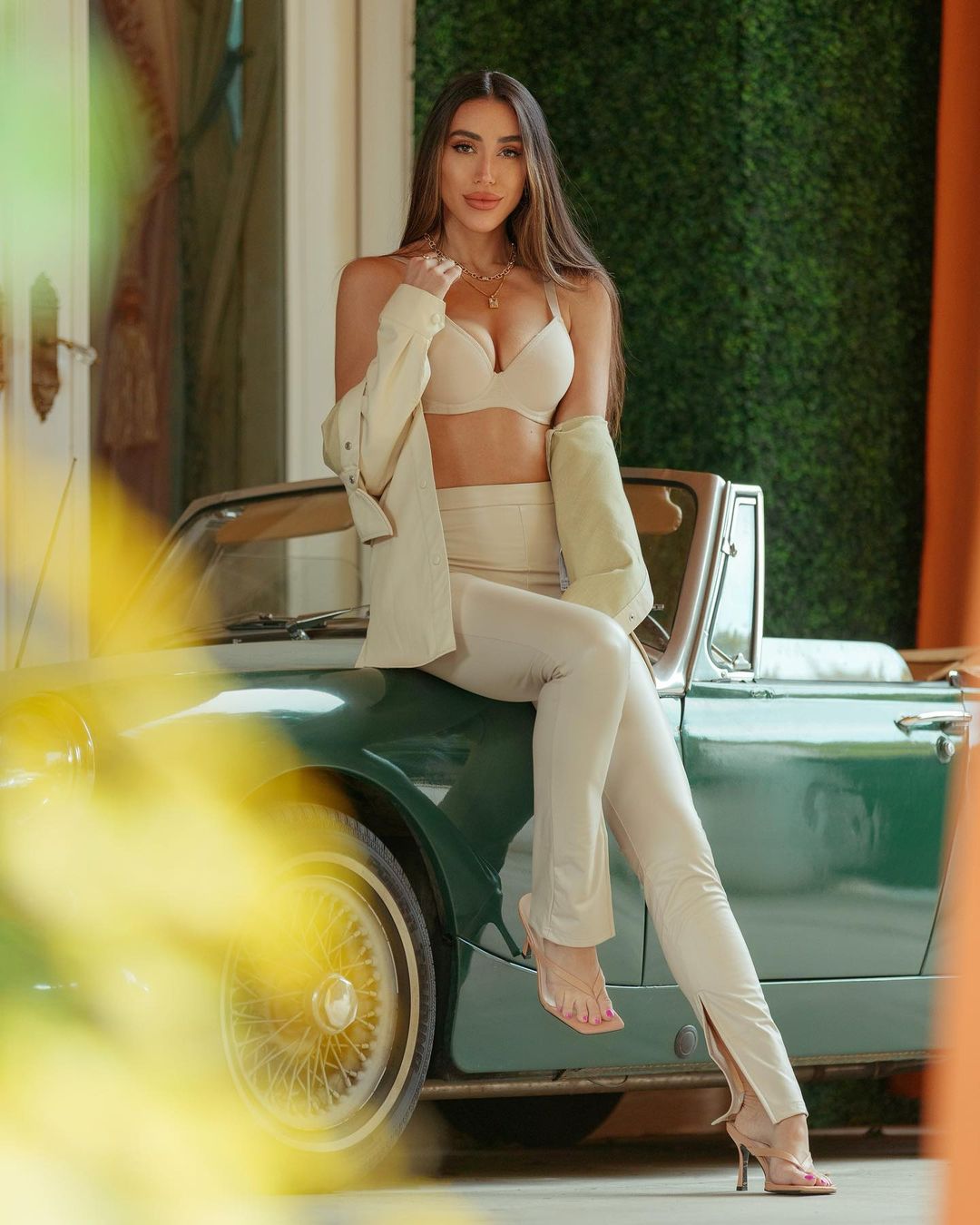 Tara Electra – The Unruly Agency Founder and True Girl Boss
The social media and digital marketing industry have been expanding like never before as more people turn to social media platforms to build their online presence and profession. This explosion of talent called for influencers to step up their social media game.
Tara Electra realized this opportunity and became one such social media marketer who has brought a revolutionary change in the entertainment industry. She started her career founding Electric Mind, an influencer marketing agency, and then went on to work with Insomnia. With her partner, Nicky Gathrite, Tara Electra established Unruly Agency – an agency that has taken social media marketing to a whole new level. It has conducted multiple influencer campaigns online and helped many companies to grow millions of followers.
The female entrepreneur has worked with companies like Insomniac, Lyft, Postmates, Coachella, Bang Energy. She has also signed deals with famous influencers including Tana Mongeau, Charly Jordan, Sara Underwood, Lexy Panterra, and more. Her success has made over 500 Million audiences join her social media journey.
Today, she is her own boss and a successful entrepreneur but her journey to success was not always smooth. She believes it's her consistent efforts and faith that brought her where she is today. "That's what makes the successful different," Tara says, "No matter how many times they fail at some time, they stand back up because settling in life is worse than failing".
Her innovative approach and social media knowledge have helped her create millions of dollars for her clients. Tara realized the problem of monetization on social media platforms that led her to create her own way of getting what her clients deserved. As Tara says, "Influencers help build credibility for a brand, but without the traffic behind their campaign, you can't build enough of an ROI on an influencer's post alone." Tara knows what she does and is a true example of a Girl Boss.
Tara Electra is a believer in empowered women and continues to change all the status quo. In the future, she hopes to create a community with talented people who have their unique voices. In her own words, "I want to inspire people to go against the traditional route to success and take their power back into their own hands." She hopes to bring out empowered females from all around the world who wish to be their own bosses.