Hello! Here we are.
FabsMag.com is a fashion website focused on people, celebrity news, entrepreneurs, and influencers. Our goal is to provide readers with the latest information in these fields while also providing inspiration for their own lives.
We also focus on people who are making waves for their innovative ideas or hard work as well as providing an exclusive look into what it takes to make it big in the world of modeling and entertainment. We're also a platform for creatives to showcase their work, showcase your talent with us!
We hope you'll enjoy your time spent browsing through FabsMag! Join us as we explore new trends, lifestyles, and more!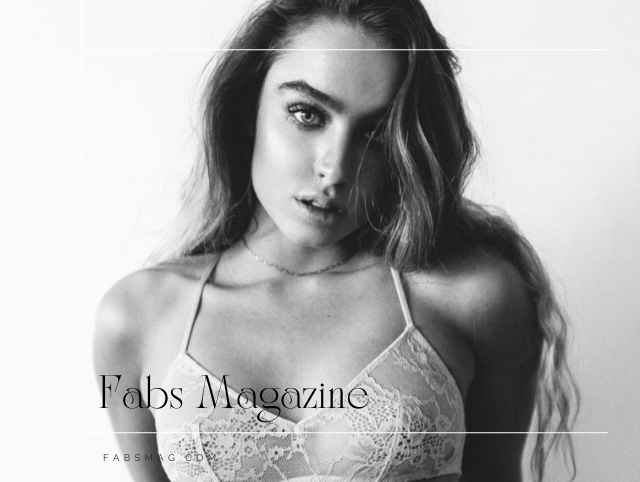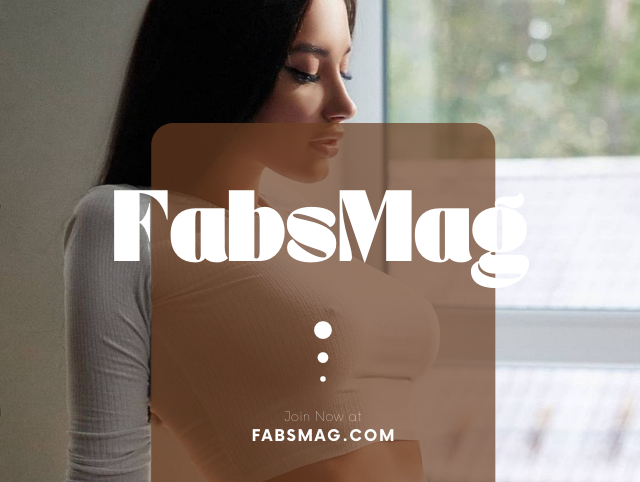 Fabs Magazine was created to provide a platform for people of all backgrounds, especially those who are not often seen in the media. Every day we strive to bring you entertaining and informative content that will make your day better. Whether it's an interview with an entrepreneur or a celebrity gossip article, Fabs Magazine has something for everyone!