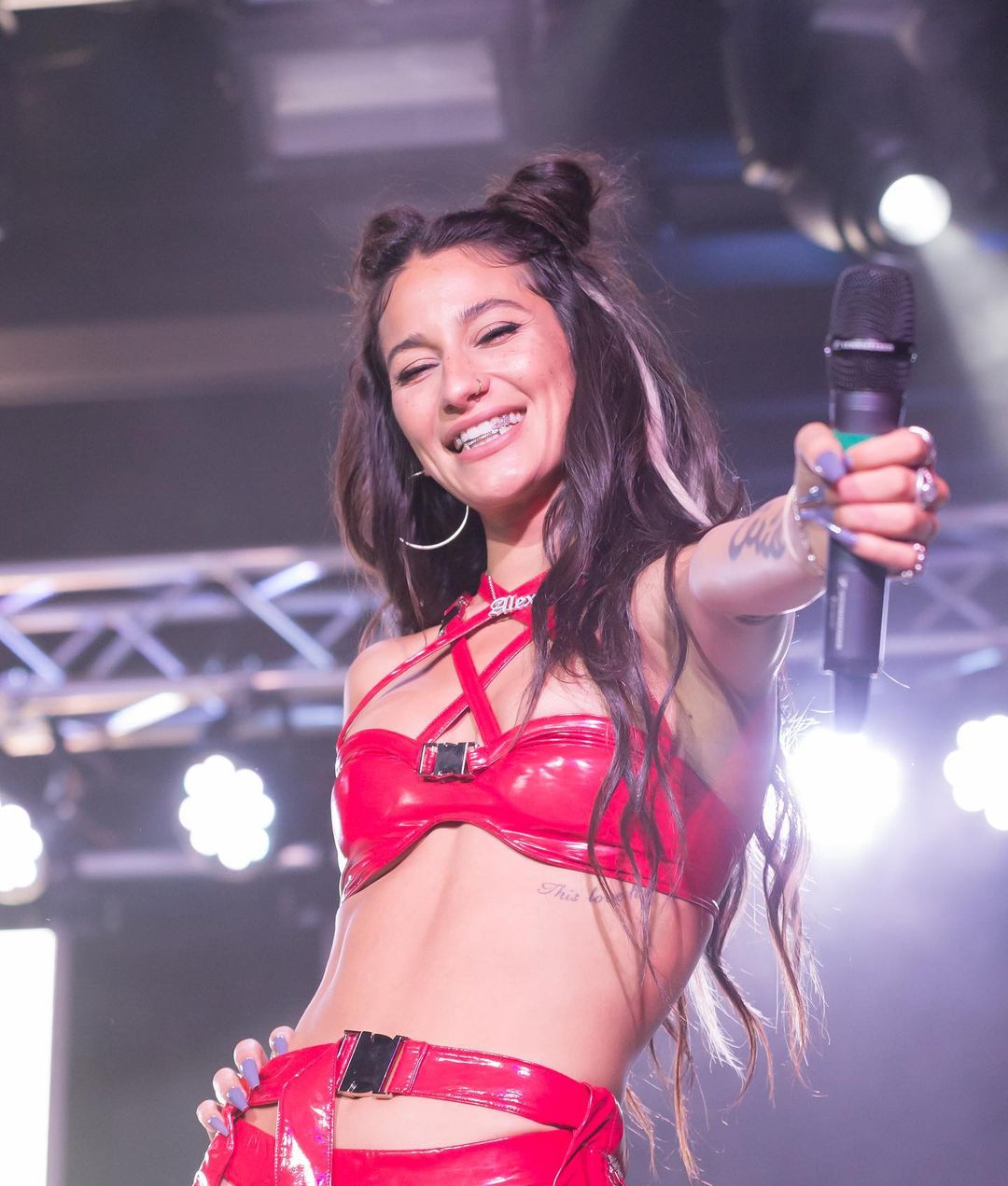 Lexy Panterra aka Virgin Lex: The True Definition of Baddie Vibes
Lexy Panterra aka Virgin Lexis best known for being a successful businesswoman, model, Instagram influencer with 2.7 million followers, and twerker, but she's also worn the "rapper" cap since 2016.
She went viral in 2014 for her successful brand Twerkout, which encourages people to accept their bodies and gain confidence through dance. Despite all of this, her greatest interest in life is music, which she pursues in addition to dancing and business.
She's released a succession of singles since then, all of which have a fiery, bombastic, and inspirational feel. Her first album, Baddie Vibez, was released on August 28, 2020. "Hot Girl," a single from the album that exemplifies the same body positivity that fuelled Panterra's successful business, Twerkout, as well as Panterra's influences, is a standout track.
"I was inspired by the hot boys back in the day in the industry and I was inspired by Megan Thee Stallion". She started the hot girl movement. It seemed like a good fit to mention her in the song too!" Panterra told.
"Meg said get up on hot girl shit/ So I had to hot girl this," she says of Megan Thee Stallion.
Panterra is part of a larger wave of feminism that has taken pop culture by storm by adopting that mentality. Doja Cat, Asnikko, Cardi B, and others are bringing a progressive feminist image to the forefront of the music industry. Panterra, on the other hand, adds a distinct twist to the concept by infusing it with a sense of physicality. Panterra has a more rhythmic, visceral approach to music.
Perhaps we should term it a "body high" rather than a "head high," a reference that would resonate with Panterra, who said that her finest writing occurs when she has "my cannabis, a dope beat, and a little spark of inspiration from anywhere."
That spark of inspiration for "Hot Girl" was the opportunity to express a positive message. Panterra explained, "I wrote this song as an empowering anthem for other women to be their most confident and seductive selves and reclaim authority. I hope my fans take this lesson to heart and realize they are in the power of their own lives," she says.
I know I'm "that" chick whenever I blast "Hot Girl." This is a piece of music that makes you want to dance and feel powerful feminine energy. I want folks to turn it up and bust a move to it whenever they need a little confidence boost!"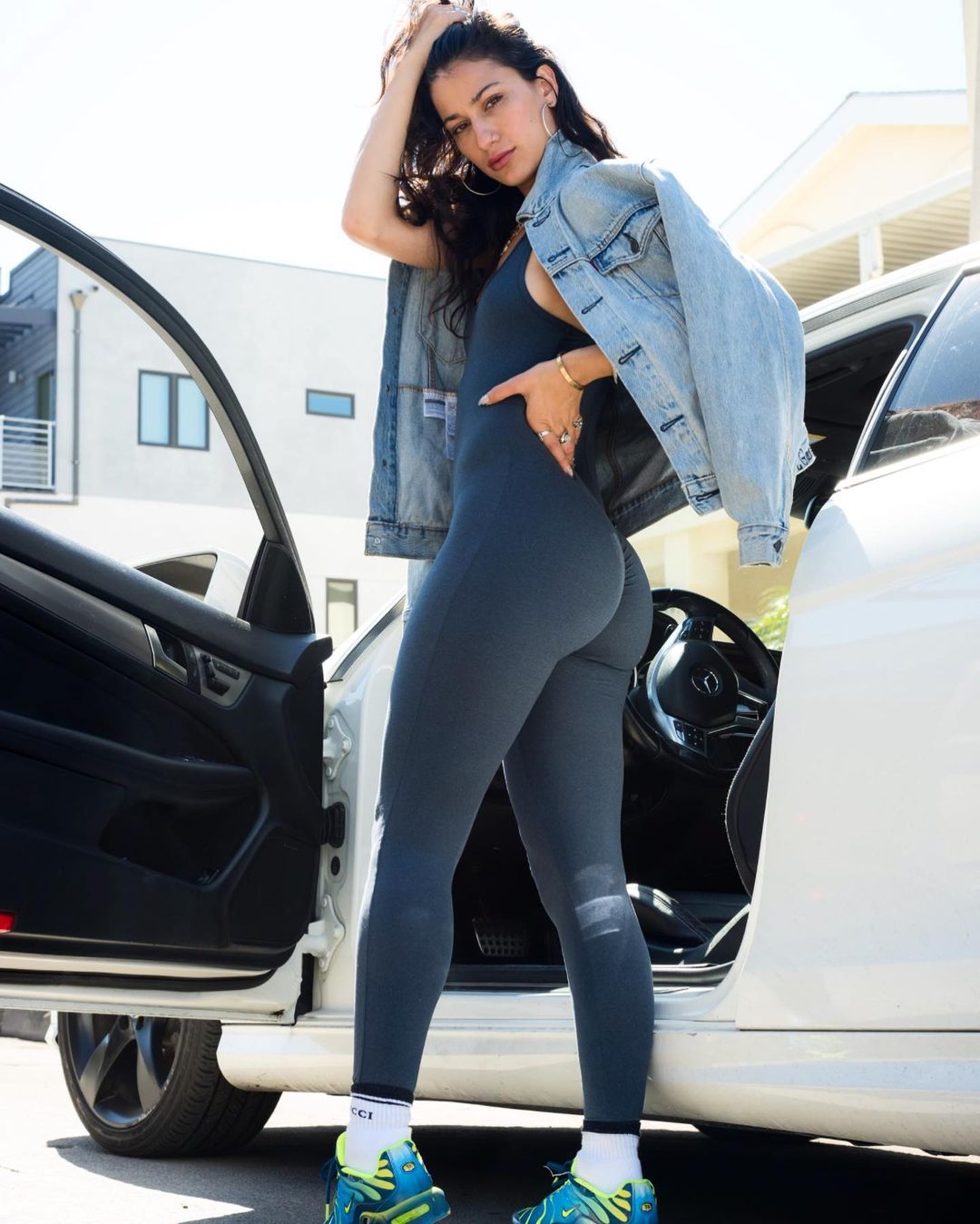 The news of Brooklyn Beckham's engagement to Nicola Peltz has triggered a reaction from one of his ex-girlfriends ie. Lexy. Lexy Panterra discussed her relationship with him in a new interview and expressed her reservations about his engagement. The hip-hop musician visited Brooklyn for the first time at Coachella in 2017. They dated for approximately a year before calling it quits.
"To be honest, it was a relationship that I could never take seriously. The age difference was significant. "You can tell he's a touch immature right away," Lexy continued. "He was everything you'd expect a young adult to be, and a little bit more at times. Every now and again, you just become tired of it."
"It's not something anyone expected, and Brooklyn, to be honest, isn't prepared for it. He's too immature for his age," Lexy said. "I'm not sure what it is about him that makes him fall in love every few minutes. In his relationships, there is no constancy. He's got a new chick every month", she exclaimed.
While appearing in the Summer 2020 issue of Lapalme Magazine, singer Lexy Panterra created an impact for a completely other cause. As she posed by the pool in a patterned blue bikini, the dancer raised the temperature.
Lexy looked every inch the beach babe as she posed with an air of confidence out in the sunshine, her white top fell seductively over her shoulders. Lexy put her perky behind on full show as she twirled about the room, leaving little to the imagination.
Lexy sported an array of gold baubles with a dazzling red top for the cover, exuding laid-back glamour. Lexy has remade herself as 'Virgin Lex,' after first becoming famous in 2015 with her viral twerking videos. Her transition into her actual, authentic self is symbolized by her moniker.
"Virgin Lex is a reincarnated Lexy Panterra," she explained to Lapalme. "I feel free, to be honest, myself, not held back by industry or social standards, and just unabashedly who I am in this new period of my music," she says.
Along with her music career and being an influencer, she also earns $10,000 a day in OnlyFans just twerking for her fans. Lexy has gone a long way since her beginnings in the industry.