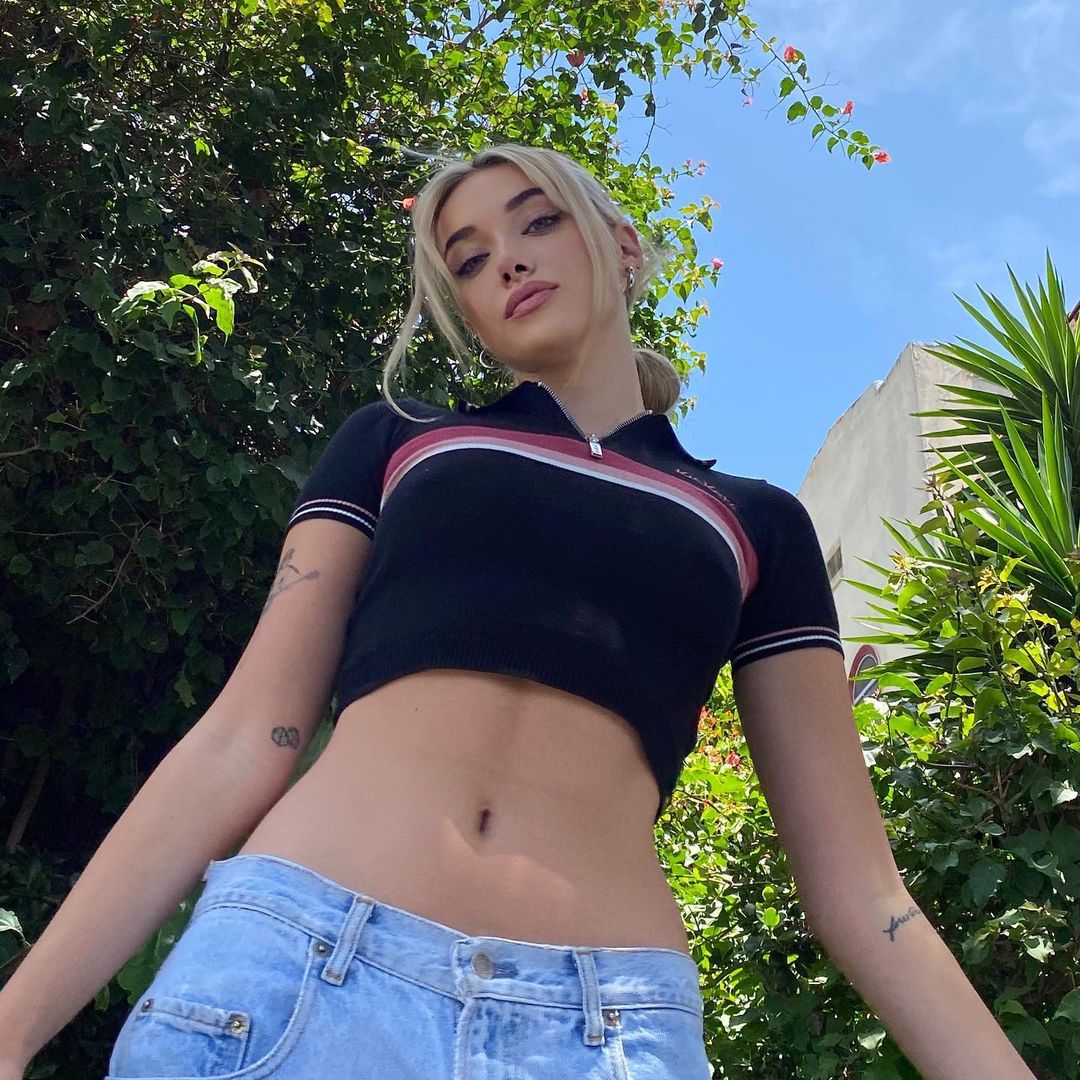 Olivia O'Brien- The Musician Who's Born Talented
Olivia O'Brien is a pop singer from America, who against her young age has already added enormous fame and love to her name. The 21-year-old in vogue pop single loves to work on dance-oriented electronic pop numbers, but also loves to give a try to other genres as well.
Olivia is singing since a young age, and you will be surprised to know, she's her own guitar and piano teacher. What a talent! The tale of talent doesn't end here, but since she was a teenager, she has been writing her own songs and posting covers online. Hard work is indeed the first step to immense love and success stars get from their fans.
How life changed for Olivia O Brien
They say, 'It takes hard work to grow, but just one moment to get recognition', this is how it worked for Olivia when her work got noticed by the singer/rapper/producer Gnash, whose song 'Disposable' was covered by Olivia. They started collaborating thereon, and then they posted their version of the song, 'i hate you, i love you' and it changed the scenario for Olivia completely.
Olivia got immense love for her followers, and she started getting attention on her social media platforms. Olivia has got 581k subscribers on YouTube and 1.5 million followers on Instagram.
In August 2016, Olivia release her debut solo single, 'Trust Issues', and since then there's no looking back. After that, she released several more singles that raised the eyebrows of her followers, and haters too.
Olivia O Brien and her much talked about relationship with Logan Paul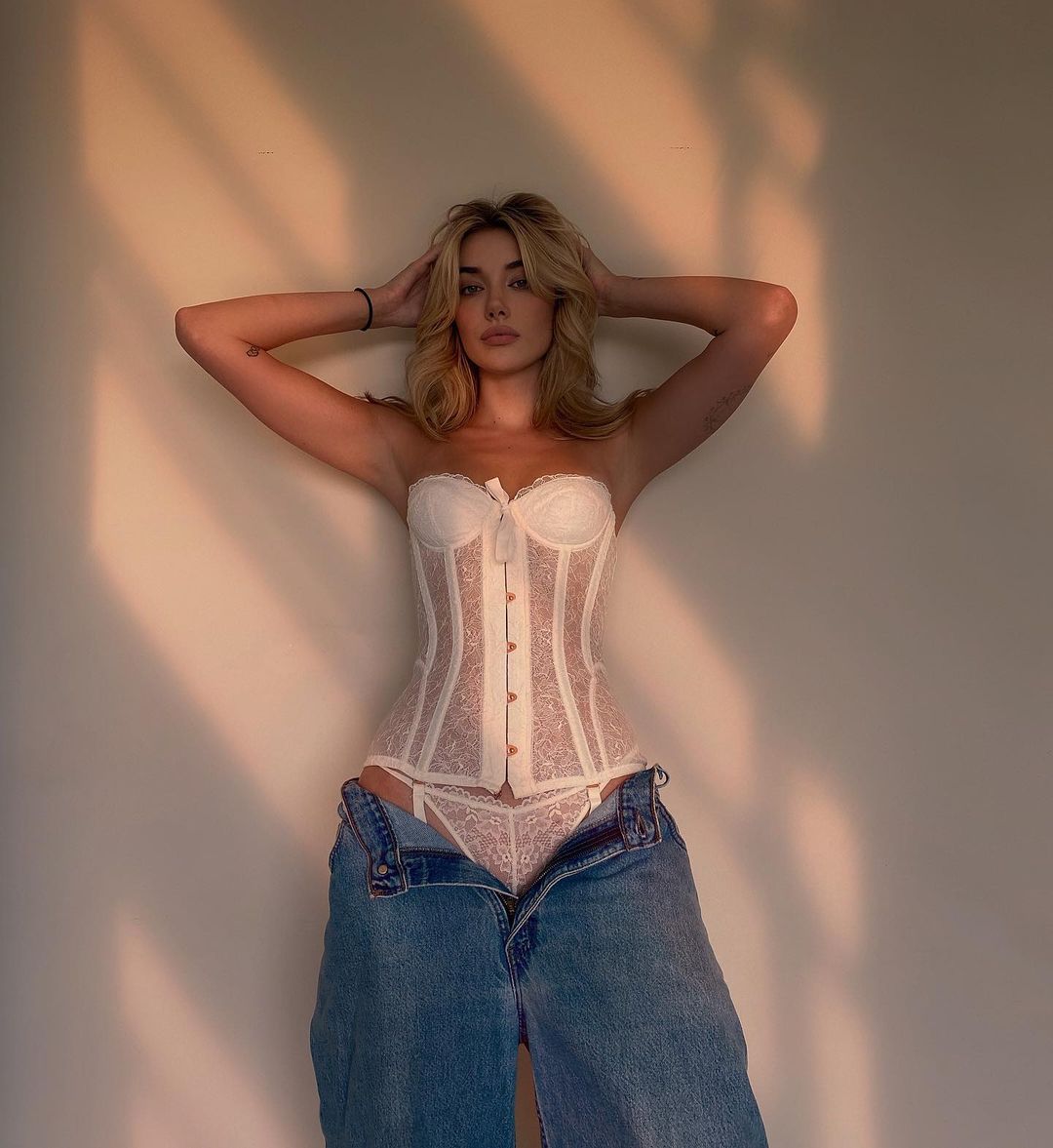 There has been too much talking about O Brien dating Logan Paul, which was never confirmed by the duo ever. People did not just talk about their fondness for each other, but a lot of people also started wondering whether the duo has already parted ways.
Logan Paul and Olivia O Brien were apparently dating each other, but the duo never opened about their relationship or its status. However, sometime later the YouTube Logan Paul started dating his Jocelyn Chew, which made it clear that nothing's happening between Olivia and Logan.
'Josslyn' and all the controversy around it
The American singer and songwriter Olivia O Brien made a mark in the entertainment industry with her new released 'Josslyn' in February 2020. The track got a massive 6 million views on Instagram and became a sensation overnight. It is only when people were already talking about Olivia and Logan's breakup.
Due to the content of the song, people started wondering whether it was a sarcastic remark on the bitter side of the relationship of the duo. Nevertheless, Olivia cleared the air later, and she said the song is not written about anyone, instead, it was just another fragment of her imagination. She also focused on ditching the stereotype 'that we should hate the girl that cheats on you with'.
Olivia O Brien has been recently flaunting her new release EPISODES Season 1, and all the air around her is talking about her performance in her recent work.