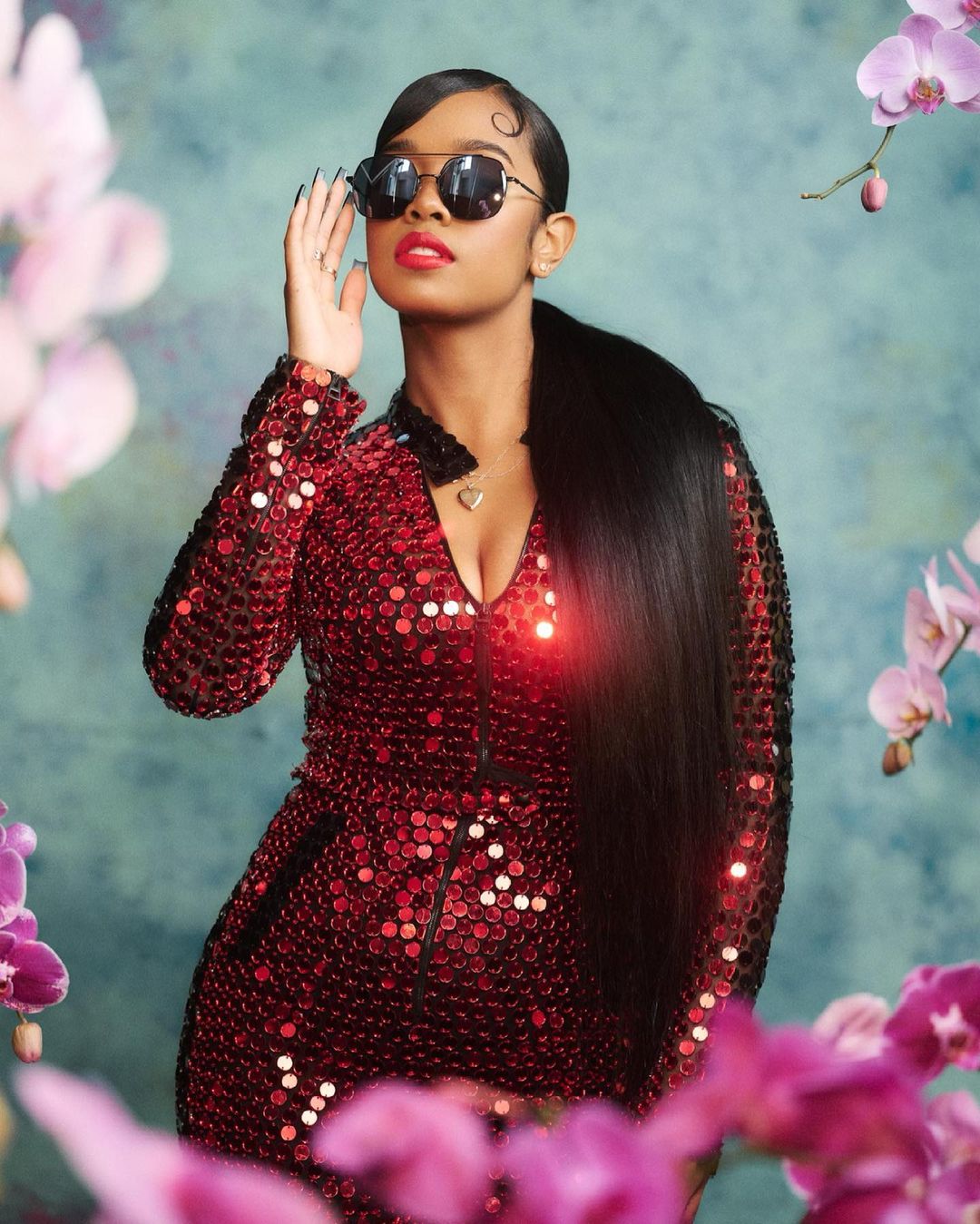 H.E.R. – The Oscar and Grammy Award Winner at The Age of 24
H.E.R., the iconic singer and songwriter is now halfway earning the prestigious 'EGOT' that is Emmy, Grammy, Oscar, Tony awards at a very young age. Astonishingly, her initial stage name stands for 'Having Everything Revealed' but still the star kept her identity under a veil in the initial period of her career. Although she prefers to remain lowkey but never spares a chance to allure her fans with her enchanting voice. Her famous albums include "Volume 1", "Say It Again", "Free", "I Can't Breath", and "Fight for You".
The actual name of the stunning singer is Gabriella Sarmiento Wilson, she spent most of her childhood as a Filipino, although she is a mixture of half black and half Filipino. As a child, playing guitar and listening to music was constant in her house, this interprets her natural talent of creating incredible music tracks.
In 2016, H.E.R. debuted with her song 'Volume 1' on which she received support from many stars, but when Rihanna posted a clip on her social media handle with her track 'Focus' as background music, the clip got over five million views. Stars like Kylie Jenner, Drake, Alicia Keys, and many more came forward to praise her.
Being the winner of coveted awards such as Best R&B Album, Grammy awards, Oscar awards, she is one of the most super talented singers of the industry. She is breaking the records as her tracks have been streamed over one billion times, truly magical.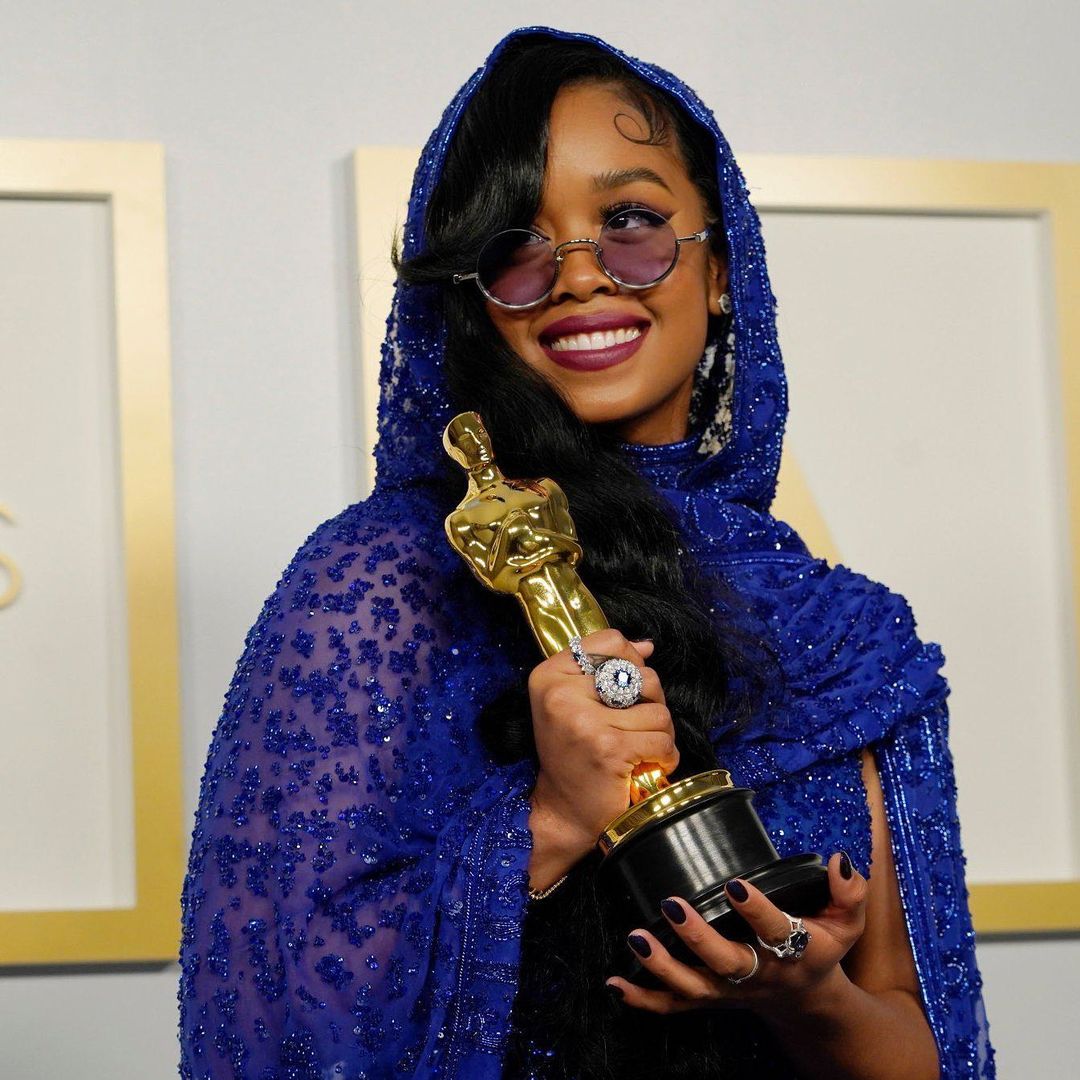 On being asked the reason for her incognito mode in a radio show interview she says that "I reveal who I am and my stories and my emotions, and music is an outlet for me. But it's all revealed through my music and my message. Even though I don't show my face and I don't tell people who I am or more about me, it's really, you get to know who I am in my music".
Recently the newest "Back of My Mind" was released on 18th June wielded the temptations of the audience. As soon as the track was released it ranked #2 on US iTunes, also #1 on all genre listing. The track relies on storytelling is almost lyrical, and portrays her confidence throughout. The song is more like a late-night jam show, inspired from the '80s, and is based on warning a lover to be careful with her heart.
H.E.R is an inspiration to almost everyone, her feature as a self-assured artist automatically makes her an industry favorite. At the age of 24, this Strong, sensational, and sweet-sounding diva is touching the hearts of millions with her vocals.