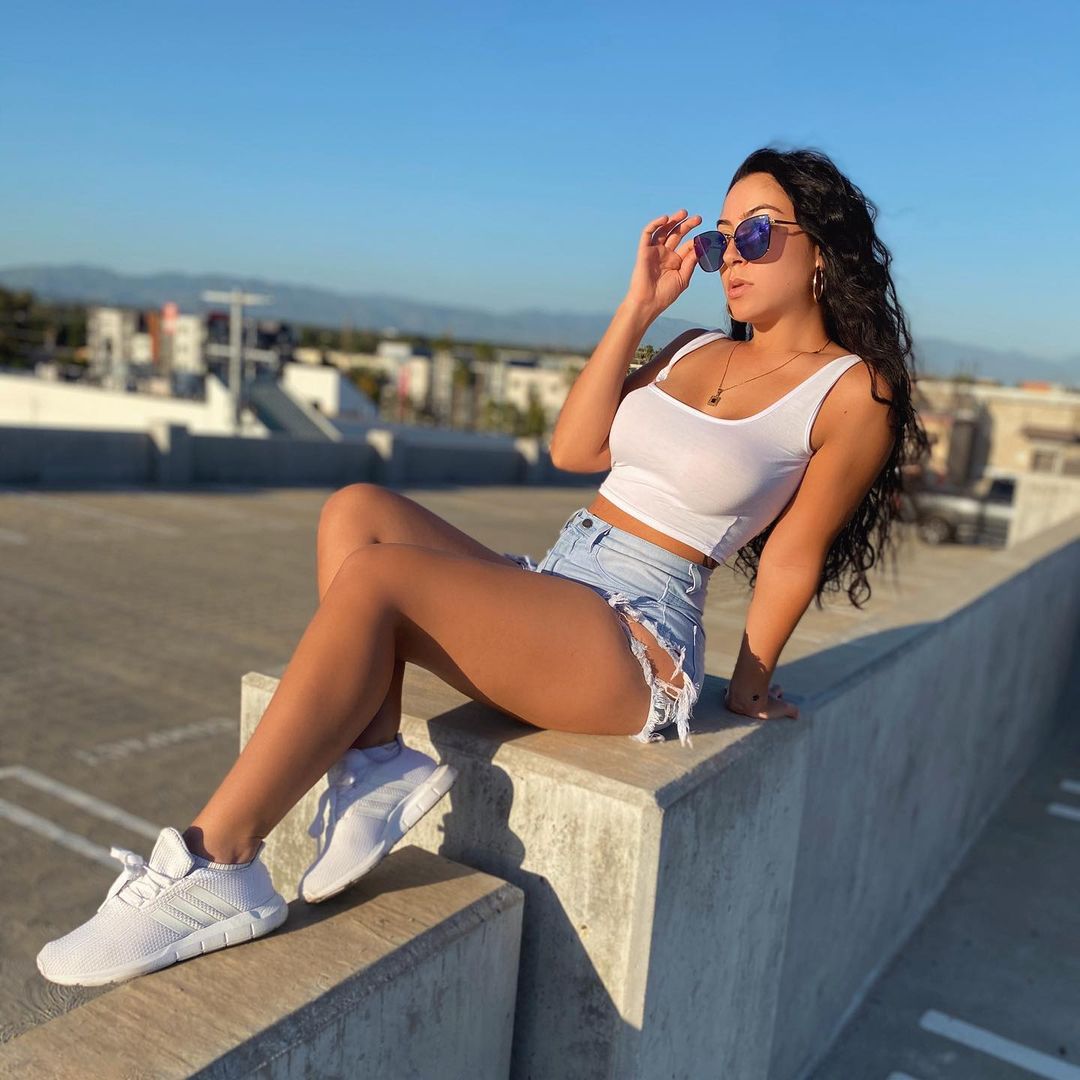 Jessica Vanessa – Amazing Transformation from a Teacher to a Professional Twerker
"What I make in six seconds would take me four months to make as a teaching assistant," Jessica Vanessa, a former kindergarten teacher who is now making six figures by twerking professionally for her huge following base, told in her interview with Barcroft TV.
With new social platforms coming up, we have seen the number of multi-millionaire influencers and social media celebrities going up by using these platforms. Many people have dared to ditch their day jobs for the influencer life and we cannot deny that it has been worth their courage and efforts.
Jessica Vanessa is one such example who left her teaching profession to twerk on Vine for her millions of followers. Vanessa DeLeon did not mention her exact earning but she says it is in six figures to afford her a life she always dreamed of.
With millions of followers, she started receiving money from advertisers to promote their products in her videos.
She also started making videos on Instagram, dancing to popular hip-hop songs becoming an Internet sensation, and has launched her lingerie and swimsuits website.
In 2016, she started her acting career with roles in big projects like "Till Death Do Us Apart" and "Only For One Night".
Jessica's father could not completely accept her profession initially but now she gets full support from her family and her brother is her cameraman. This support from her family and her fans has contributed a lot to her success today but for Jessica, her career has not always been a smooth road.
She has received a lot of hate and abusive comments on the Internet and once had a mental breakdown over these negativities and even considered taking a break.
"I'm not a celebrity but I do get a taste of what they have to go through — I have strangers calling me a whore, people calling me fat, people calling me ugly, people saying just about any mean thing you could say," Jessica once told Daily Mail describing her difficulties to handle such bullies.
But despite all the problems, she is enjoying her online career and plans to keep entertaining people. "As a little girl I always wanted to be somebody big, I always wanted to entertain people, I would sing, I would dance, I would do whatever it took, and if I got a laugh out of people I knew I was doing something right."
Jessica is now an Instagram influencer and an entrepreneur. She has a swimsuit and lingerie business by the name "innocence collection" and we often find her posting amazing photos wearing her own collection for her business page. If you follow Jessica on Instagram, you will also find some really entertaining short films and frequent reels. Recently she posted a short named "Caught" which has been appreciated by all her fans and we can only expect more to come.