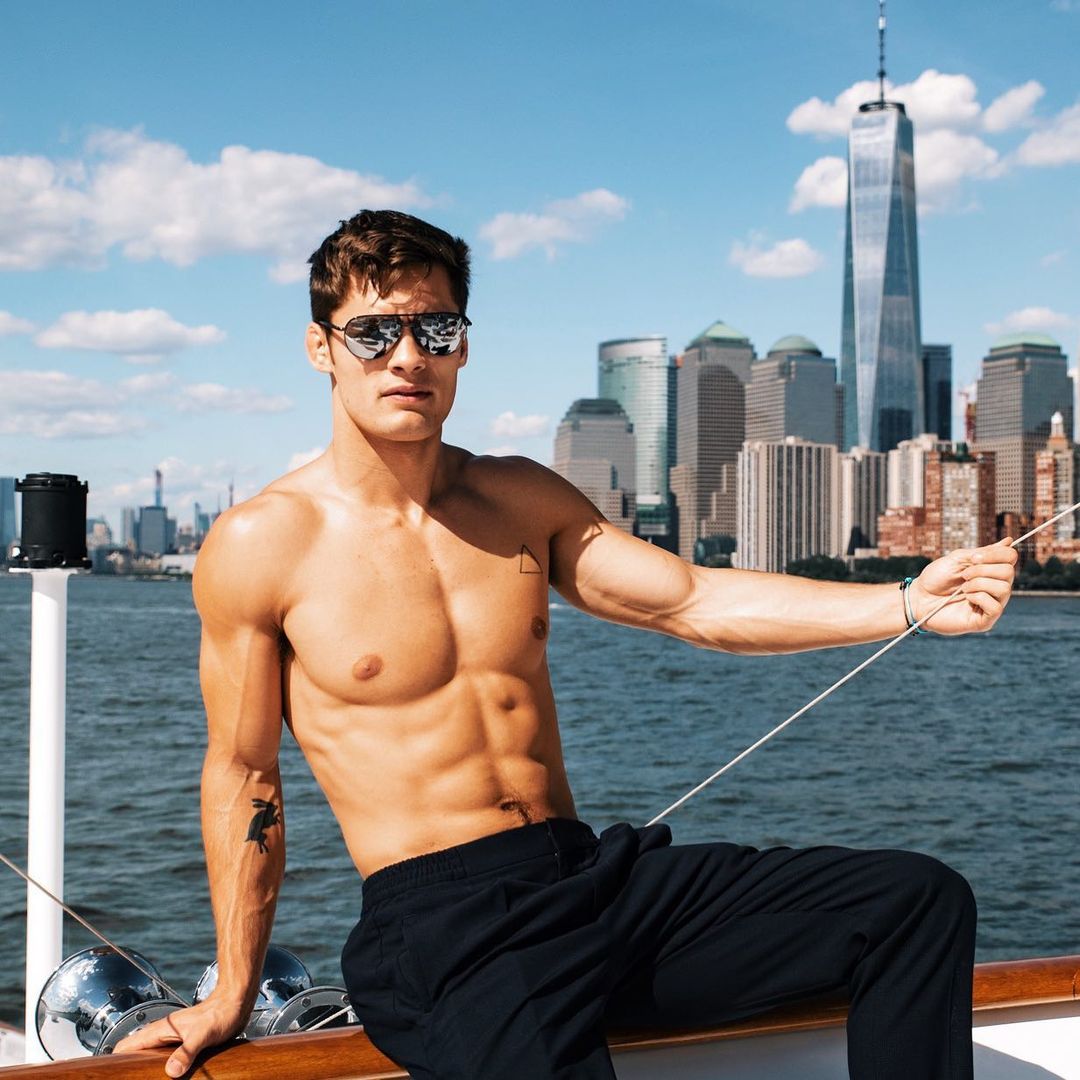 Dylan Geick – Social Influencer, Wrestler, Writer, and The Voice of LGBTQ Community
Who is a social media star? Someone who has gained immense popularity in the internet world, Right? Yes, social media has made some personalities the biggest influencers of all time and Dylan Geick is one of them. People would have never known the amazing personality of Dylan Geick if we wouldn't have been in the modern world of social media.
Dylan is a social influencer, a wrestler, a writer, a poet who is a potential voice of the LGBTQ community. As already stated above, Geick has been a wrestler and has also been a part of the army. He wrestled for Columbia Lions from 2017 to 2018 and has also served in the US Army for a small period of one year.
Like other media platforms, social media also has its own thick and thins that Dylan has always talked about. He has more than 671k followers on Instagram, over 200k subscribers on YouTube, and almost 50k on TikTok, and he still talks about the probable damage social media could cause.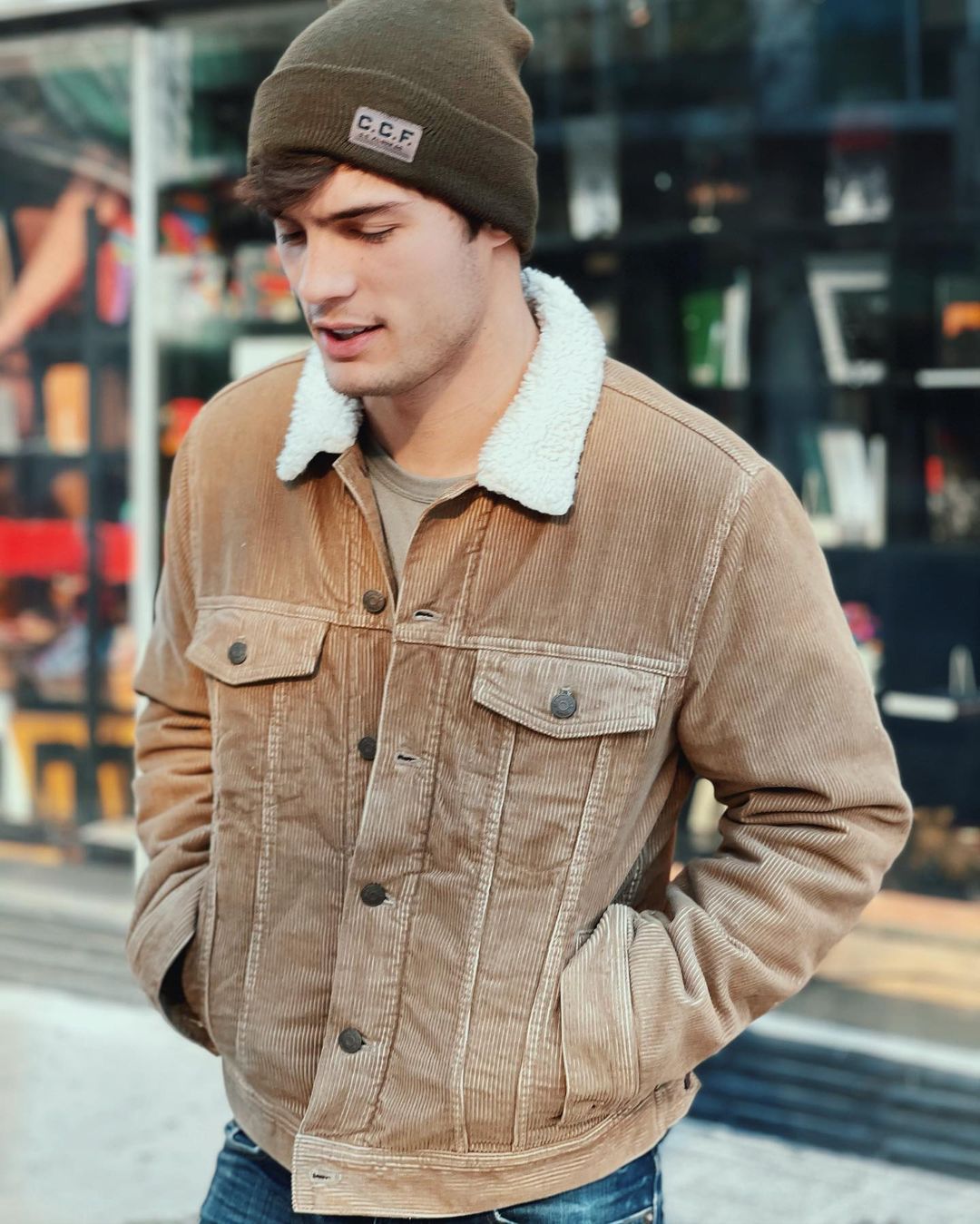 He ditches the phenomenon that all gay men are feminine, and that is what reflects in his masculine pictures you would find on various social media platforms that women die for. He spoke, "while growing up, I found there was not much talking about LGBT community, and that is what needed to be changed". He focused on his belief that a person could be anything he wants as long as you are not hurting someone. So spreading acceptance for gay men is what Dylan Geick has been doing for years.
There are a lot of things that the world has not seen before, and influencers like Dylan Geick are doing everything possible to break the glass ceiling of stereotypes which is burdening the world for decades. When asked about his time in the army, Geick, told the year 2020 was too crazy for him. He got enrolled in special operations training, did not see his parents for almost eight months, discovered COVID while being a part of the most extensive training program, and had no plans next.
When asked about the vlog of his last day at the army training center, where he was seen crying with his co-trainees, he said crying is a natural phenomenon and it should in no way be associated with gender. He was found quoting, "that day I was surrounded by some of the most fearless men, and a lot of them cried, crying in no way is related to being weak or pathetic".
Dylan has always been open and vocal about his relationships. Geick's relationship with social media influencer Krecioch had been in the headlines in 2017 when both of them posted about their lives in YouNow. Besides, earlier this year, Geick began to date another social media influencer Okjohnnyboy. The two are usually not as public as Geick's previous relationship, but the world knows about it.