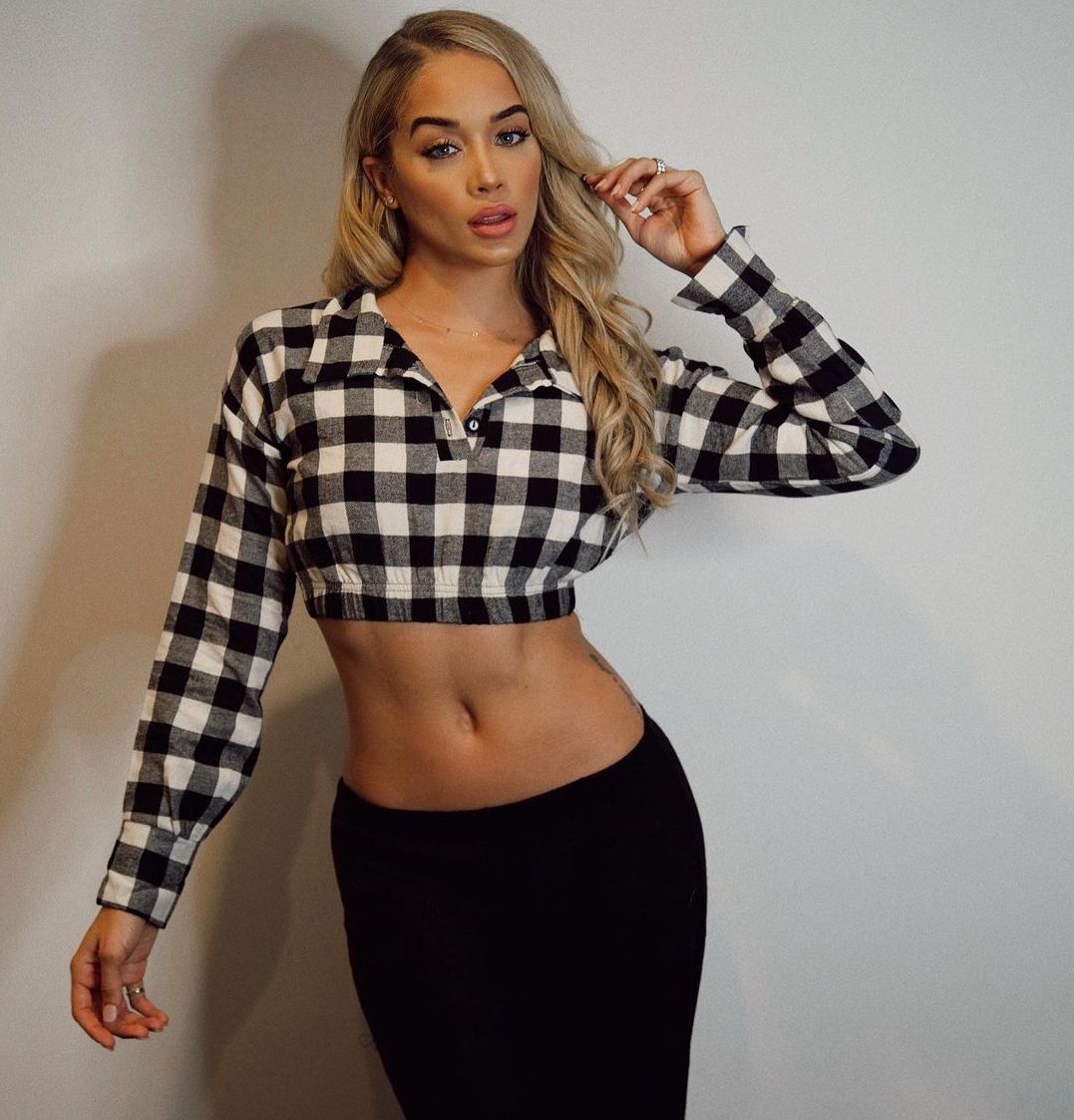 The Golden Barbie of the Fashion Industry: Jasmine Sanders
The German-American model and Instastar has been stealing hearts with her perfect figure, blonde curls, deep, blue eyes, and charming smile. Jasmine Sanders was born in 1991 in Frankenthal and started her career when she was just a teenager working with various brands including NIKE, ALDO Shoes, etc.
She has also been a part of various runway shows for designers all around the world including Ralph Lauren, Victoria's Secret Model, and Miu Miu which also proved to be the turning point in her career.
More famously known as 'golden barbie' in her social media accounts, Jasmine is one of the most revolutionary faces in the modeling industry with associates including Kendall Jenner, Gigi Hadid, and is often seen hanging out with the Kardashians.
But why did she use 'golden barbie' for her social handles? To this, Sanders explains it was her childhood nickname. "I had a teacher who used to call me Goldilocks in school because of my curls, and my friends used to tell me I looked like a life-size Barbie," Sander told in her Vogue interview. "One day, my sister and I were playing around with silly usernames for social media, and we put the two together. 'Golden Barbie' had a ring to it that I liked, so I stuck with it."
The Instagram sensation has over 4.4 million followers and uses the platform not only to showcase her style but also to make her voice reach people. But it hasn't always been the case. The model says, "I would upload just to steal the filter and later delete until I noticed that people actually started liking my posts and my style."
But now Sanders considers social media as an opportunity to raise her voice and use her influence in ways beyond modeling. With time her content has been shifting to more evolutionary topics that she feels are important for the betterment of the people. "Social media allows us to show everyone that there's more beyond the supposed glitz and glam of the industry. We have the power to share what we truly love and what makes us happy," says Sanders.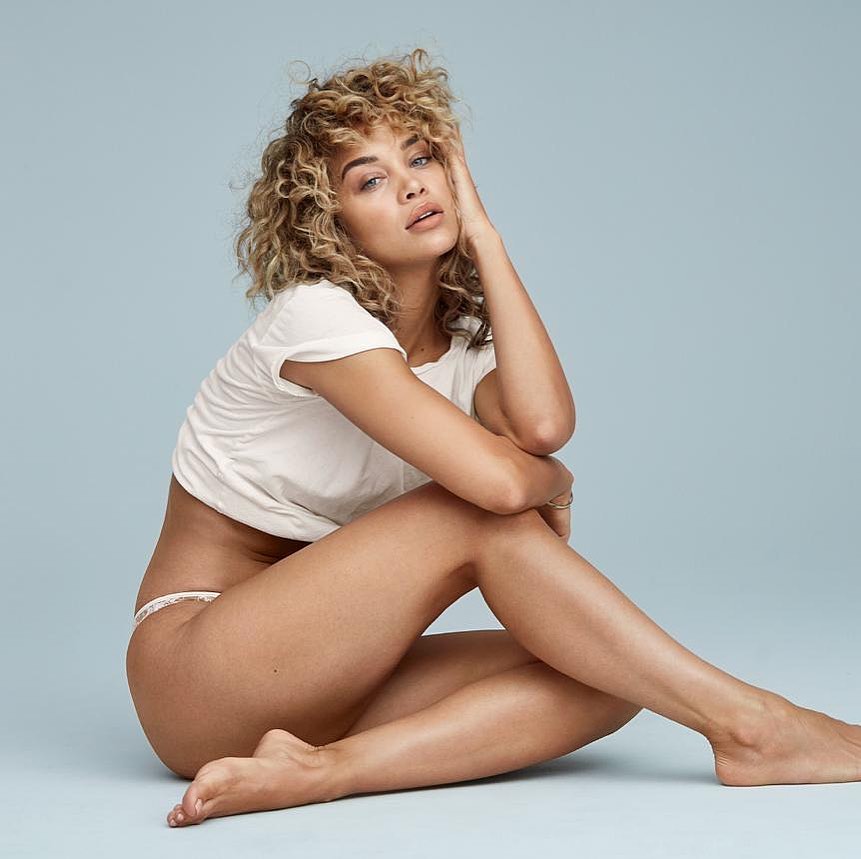 Jasmine has been modeling for over 15 years but rose to prominence when she got a chance to walk in Miu Miu's Parisian runway show where she got the opportunity to work with many supermodels and that turned to be one of the best points in her career.
"I can't even put my feelings into words! I had every emotion going through my body before hitting the runway," Sander said describing her experience.
Since then Jasmine has bagged multiple runway shows, advertising campaigns, television roles and has been featured in many fashion magazine covers including Elle Magazine, Harper's Bazaar and is one of the most prominent stars in the industry.
She has also launched her own fitness program by the name 'The Best by Jasmine Sanders' for her lovely followers which she created so that she could help all women become the best version of themselves while having fun with the process.
With all the projects and launches, Jasmine Senders is enjoying her modeling life to the fullest while she asks her followers to look out for everything she is about to bring.