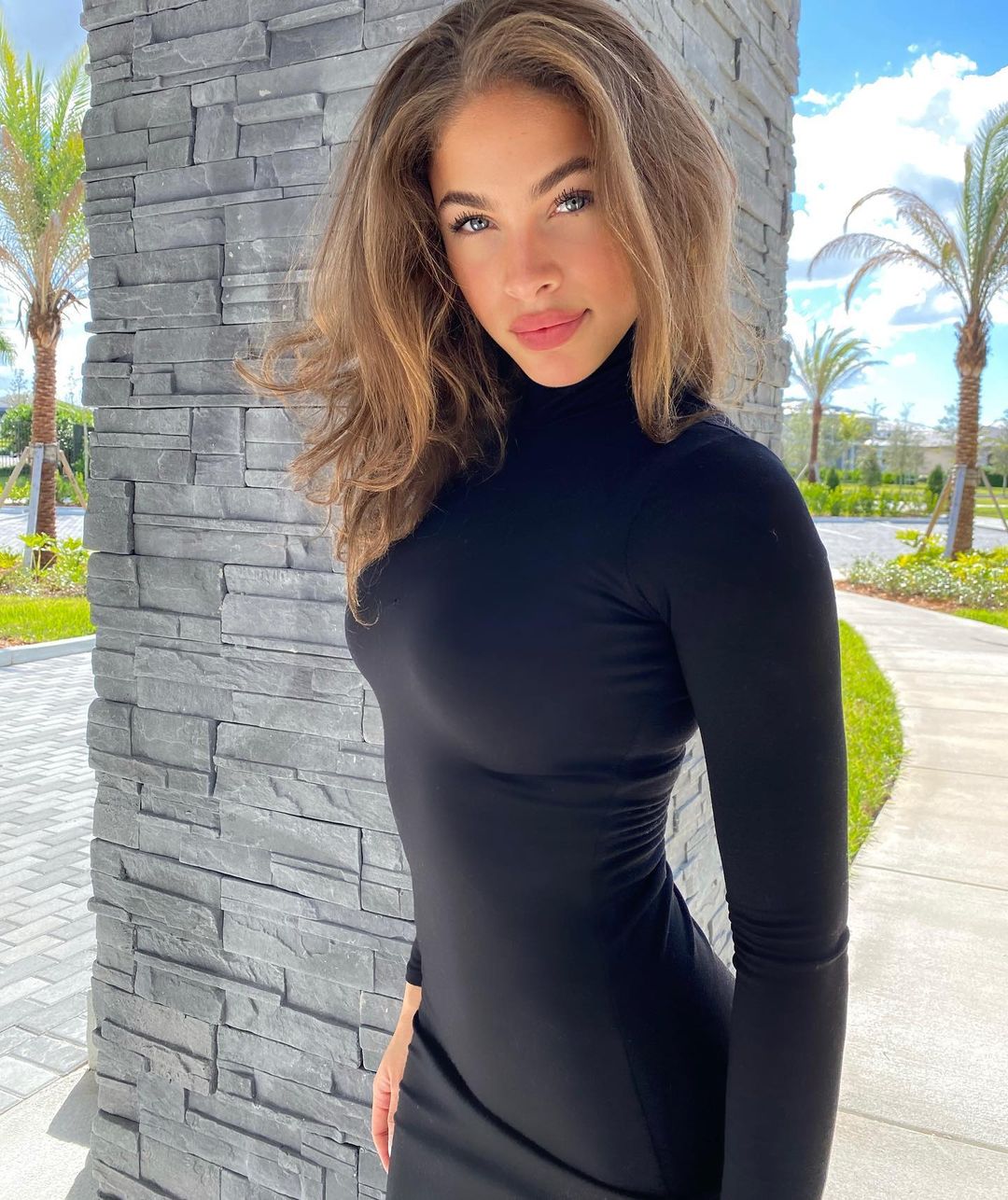 Camila Kendra and Her Inspirational Modelling Journey
Camila Kendra is a renowned model, having a massive fan following on social media. Camila decided to opt for modeling at a very early age, and since then she has collaborated with some of the most renowned brands from across the globe. Besides being a model, Camila is also a doctor; however, she loves to invest all of her time in her modeling projects.
Camila Kendra and her professional journey
Miss Kendra has worked with several well-known brands that added to her worth over these years. This 28-year-old model has collaborated with several agencies that include, Elite Model Management, Miami, IKON Management, The Industry Model Management, NY and LA, and Next Management, London.
Besides working with such renowned agencies, Kendra has also worked with different brands, commercials, magazines, short films, and shows. Furthermore, in 2018, she also took part in Miss Mundo Latina 2018.
She was born on 29th June 1994 in Santo Domingo, Dominican Republic. Her family shifted to Florida when she was 3 years old, and since then she has been living in the US. Camila studied Biology at Florida Gulf Coast University, but she chose to pursue her career as a successful model.
Is Camila Kendra married, single, or in a relationship?
This question has been killing the fans of Camila for so long, so let's dust off the confusion from this aspect of Kendra's life. Camila and Tyler Cameron were somewhat involved in a serious relationship, and people could make it out through their social media posts. Since January 2021, things between Tyler and Camila looked somewhat serious, and that's when the fans started cooking stories about the couple.
During that time, a source revealed in the media how Tyler finally feels that he really likes Camila and is ready to commit. He said, both of them are already having a lot of fun, and they are both into each other. He didn't call her his girlfriend, however, showed his interest in the model.
The model was believed to grow closer to Lewis Hamilton
After some time, news broke about how Tyler and Camila have grown apart, and that things have ended between them. And, all these reports stated how the model started growing closer to Lewis Hamilton. A source revealed how both of them have been friends for years, and there's more proximity growing among them.