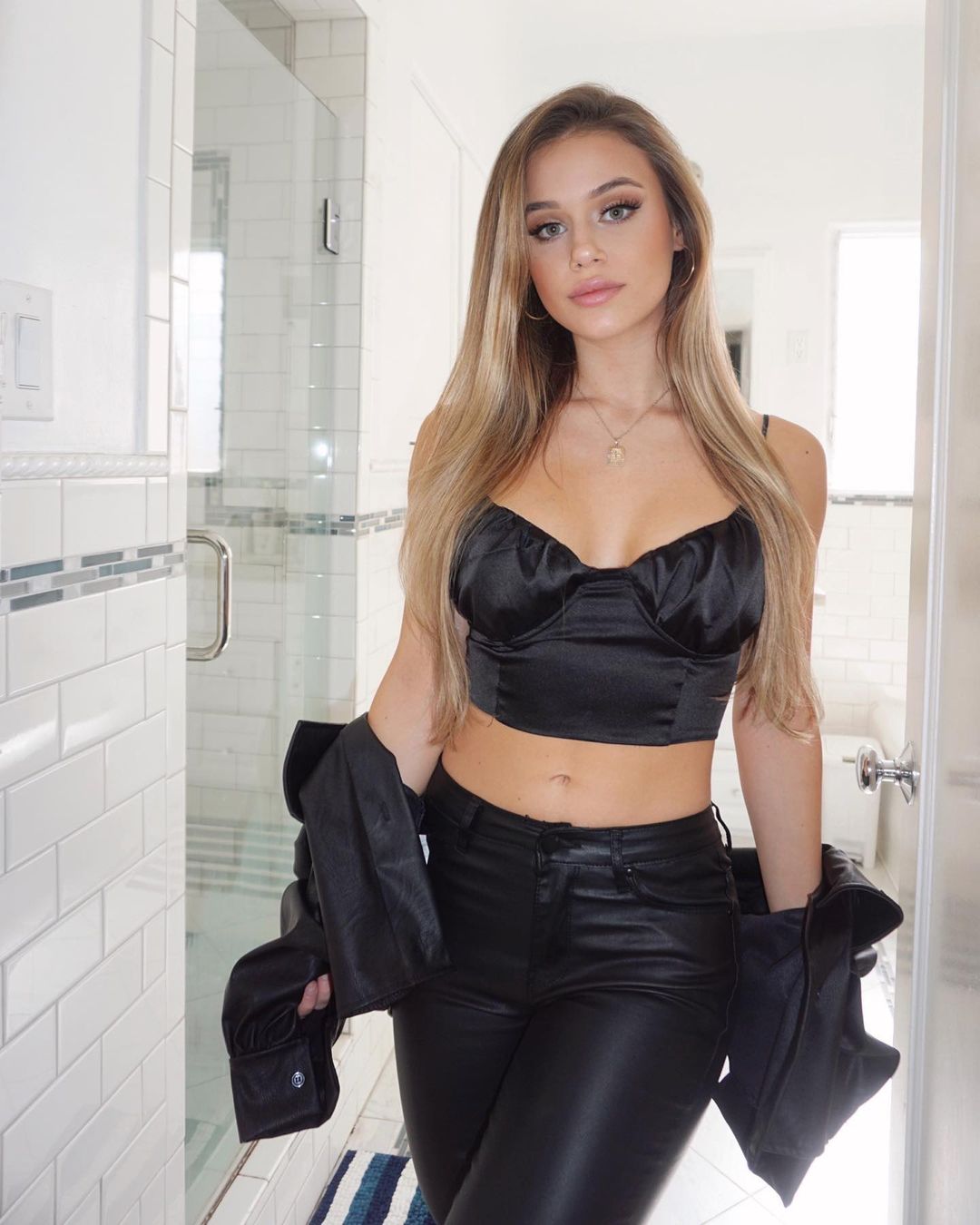 Hailey Grice and Her Journey to Become the Super Influencer
The American model cum social media influencer Hailey Grice is known for her sense of fashion and styling. Besides her contribution to the fashion world, she's also known for her fitness routines. Hailey is a fitness icon, and throughout her journey, she has inspired millions of females to feel confident and stay trendy. The fans who have known Hailey for a long time also know that this fashion icon was a former cheerleader.
The Journey of Hailey Grice
Hailey began her professional journey as a cheerleader and was known for her brilliant performance on her team. Her career as a cheerleader went on for six long years, after which she chose to move ahead, and that's when she started getting modeling projects, all thanks to social media.
But how did social media add to her popularity?
Well, today's world is highly influenced by the content we see on social media, which is what happened with Hailey's career. Her career took a turn as soon as she began to post her pictures on different social media platforms. And gradually as she progressed on her social media handles, people started talking about her.
Hailey began posting bold pictures in summer outfits, swimwear collections, etc., in which people loved her toned body and the boldness they saw in all her pictures. This brought her to light, and gradually her number of followers began to grow. Her fans followed her to see the different styles she adores. Besides her unique fashion, she also made people aware of the importance of a fit life.
Hailey Grice believed a balanced lifestyle is a key element to a happy mind and soul. As a result, she was soon influencing people with fashion fitness advice and recommendations that brought her more recognition on social media, making her a known social media influencer.
As Hailey got the unusual gratitude on social media, different companies started approaching her for brand collaborations like lounge underwear, Calvin Klein, Josepha Boud, Rebellious fashion, tawkify, etc. Following this, she also got immense fame from different swimwear fashion brands that hired her for paid partnerships.
Hailey and her social media accounts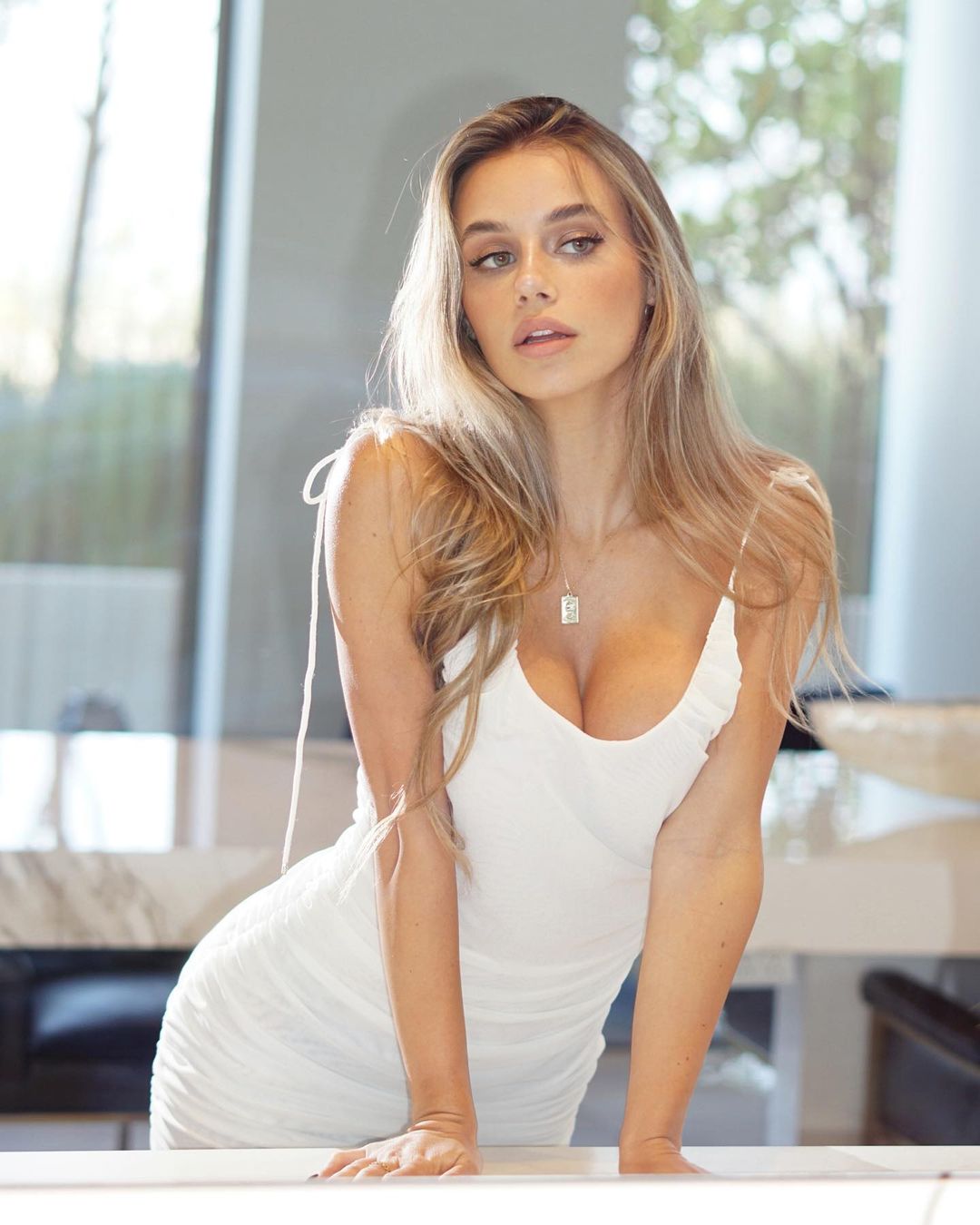 Hailey Grice got all the success through social media, making her a known influencer. Being a social media influencer, Hailey is highly active on her Instagram accounts. Hailey owns two Instagram accounts, and each account has 970k and 79.8k followers, respectively.
She uploads breathtaking pictures in swimwear and high-end outfits that make her a fashion icon who inspires the young models out there.
Hailey also has a Facebook, Snapchat, Youtube, TikTok, and Twitter account, where she's got thousands of followers. Most of her fans feel connected to her through the pictures and memories that she updates from time to time. This is how the model makes her fans a part of her life.