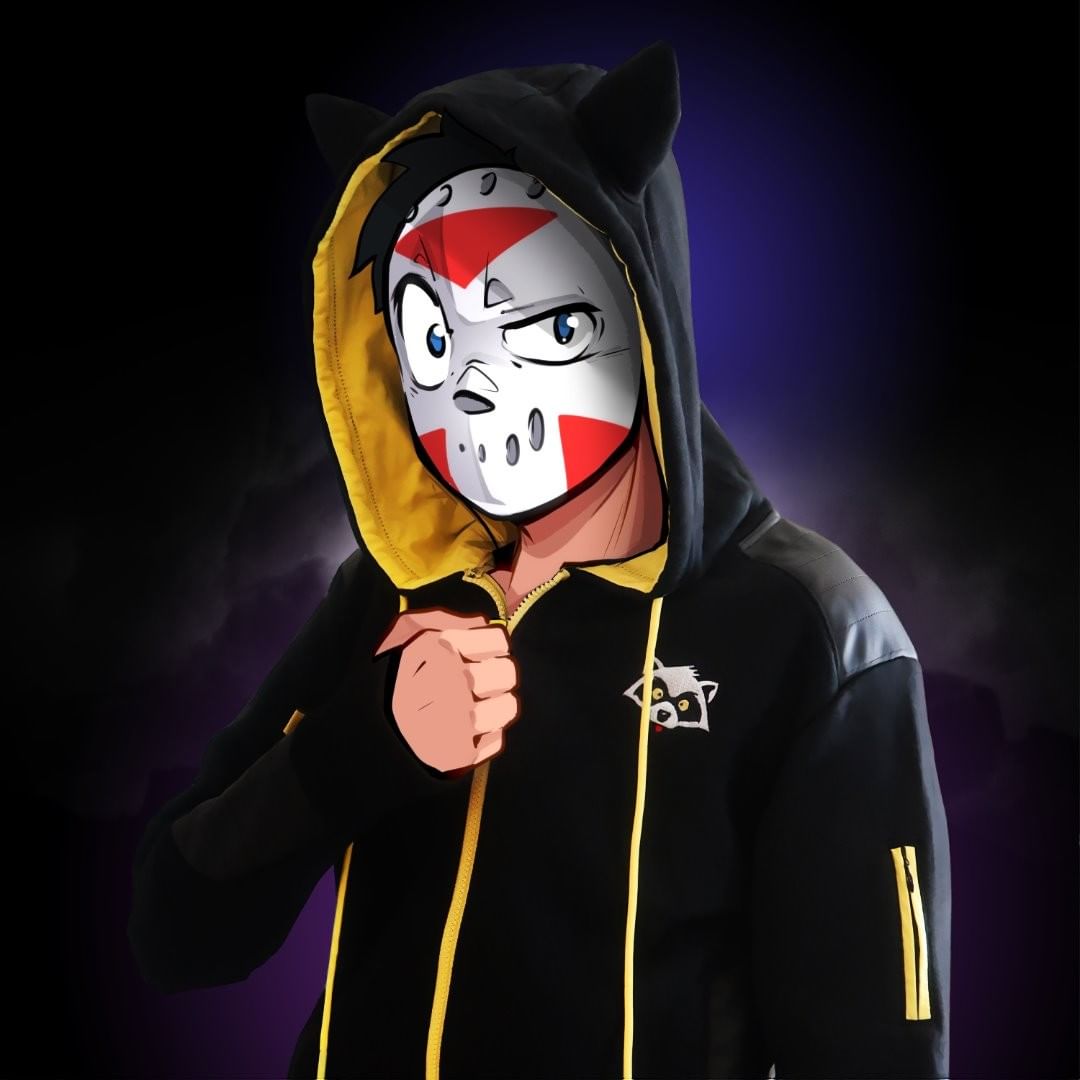 H20 Delirious – Not Every YouTuber is as Cool as Him
Yes indeed, not every YouTuber is as cool as H2O Delirious. Taking the internet by storm through his funny yet classic videos, he has been into the heart and minds of his followers since the time he launched himself on social media.
Jonathan, who likes to be called and is known largely as H20 Delirious is a YouTuber, who works on developing diversified gaming content. He has nearly 12 million subscribers on YouTube and that is a huge number. This extensive following on YouTube is all dedicated to the unique content that Delirious produces, and this content makes him a unique personality altogether.
H2O Delirious, why so special!
He says, "I make funny content, enjoy them all to the fullest". H20 Delirious is all about the funny and engaging cartoon gaming content that he creates for his subscribers. Delirious created his YouTube channel in this name in 2007. He has been since then uploading funny content, some of which are related to popular gamers like Grand Auto Theft, Black Ops II, Fallout 4, Ark; Survival Evolved.
Delirious expressed how much he liked one of his videos that was made on a popular game called 'Call of Duty: Modern Warfare 3'. This video was a trolling video and was one of the works that gained the highest number of views. Further, Delirious did approach Vanoss and ask out for collaboration. Both collaborated for their respective YouTube videos and introduced each other to their allies and friends, which gave way to some amazing work.
H20 Delirious has never revealed his face ever, and he is refrained from doing that which keeps his followers and subscribers always curious. He has been found uploading dramatic shots for his face but has never been in front of his fans.
His Private life is private and limited
Nobody actually knows H20 Delirious. He has never revealed his face before his fans and has always preferred to keep his private life private and limited. You would always find an "active" status on his YouTube channel, but he remains active only in his character. All that people know is that he belongs to Virginia originally, after which he moved to North Carolina later and is presently living here.
Delirious and his love affair
H20 Delirious is currently reportedly dating cosplayer and model Liz Katz. Their relationship was confirmed through various posts on different social media platforms. After several years of dating, they had a girl child together, who is currently 9 months old. Delirious confirmed the birth of his and Liz's first child through one of his posts on social media platforms. He further informed his followers that both the new parents are enjoying this phase and also expecting their second child around Christmas this year.
This American YouTuber and video game commentator has made a prominent place in the heart and mind of his followers and has a great fan following in the online world, where the numbers are multiplying each day.