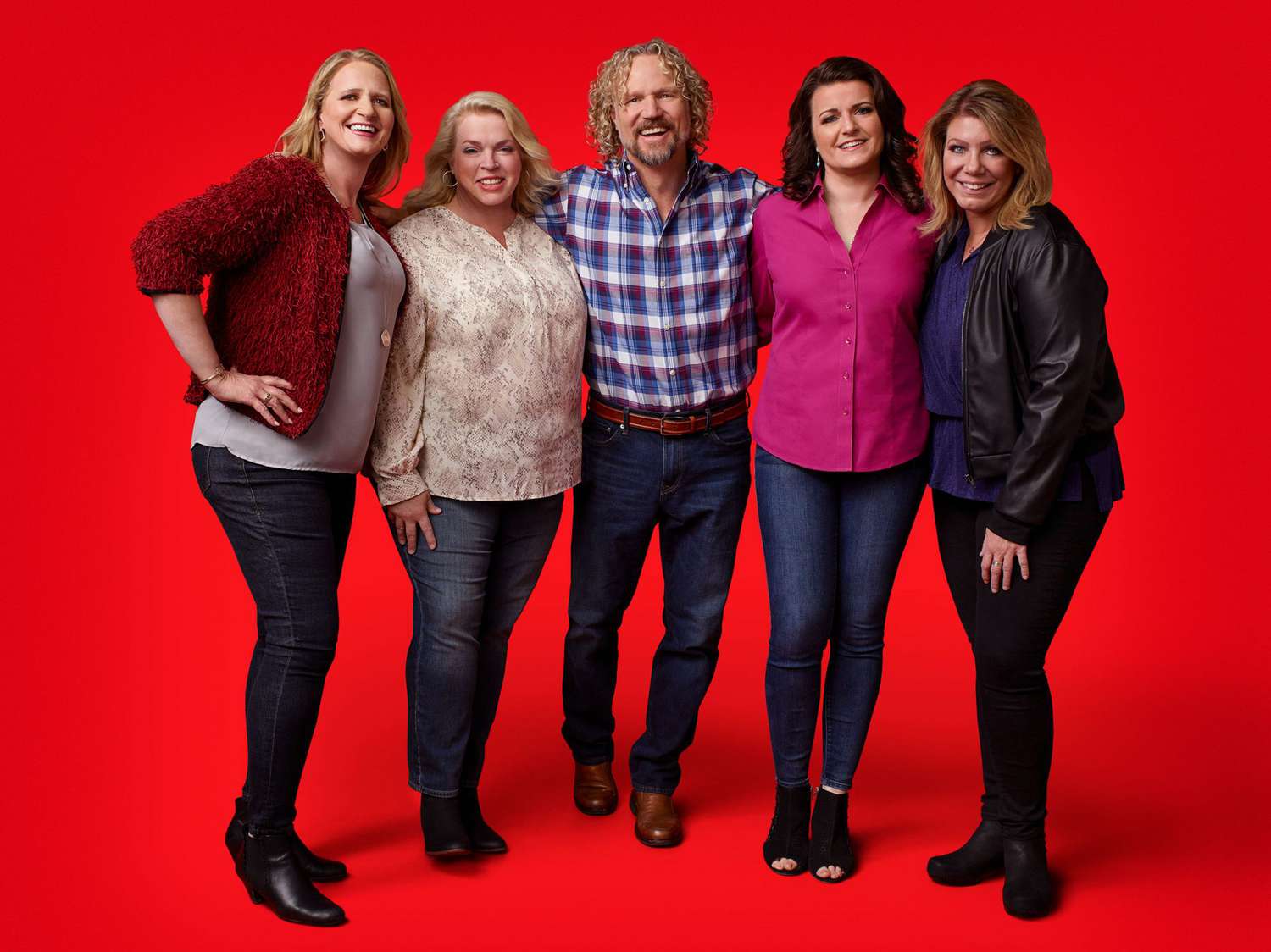 Trouble in Paradise: Unpacking the Drama in 'Sister Wives' Family
The Brown family from the show 'Sister Wives' is going through a rough patch, and it's all playing out on our TV screens. The family is known for its unique lifestyle but now, it seems like there are some serious issues bubbling up.
The main problem? It seems like Kody Brown, the head of the family, is playing favorites, especially with his wife Robyn Brown. This has upset the other wives, Janelle and Christine, who feel left out and unimportant.
Robyn, on her part, says she's not the reason for the trouble. She believes that Janelle and Christine are not dealing with their own issues and are blaming her instead. She finds the accusations against her totally unfair.
Christine has a different take. She mentions a time when Robyn decided to get a nanny, which didn't sit well with her. Janelle, too, feels that Kody's actions are all based on what Robyn thinks, which isn't fair to the rest of the family.
In a chat between Meri and Robyn, Meri talks about how Christine's actions have messed up Kody's thinking. She believes Christine didn't mean to cause trouble but it ended up causing misunderstandings anyway.
The situation in the Brown family is a real drama-filled scenario. It's all about dealing with favoritism, misunderstandings, and trying to get along in a big family.
As viewers, we get to see all the drama unfold right before our eyes. Each episode brings in new issues and keeps everyone wondering what's going to happen next.
The Brown family's life is not just a show, but a look into what happens when family dynamics get a little too complicated. And as we watch, we can't help but wonder how they will solve all these problems and get back to being a happy family again.