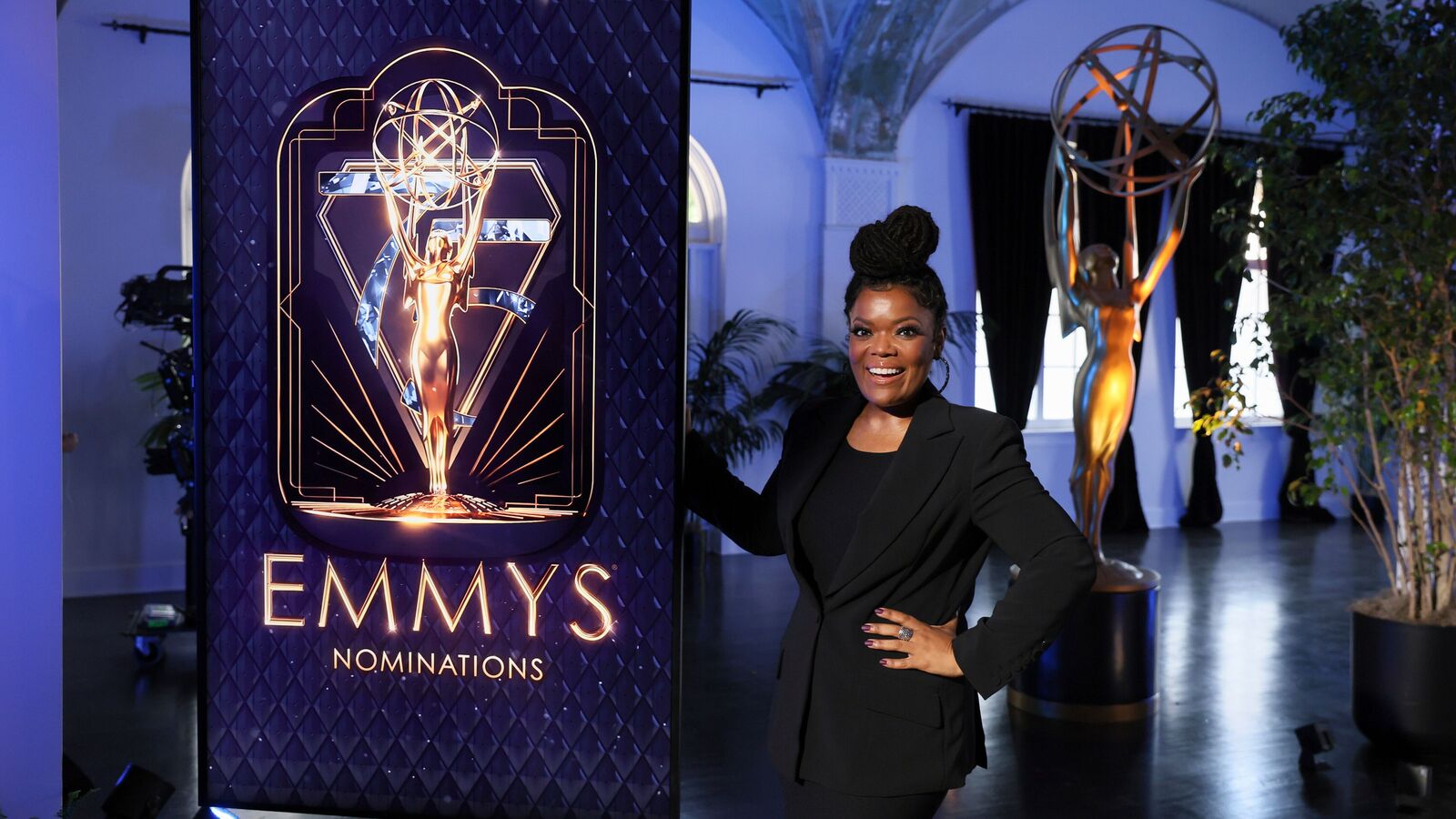 Hollywood Strikes Bring Emmy Awards to a Standstill
In a historic move not seen for two decades, the Emmy Awards have been forced into postponement due to an extensive walkout by Hollywood heavyweights. The imminent strike from the Writers Guild of America (WGA) and Screen Actors Guild (SAG-AFTRA) marks the most significant of its kind in the last 60 years, resulting in the virtual freeze of all promotional activities.
With union members barred from working or partaking in publicity, their absence at award shows like the Emmys is inevitable. Organizers, while yet to determine a new date for the 2023 Emmy Awards, have decided to hold off until a compromise is reached with TV production companies.
The Emmy is the zenith of US television honors, with heavy-hitting nominees this year including "Succession," "The Last of Us," "The White Lotus," and "Ted Lasso." But as the curtain lifts on this critical strike, it becomes apparent that the fight behind the scenes is just as dramatic as the shows these actors and writers bring to life.
Both WGA and SAG-AFTRA are currently in tough negotiations with the Alliance of Motion Picture and Television Producers. At the heart of the matter are critical issues such as the use of Artificial Intelligence in productions and a fair split of profits amidst the streaming era's boom.
The 75th Emmy Awards, originally slated for September 18, now hangs in the balance and could have unfolded to an empty room without a host. Furthermore, WGA writers, who often provide material for hosts and presenters, are crucial to the event's proceedings. Their absence makes the show's successful execution nearly impossible.
The last time the Emmys faced such a predicament was post the 9/11 terrorist attacks in 2001. Despite the current crisis, voting for the awards will proceed as planned in the forthcoming weeks. However, the actual distribution of these prestigious honors remains uncertain.
The Creative Arts Emmys, celebrating artistic and technical achievements in television, are also likely to be postponed from their early September schedule.
The strike started in May, with the Writers Guild of America, representing over 11,000 members from the film, news, radio, and television industry. Their demands include higher pay, fair contracts, and regulations concerning the use of AI technology like ChatGPT, which they argue should be used to facilitate research and script ideas instead of replacing them. The ripple effect of this walkout has led to the halt in production of multiple popular TV shows, including "Saturday Night Live," "The Late Show with Stephen Colbert," and "The Tonight Show Starring Jimmy Fallon."
The current standoff between Hollywood unions and production companies casts a large shadow over the future of the television industry, symbolized by the postponed Emmy Awards. As negotiations continue, one thing remains clear: the stakes have never been higher, and the outcome of this conflict will undoubtedly shape the industry's future.