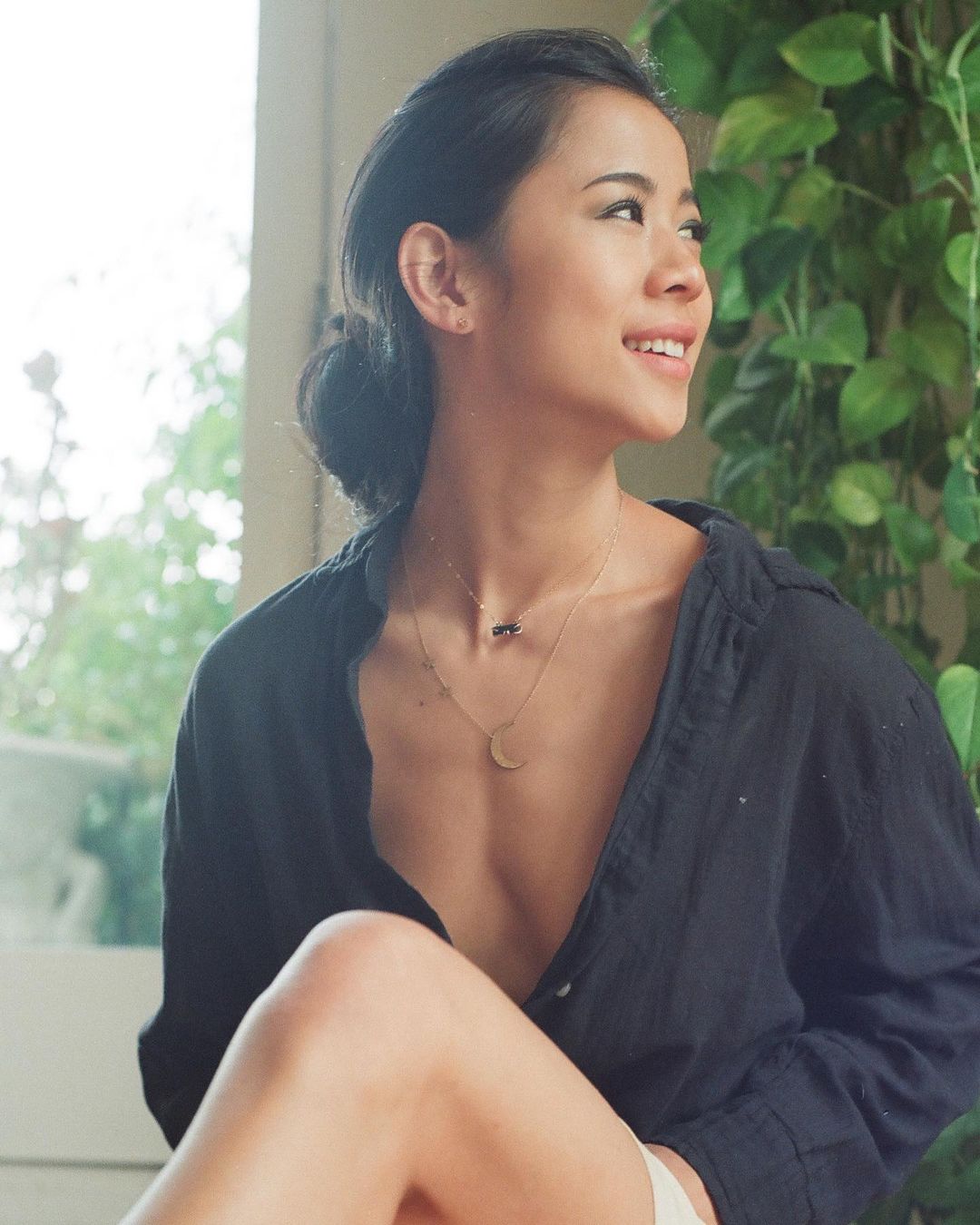 Leah Lewis's Unconventional Path to Stardom: 7 Intriguing Facts
Leah Lewis, the dazzling rising star of Hollywood, has carved her path to success with a unique blend of talent, charisma, and dedication. While many know her for her remarkable acting career, there's much more to this actress than meets the eye. In this article, we'll take you on a captivating journey through seven lesser-known facets of Leah Lewis, offering a deeper insight into her life and achievements.
1. The Voice Behind Ember
One of Leah's remarkable accomplishments was voicing the fiery character, Ember, in the animated film 'Elemental.' Her serendipitous discovery for the role proves that destiny had a hand in her Hollywood journey.
2. Fitness Enthusiast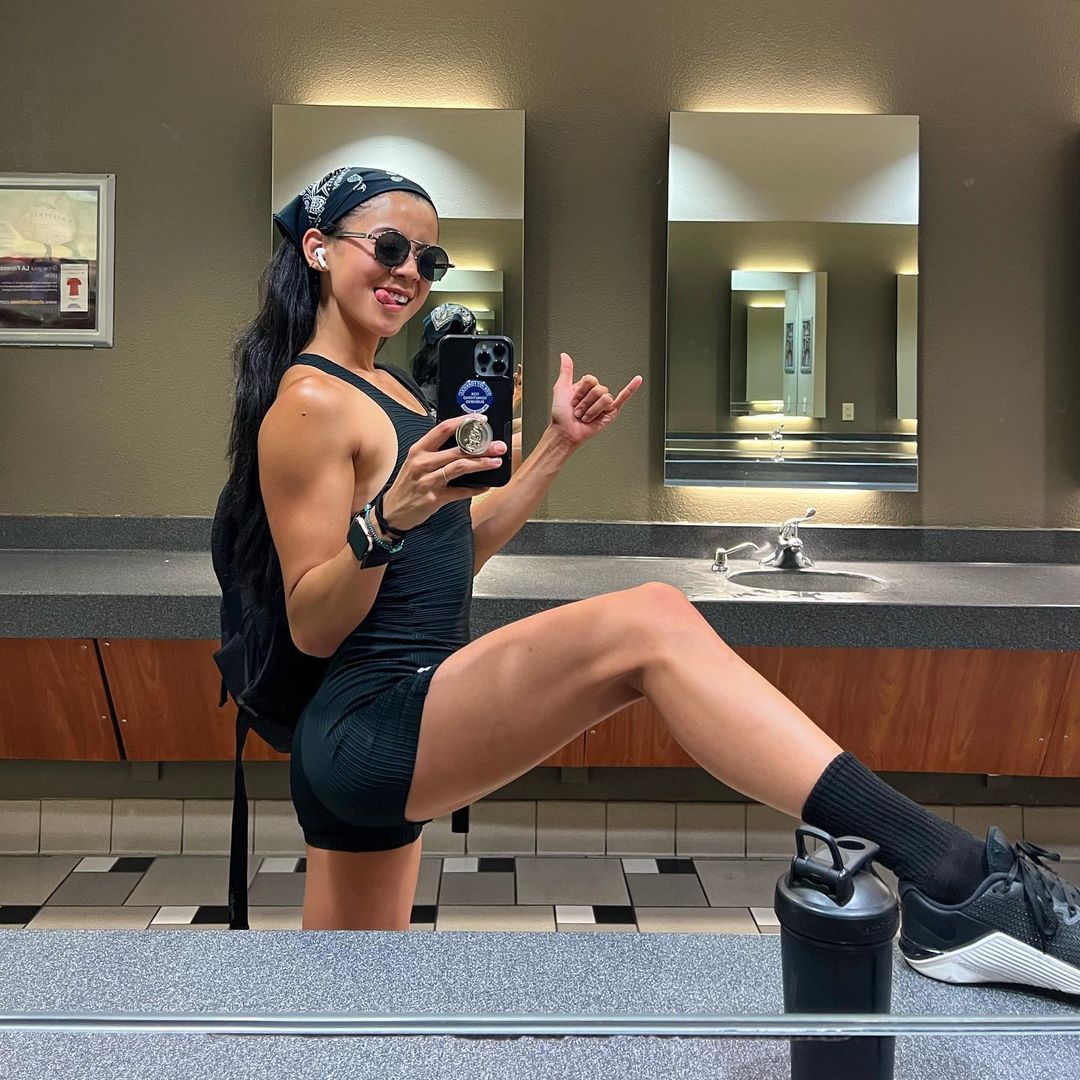 Beyond the glitz and glamour of Hollywood, Leah is a fitness enthusiast. She's an advocate for outdoor activities like swimming, hiking, and running, and her commitment to staying active shines through her social media posts.
3. Shelter Animal Advocate
Leah is not only a pet mom but also a passionate advocate for shelter animals. Her heartfelt call to "Adopt, don't shop!" encourages others to give a loving home to animals in need.
4. The Photographer's Eye
Leah's creative spirit extends to photography, where she has found a new passion. With a professional camera in hand, she shares her photographic journey on Instagram, giving fans a glimpse into her artistic side.
5. The Voice Audition
In a bid for musical stardom, Leah auditioned for 'The Voice' in 2013. Although she didn't win, her love for singing persevered, and she continues to share her musical talents on social media.
6. Love in Harmony
Leah's heart belongs to singer and actor Payson Lewis. Their adorable relationship, filled with travel adventures and unwavering support, is a testament to their love both on and off the screen.
7. A Family Connection
Leah's journey from China to Hollywood is a testament to her determination. While she rarely shares glimpses of her family, her occasional heartfelt notes and throwback photos reveal the love and gratitude she holds for her upbringing.
In the dazzling world of Hollywood, Leah Lewis stands out not just for her talent but for her multifaceted personality. As she continues to rise in the entertainment industry, her fans eagerly await the next chapter in her remarkable journey.