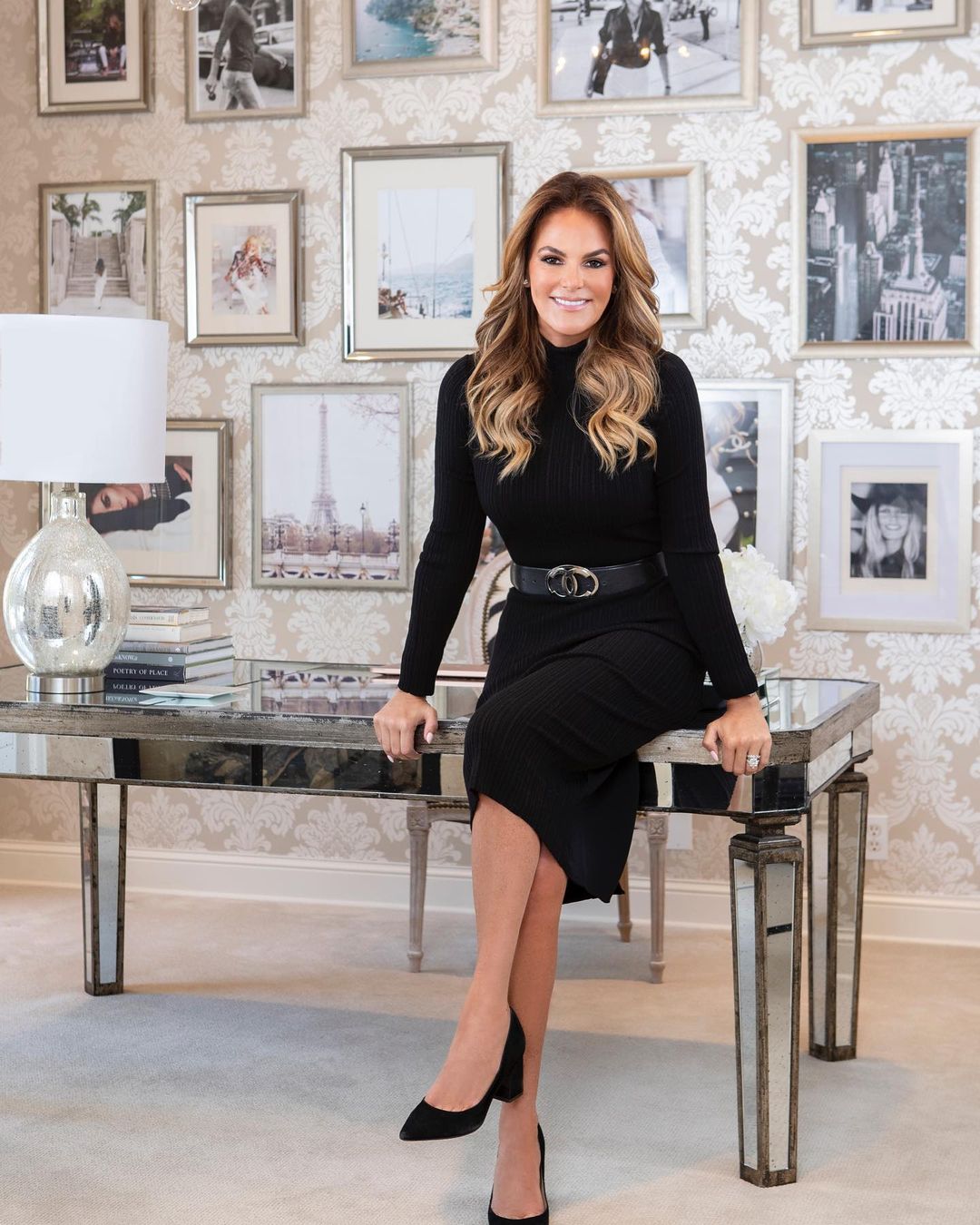 Angelina Lawton – Does She Live Up to All the Hype?
Angelina Lawton is the founder and CEO of Sportsdigita, a technology firm specialising in assisting businesses to use its cloud-based presentation platform, Digideck, to turn their sales into an immersive, media-rich, interactive dialogue. Over 400+ of the most well-known sports and business companies globally have collaborated with Sportsdigita.
Since she started the business, Lawton has received several honours and commendations in recognition of her visionary leadership and innovative attitude. The most important recognition for Lawton was her inclusion on Forbes' list of the most powerful women in American sports, where she was included with legends like Serena Williams and Billie Jean King. Lawton most recently received recognition as a member of the Sports Business Journal's Class of 2020 Game Changers, which honours female trailblazers in the field. Additional honours include, among many others, the Eureka! Innovation Awards, the EY Entrepreneur of the Year, and the Stevie Awards for Women in Business.
Angelina worked as a senior vice president for the NHL's Tampa Bay Lightning before starting Sportsdigita, where she was in charge of the formation, growth, and administration of Lightning's internal marketing agency before starting her own company.
Lawton oversees a productive team of software developers, marketing specialists, sales representatives, and customer service representatives in a field dominated by men. And she asserts that it was her "Wall Street years" of expertise before founding Sportsdigita that gave her the self-assurance to pursue her dreams in digital and sports.
She gives her father, businessman Noel Rahn, credit for her success and tenacity. Her most recent endeavour is a collaborative one with Gabby, her teenage daughter. To teach young women the ins and outs of the business, named Edina High School is launching an after-school club.
While delighted by her accomplishment, Lawton wants to encourage other women to follow their aspirations with courage and, most importantly, to move quickly at every turn. "I want to help other women understand they have what it takes to be successful – and working with urgency and harnessing your passions is critical to making it in the big leagues."
She has been married to Brian Lawton, a former professional ice hockey player from the United States since 1992.
Her personal website – www.angelinalawton.com
Learn more about Angelina Lawton – Angelina Lawton – Google Search