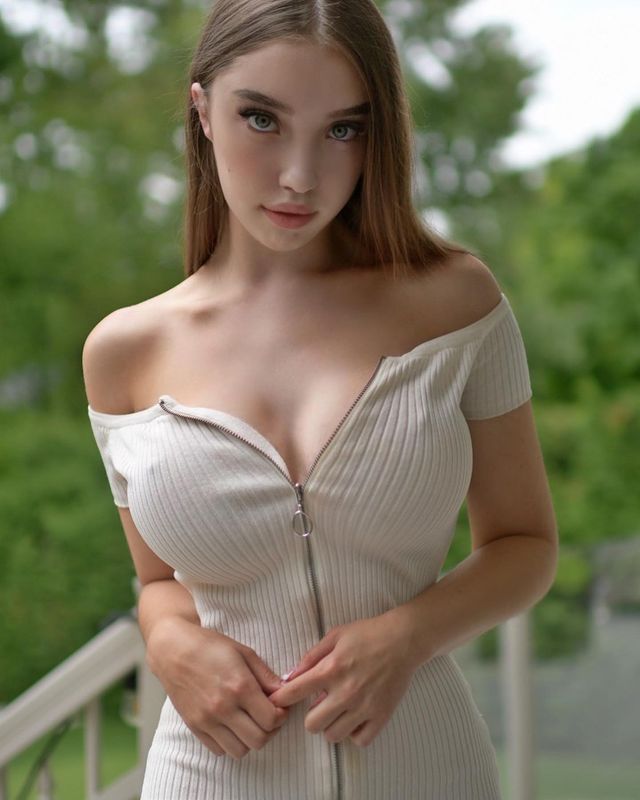 Jane Lucier – This OnlyFans Model and Entrepreneur is More Popular than Any Other Social Media Stars!
What is it like being successful? Being successful is nothing but the ability to live life under our own terms and conditions. Jane Lucier believes living life on her terms and conditions is a success for her. Jane is a social media twinkler; her followers love her, as is evident from her massive fan following on different social media platforms. Jane's bold avatar has got all the attention to her at such young age, and that's what is bringing her to extraordinary fame.
Jane has made it to the entertainment industry with all style and boldness!
Jane Lucier born on April 10, 1997, is a Canadian model and digital entrepreneur, known for her bold looks on various social media platforms. Jane has got 287k followers on Instagram, and 2.22k subscribers on YouTube. Jane has got outstanding popularity on TikTok, through which she has developed an exceptional fan base amongst her followers.
Jane Lucier has climbed her way to the entertainment industry's top through her competitive skills and mind-boggling body and style. Besides this, Jane started earning beyond expectations through her strategic investments in stocks and real estate.
Jane believes the Paycheck doesn't define success!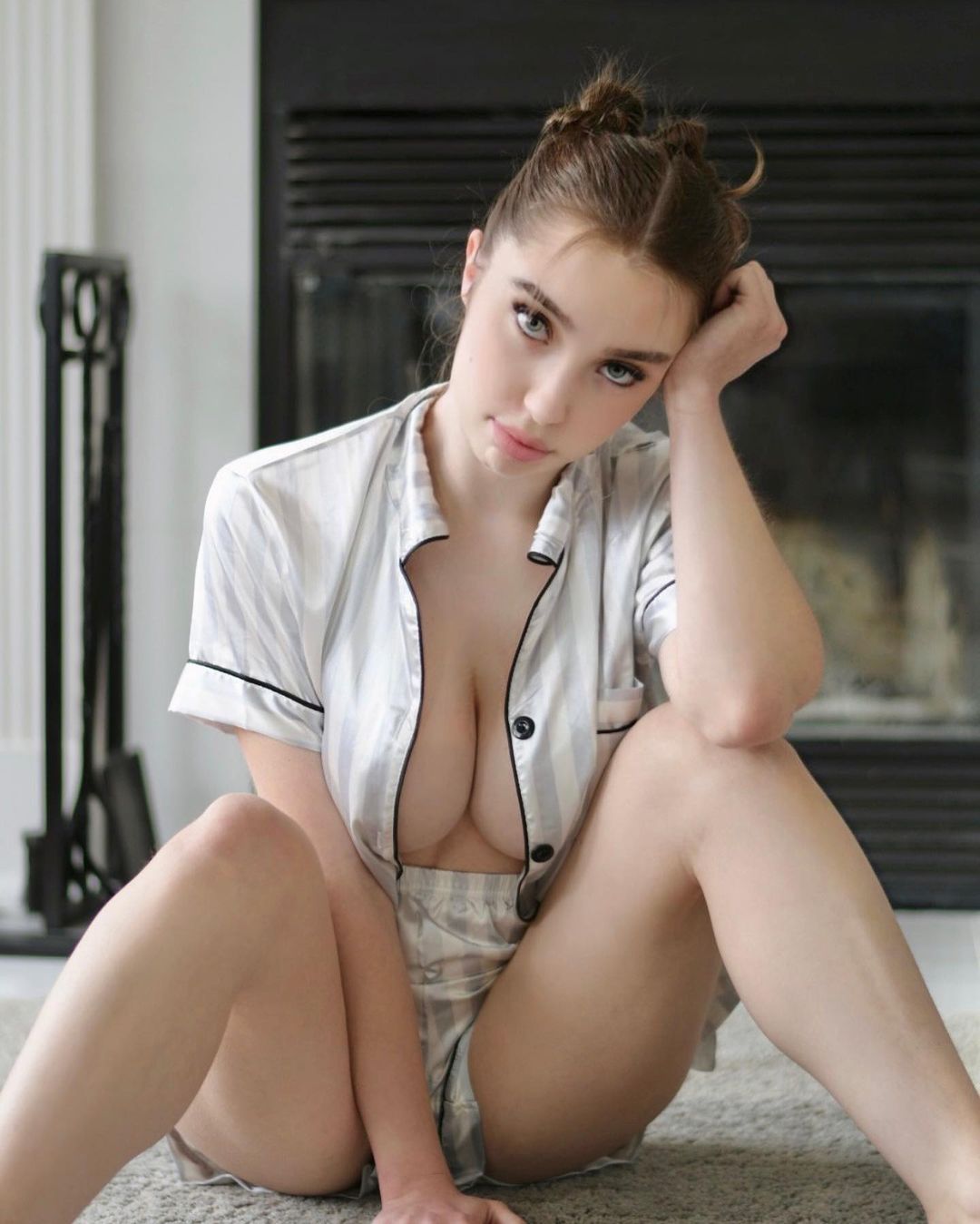 Jane emphasizes she doesn't measure success with the amount of money she gets as her paycheck. She says, 'you cannot compare or quantify success in life; rather she says success has different definitions for different people. Jane says, in her opinion, success is not a destination, it is a process, which goes on and on with the number of effort we put into the entire journey.
Jane loves to live her life on her terms and conditions!
Jane is an award-winning entertainer; she loves to travel across the world. She has traveled to 50 countries, and she shares her travel stories through various social media platforms. She is an adventurous lad, and she loves to share her journey in her special ways. Jane says, she is proud of what she's achieved at a such young age, and she thinks life has taught her ways of positive defense mechanisms.
Jane loves to do what she is passionate about. She says she is independent and loves how she carries her life, being in harmony with her life journey. Jane is extremely passionate about her career; she has collaborated with several premium labels. And her fierce pictures on the internet are taking her fans by storm.
Jane and her Income!
In her early 20s, Jane is making a six-figure income, and that's a record amongst some of the most like-aged internet celebrities. Besides this, Jane is in no mood to stop researching and multiplying her earnings; she is all set to work even harder to create a better life.
Jane has seen people creating a stigma for what she has chosen as her career, and she gives a damn about what the world thinks. Jane continues to run her business and work effortlessly toward her chosen career field. So, as an entrepreneur or as a model, Jane has got great plans ahead.