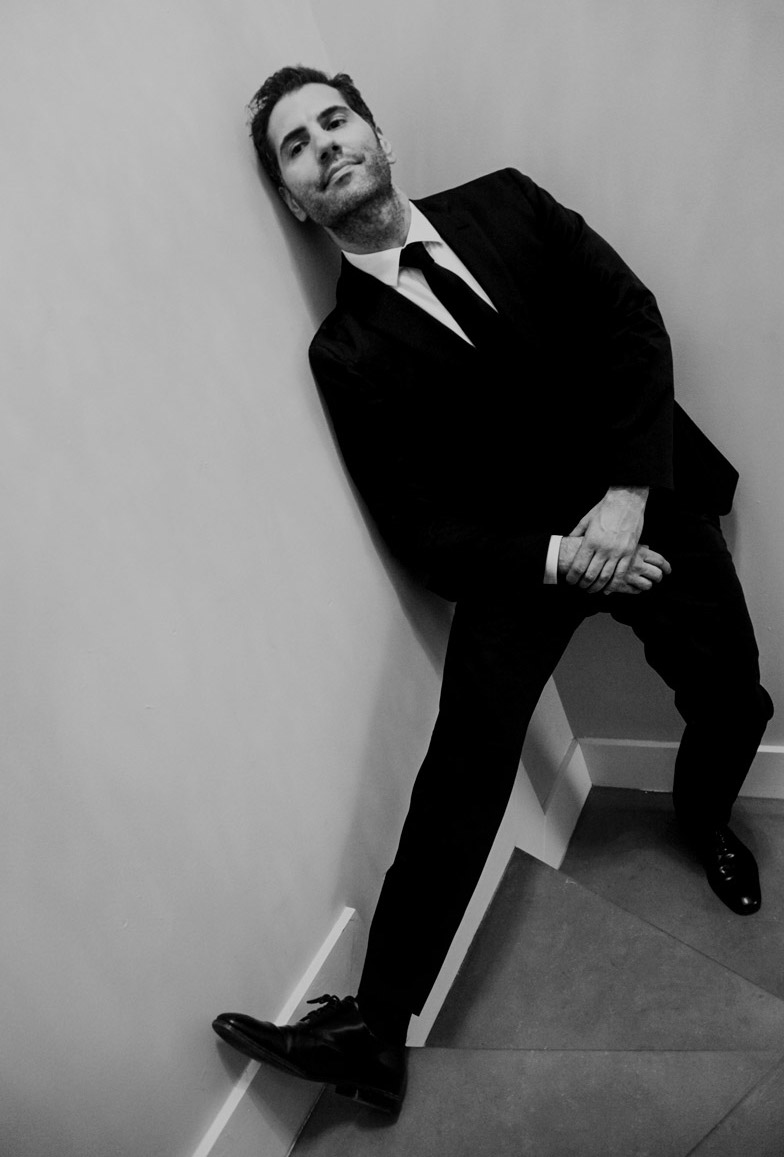 A Financial Powerhouse: The Success Story of Samir Tabar
Samir Tabar also known as Sam Tabar, is a highly accomplished financial professional and entrepreneur with a diverse background in the financial industry. He is currently the Chief Strategy Officer of Bit Digital, a NASDAQ-listed bitcoin mining company.
He started his career at Skadden, Arps, Slate, Meagher & Flom LLP, where he worked as an attorney and corporate finance expert, after getting his Bachelor of Arts from Oxford University in 2000 and his Master of Law (LL.M.) from Columbia University School of Law in 2001. Later, he worked as a portfolio manager at PMA Investment Advisers, where he oversaw a hedge fund with over $1 billion in assets.
Tabar began working at Bank of America Merrill Lynch in 2011 as the Asia-Pacific region's Head of Capital Strategy. He was in charge of creating and implementing the bank's regional capital-raising strategy in this capacity. Additionally, he was in charge of the bank's interactions with governmental organisations and institutional investors.
After leaving Bank of America Merrill Lynch, Tabar joined FullCycle Fund as a partner. FullCycle Fund is a venture capital firm that invests in companies working to reduce greenhouse gas emissions.
Tabar joined as a partner FullCycle Fund after departing from Bank of America Merrill Lynch. FullCycle Fund makes investments in businesses that seek to lower greenhouse gas emissions.
In addition to his professional accomplishments, Tabar is also an active philanthropist. He is a supporter of various charitable organizations.
Overall, Samir Tabar is a highly successful financial expert and entrepreneur with a varied career in the financial business, renowned for his strategic vision and powerful leadership abilities. He presently serves as Bit Digital's Head of Strategic and is an enthusiastic philanthropist.
In addition to his role at Bit Digital, Tabar is also an active investor and advisor in various technology startups and blockchain projects. He is highly respected in the industry for his knowledge and understanding of blockchain technology and its potential applications. Tabar's professional and academic background in law, finance, and business, coupled with his experience and expertise in the blockchain and cryptocurrency space, has helped him become one of the most respected and influential figures in the industry.