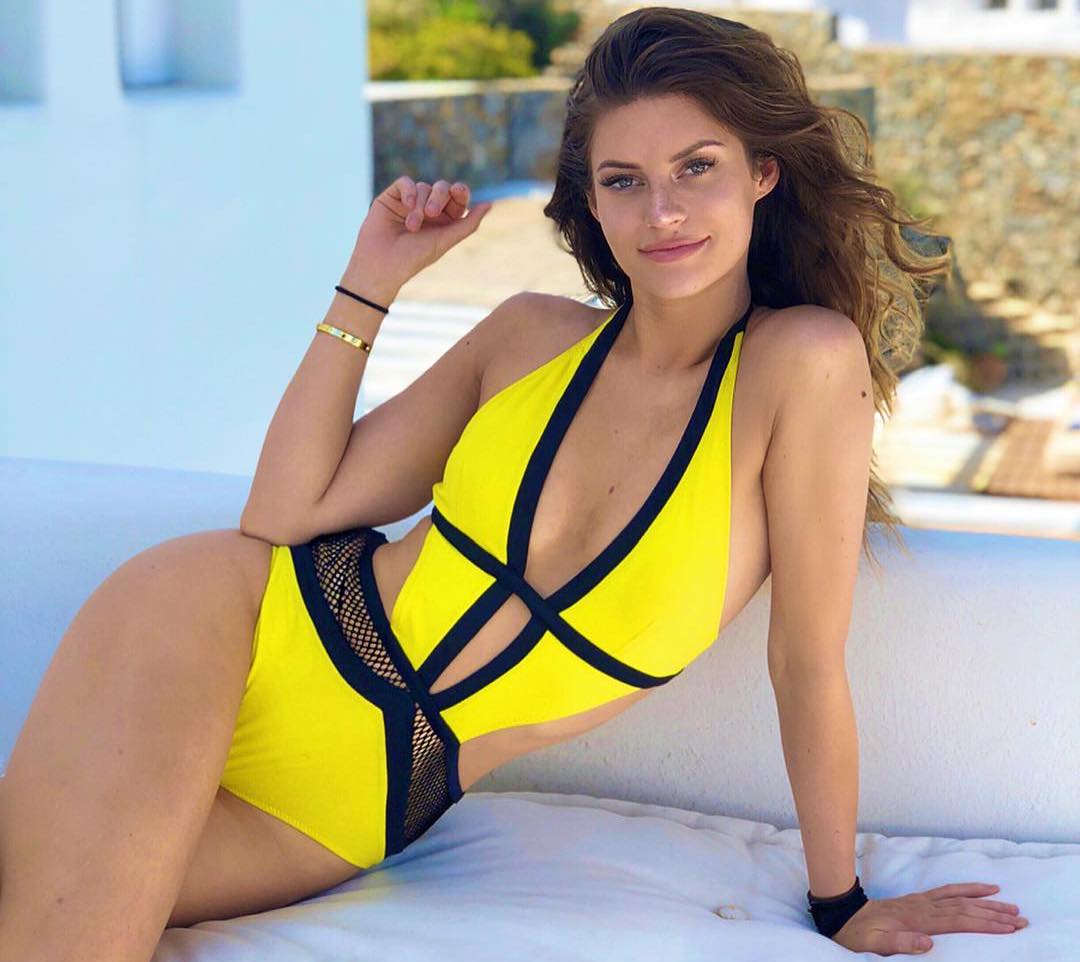 Hannah Stocking, She is What We Call Beauty with Brains!
The best combination one could desire is beauty with brains, and the perfect example of this combination is the internet sensation and infamous influencer Hannah Stocking. Having a list of huge followers and subscribers on YouTube, Instagram, and TikTok, she has procured massive attention as one of the most renowned internet personalities in the past few years.
She has a huge fan following all around the world, and it is a matter of fact that she started her journey unknowingly by creating a vine in her college days which went viral and made her an overnight star.
You would be astonished to know that the sensation was an academic scholar, she did her schooling from the Ashland High School, Oregon, and then she came to California to attend the Dominican University of California. It would be a matter of surprise for you that the renowned internet personality was once pursuing a double major in Chemistry and Biology. She was an athlete and was preparing for the MCAT, confined to her studies she stayed away from socializing or partying.
From being a science-oriented girl to an influencer it was a long journey for this talented young lady. There was a point in her life when she had to decide on her career, either a doctor or an influencer. Her decision was the turning point in her life, she understood the fact that struggle is everywhere, whatever career she chooses, would require 100% of her efforts. She chose the latter option, and on receiving full support from her family and loved ones, began her new journey.
She always had a glamourous and attractive appearance, with a 5'10 height with 90 pounds in middle school. At some point in time, she was considered a weirdo in her class, who made her classmates laugh all the time. She always had a playful and jolly nature, there have been many incidents about the mischiefs and pranks played by Stocking, which made her peers laugh.
Controversies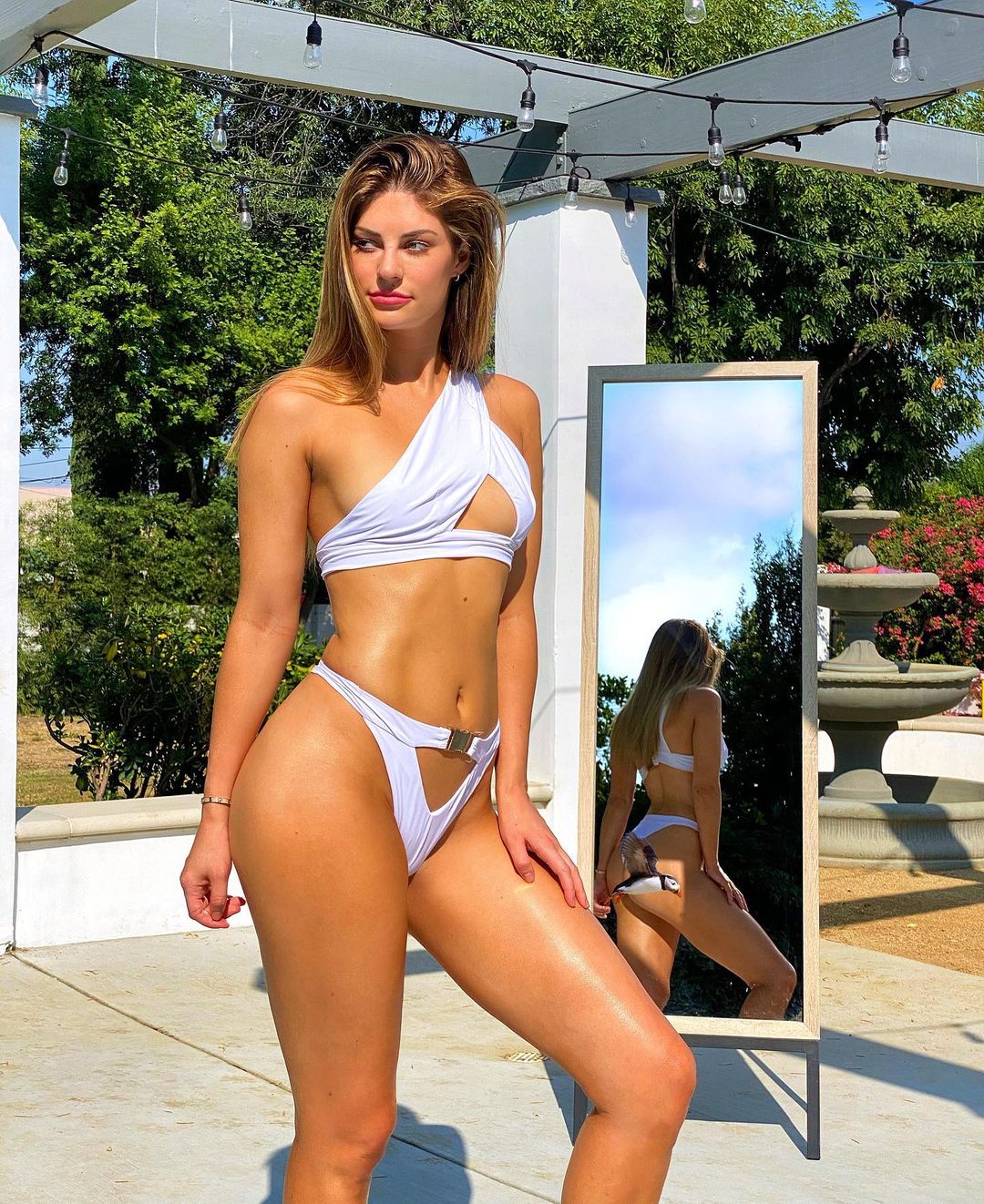 Stocking seems to keep most of her personal life private, and always intended on keeping her content positive, to stay out of any drama. She has been linked to many famous personalities, in 2014, she was said to be romantically involved with NBA player Kyrie Irving. Then from 2014-2015, she dated Klay Thompson, the NBA player and from 2016-2019 she dated Twan Kuyper, the famous social media personality.
The most controversial relationship of Stocking was with TikTok star, Ondreaz Lopez. The two were serious about their relationship, but things fell apart when Lopez was accused of having a sexual relationship with a minor. After the incident, she seemed to have split from him, deleted most of their photos and videos, and unfollowed him.
Hannah encountered an unexpected journey in her life, by setting a step in the entertainment industry. This talented personality has collaborated with Lele Pons, Vale Genta, and had been a supermodel for many big companies. She is an inspiration as well as a blast for her fans emerging as the biggest YouTube comedian of all the time.