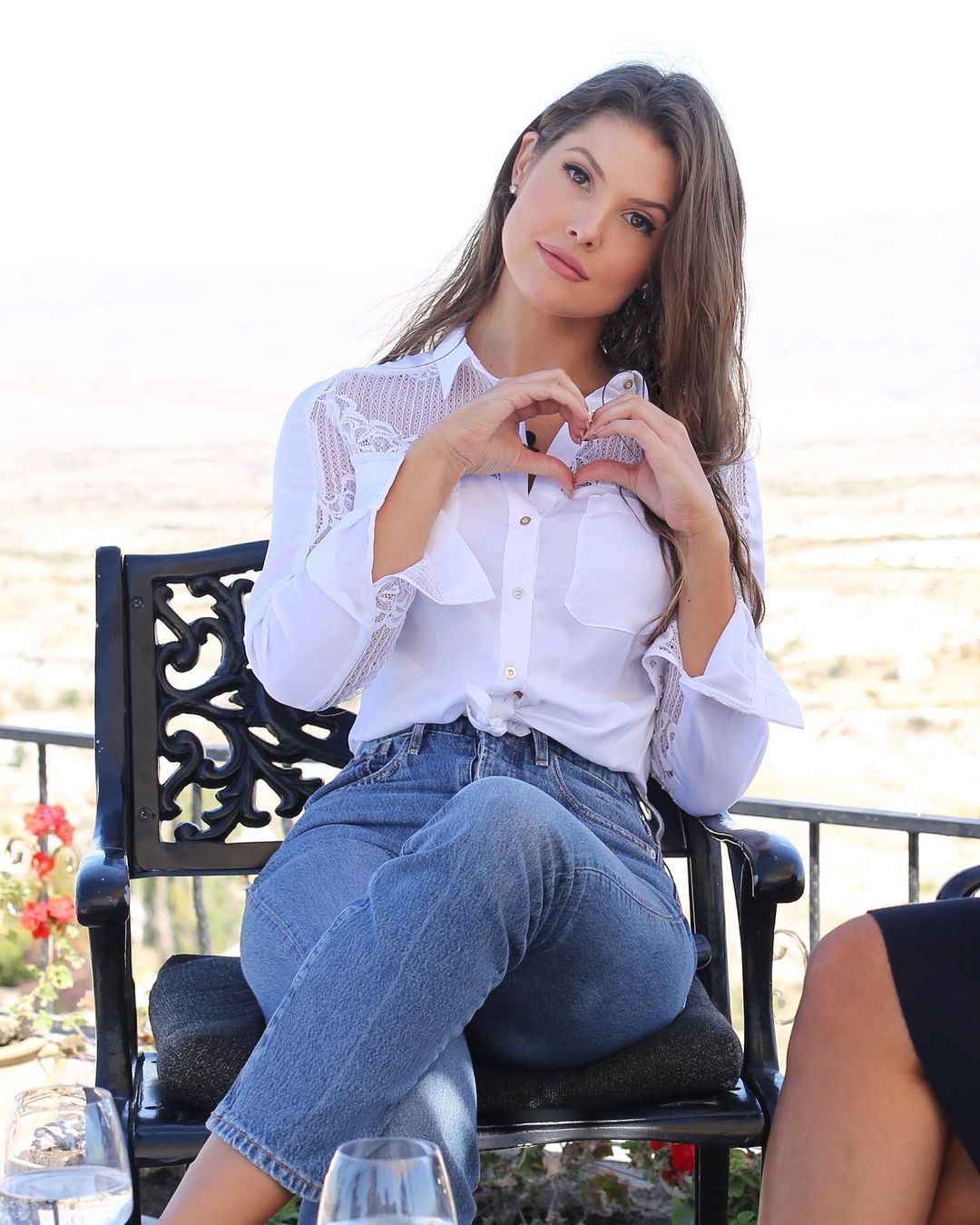 Amanda Cerny – The Feisty and Vociferous Celeb!
Amanda Cerny, the social media sensation, is making waves once more. She recently posted photos of herself in her cool persona on Instagram, and the pics have gone viral. She previously made headlines due to her strong similarity to Bollywood actress Jacqueline Fernandez. They even collaborated on a podcast.
Amanda Cerny is an actress, supermodel, and social media influencer with a YouTube, Facebook, and Instagram following of over 35 million people. She resides in the city of Los Angeles, California.
Zeus, a video-on-demand service, was founded by Amanda Cerny. Over 3,000 humorous skits and music videos have been produced and directed by her. Amanda has worked with brands such as Nike, Marc Jacobs, Guess, and others as a model.
In June 2018, Amanda Cerny partnered with Indian YouTuber Bhuvan Bam. The two reenacted the proposal scene from Raj Kapoor and Padmini's film Jis Desh Mein Ganga Behti Hai. Amanda was invited to Bollywood by Jacqueline Fernandez, who commented on their photos.
In September 2018, Amanda Cerny made a splash in India when she met Jacqueline Fernandez, and the two shared photos from their meeting on social media. People immediately began referring to her as Jacqueline's doppelgänger.
Amanda Cerny visited India in March 2019 after Jacqueline offered an invitation to perform at the YouTube fanfest in Mumbai. At the festival, Amanda performed on Nora Fatehi's "Dilbar" and Loveyatri's "Akh Lad Jaave." Jacqueline also showed Amanda around some of Mumbai's most prominent restaurants. Along with Jacqueline, Amanda attended a special screening of Salman Khan's Notebook. Amanda also invited Jacqueline to be a guest on her podcast, "Feels Good Podcasts."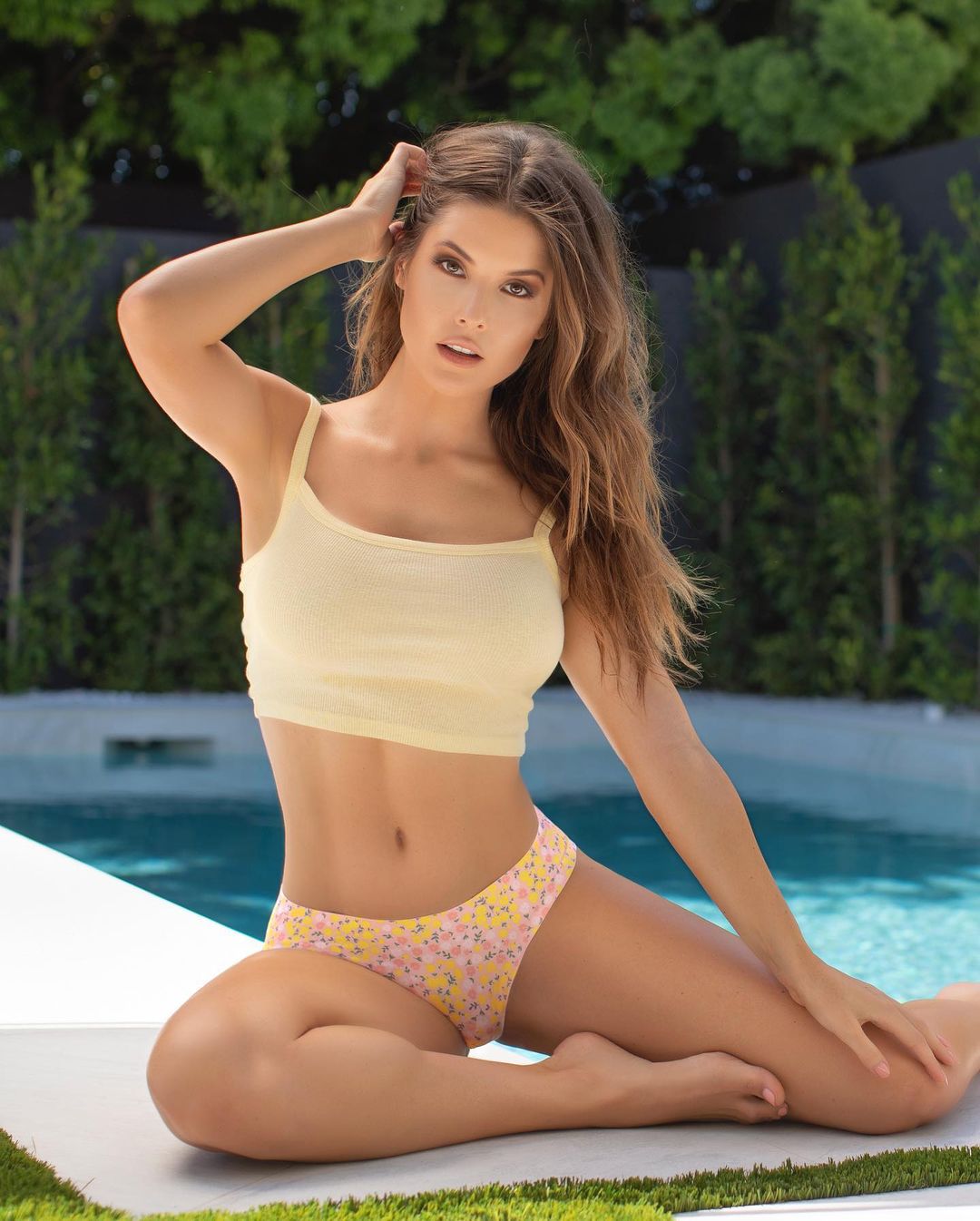 Amanda Cerny, an American YouTuber, is one of the international personalities who has come out in support of the farmers' protest, happening in India. The online celebrity has become the target of online bullying after tweeting in favor of the protesting farmers. She, on the other hand, refuses to apologize for her stance and has been responding to the trolls appropriately. When a Twitter user claimed that her admittance into Bollywood was "officially forbidden" due to her political views, she responded with a witty retort that won her admirers' hearts.
Amanda Cerny has been outspoken about her position on the farmers' strike. She had an excellent response when a Twitter user insulted her, claiming she would be barred from Bollywood for supporting the protest. She penned, "The movies are fantastic. But, if Bollywood wants to prohibit me from speaking out about the importance of basic human rights, I guess you won't see me there."