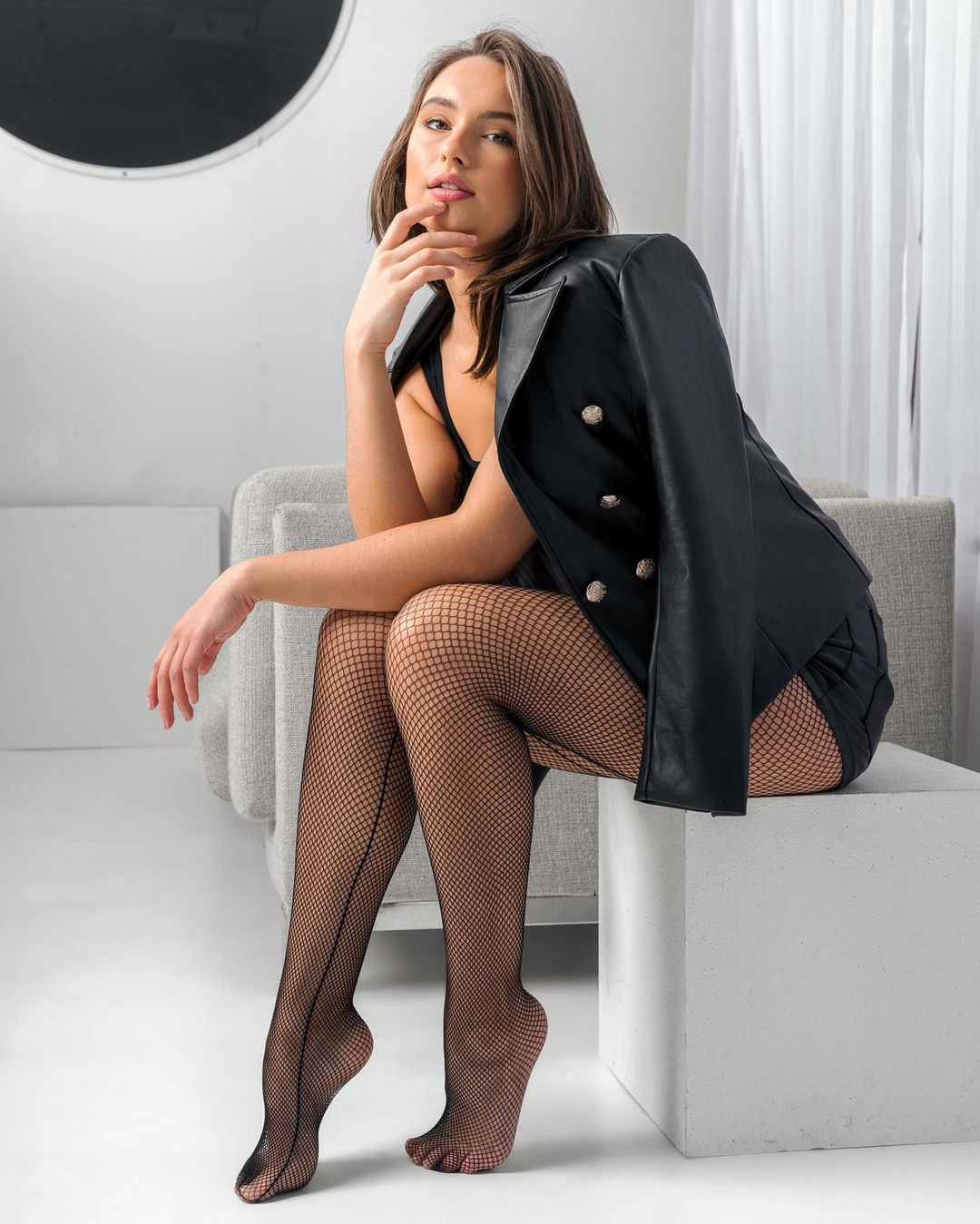 Spotlight on Makenzie Rooney: A Dynamic Force in Modern Modeling
Born under the zodiac sign of Aquarius on January 27, 2002, Makenzie Rooney is more than just a fresh face in the fashion industry. This 21-year-old American model has swiftly gained recognition after her stint on the first season of "Making A Model With Yolanda Hadid". She isn't just known for her striking features, Makenzie is also acknowledged for her hard work and commitment to her craft.
Makenzie began her journey into the modeling world in 2016 by attending a modeling bootcamp with famed photographer Steve Brokaw. This exposure to the industry acted as a catalyst for her career. She was soon picked up by major agencies such as Elite Model Management, JL. MODEL MANAGEMENT, LModelz Model, O Models, and Option 1 Models.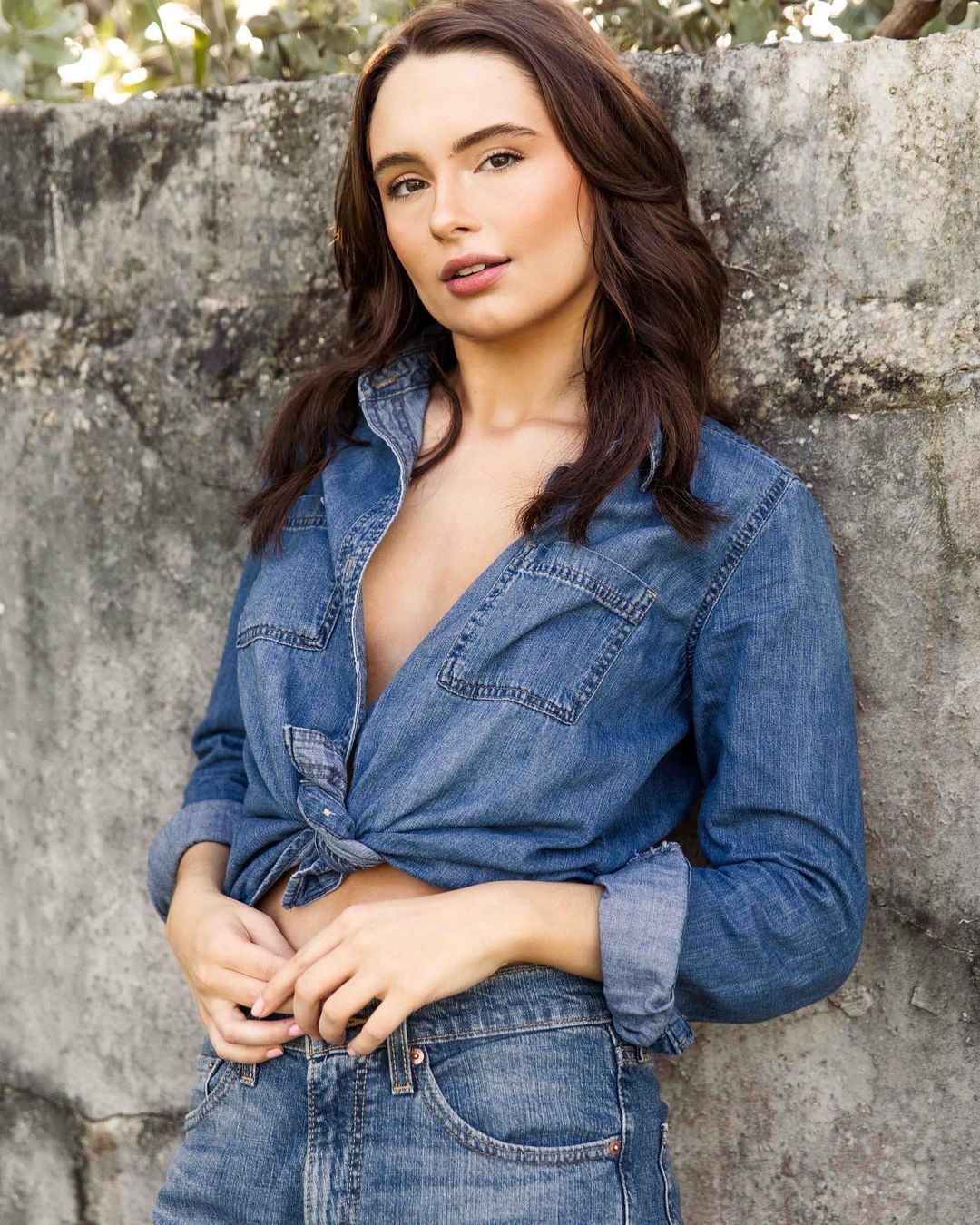 In 2018, Makenzie demonstrated her fervor for women's rights, by participating in the Women's March. Her passion for fashion doesn't end at modeling; in 2021, she collaborated with clothing brand, GOLD HINGE, further cementing her influence in the industry. Off the runway, Makenzie runs a baking account on Instagram under the name 'makenziebakes', a testament to her multifaceted personality.
Her mother, Teresa Rooney, has been a constant pillar of support throughout Makenzie's journey. Another notable relationship in her life is with fellow model Mikayla Gilles, with whom she competed on "Making A Model With Yolanda Hadid."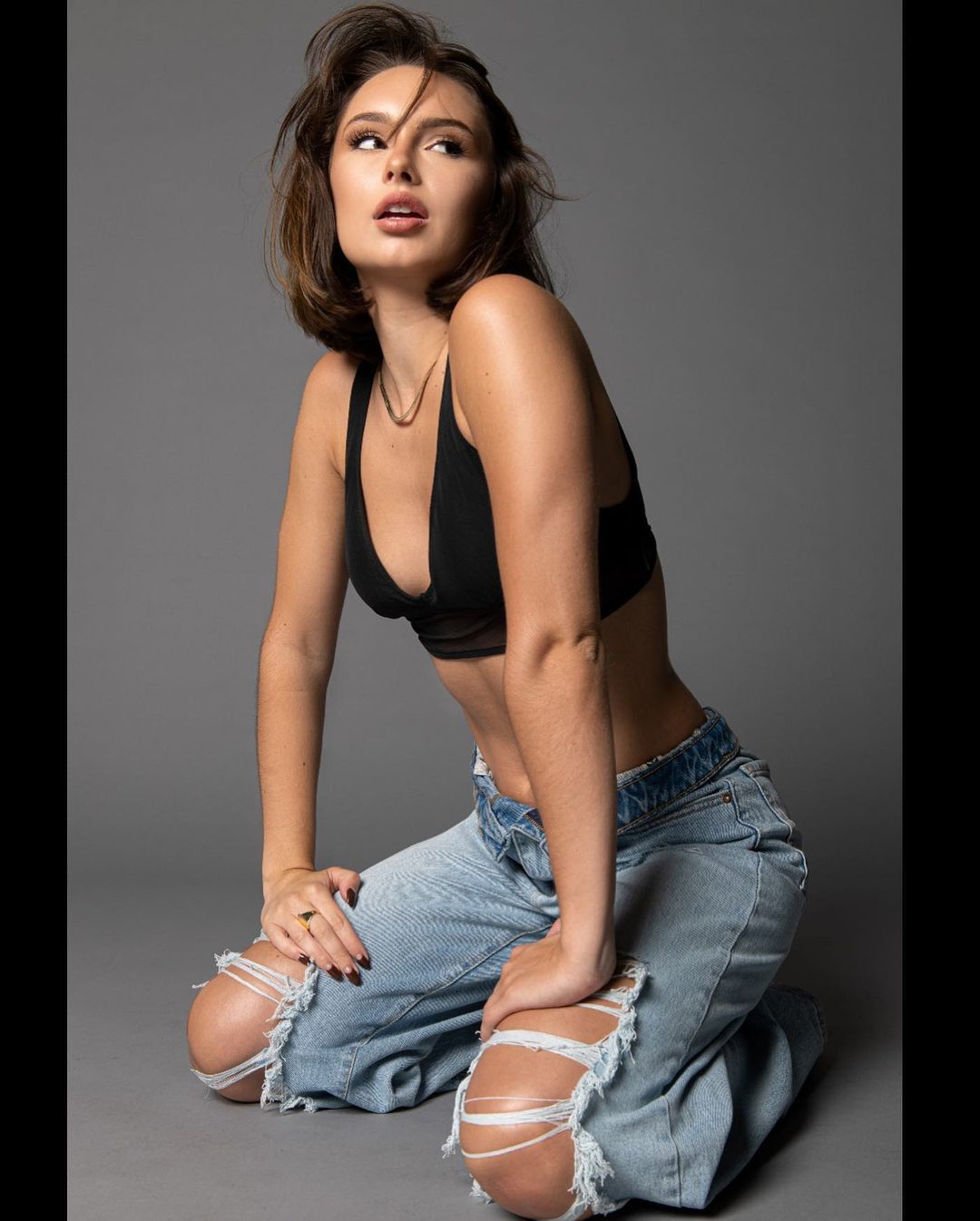 This rising star is certainly one to watch in the fashion industry. With her natural talent, strong work ethic, and captivating presence, Makenzie Rooney is a name we'll be hearing a lot more in the future.