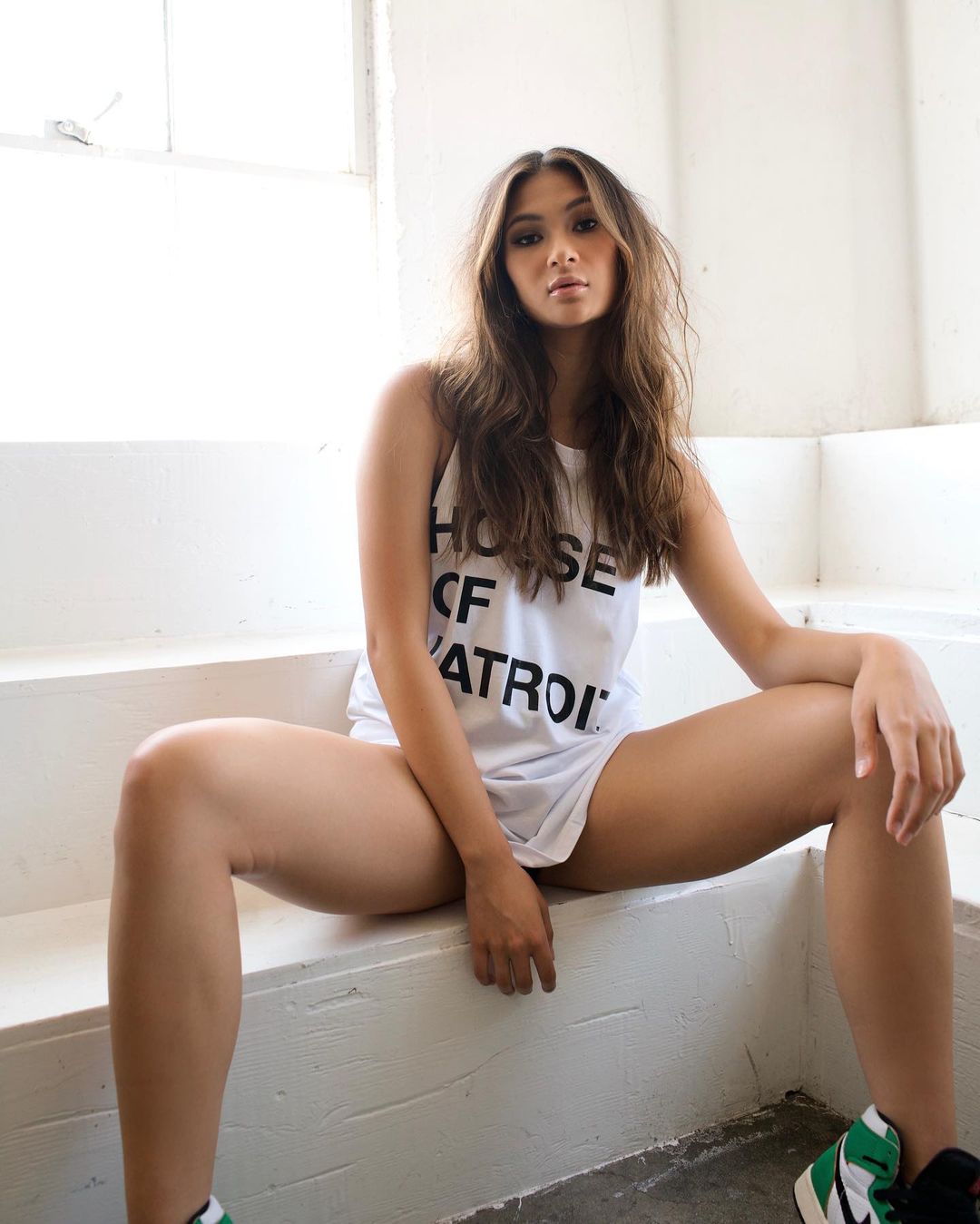 Breanna Bunevacz – The Multi Talented Glamorous Diva
Wearing her heart on her sleeve and in her work, Breanna Bunevacz is a heart-throbbing Model, Singer and Equestrian. She is best known for being in the series, Making a Model with Yolanda Hadid and is an American model and an Instagram influencer. She has also been featured in an article on Entertainment Weekly for the modelling competition series Making a Model.
This irresistible beauty was born on 19th June 2003 in the United States. She began her modelling career in the year 2015 before being cast in the Lifetime Series. This sensuous model is a hidden treasure on Instagram and it is difficult to figure out why she isn't way more popular. She has over 54K followers on Instagram.
Breanna Bunevacz was also a part of The Burning Dead, a film of 2015. Due to her talent and attractive personality she has gained vast popularity in a very short period, the world of modelling is a cutthroat industry. The young aspiring models require guidance, support and a whole lot of confidence to walk down the runway effortlessly, which the show did provide to this young beauty.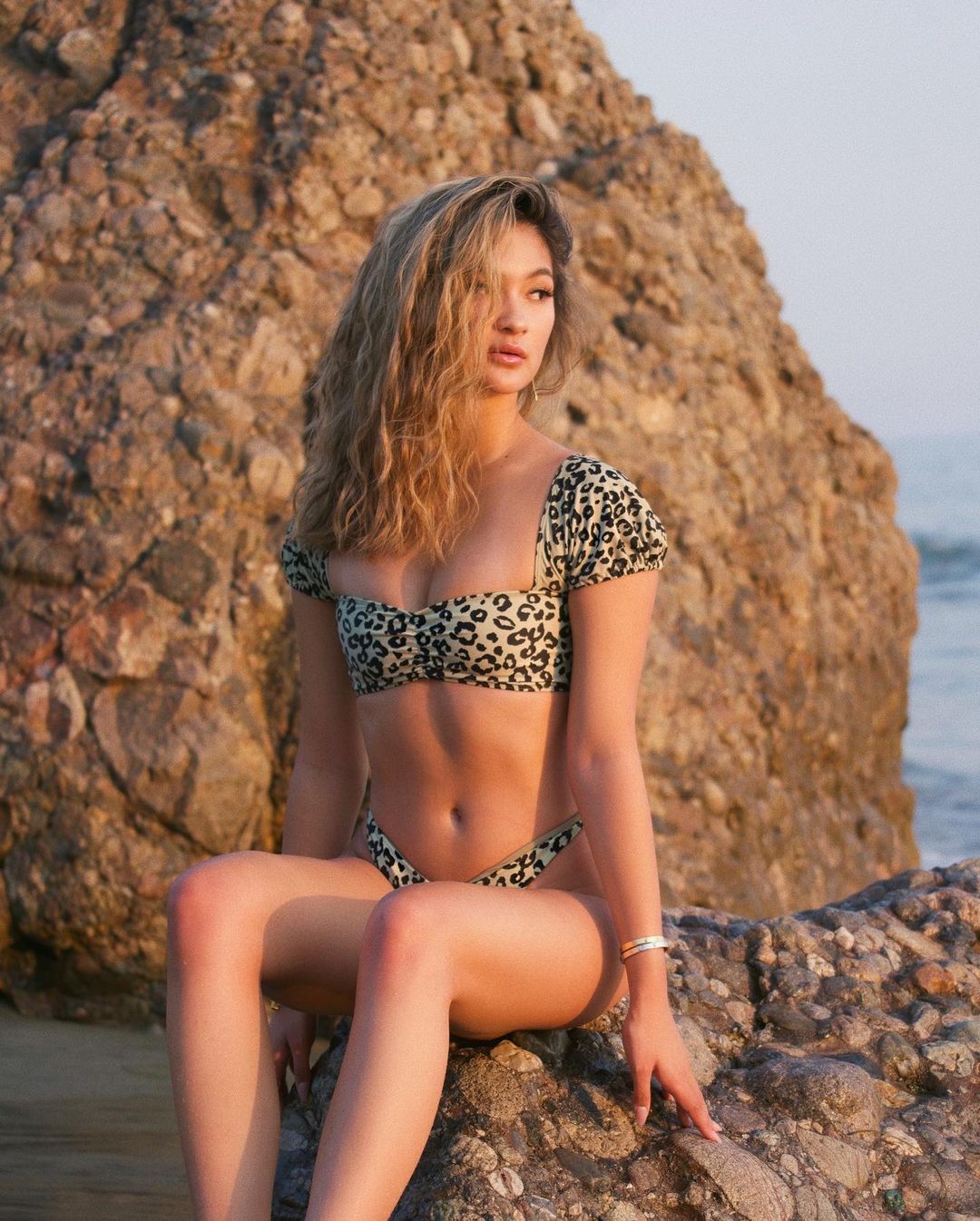 She is an expert horse rider from a very young age, and her love for them is growing day by day. She has also taken part in many competitions and won many medals and has a profound passion for horse riding.
Her current boyfriend is Jordan Spencer, and the two share a very close bond and Spencer even has a display picture of Bunevacz on his Instagram profile. This diva is said to be very close to her family members and friends including her mom Jessica Bunevacz, elder sister Hayca and brother Grant.
To reach this level she pushed herself out of her comfort zone and conquered her fear to navigate a circus rig for a shoot. Being always learning and exploring she wore outrageous clothes along with confidence. She said that "No matter how hard the pose is even if it hurts or is scary, you gotta do it. It's part of the job." With such passion, she is surely going to be one of the top models in the industry.