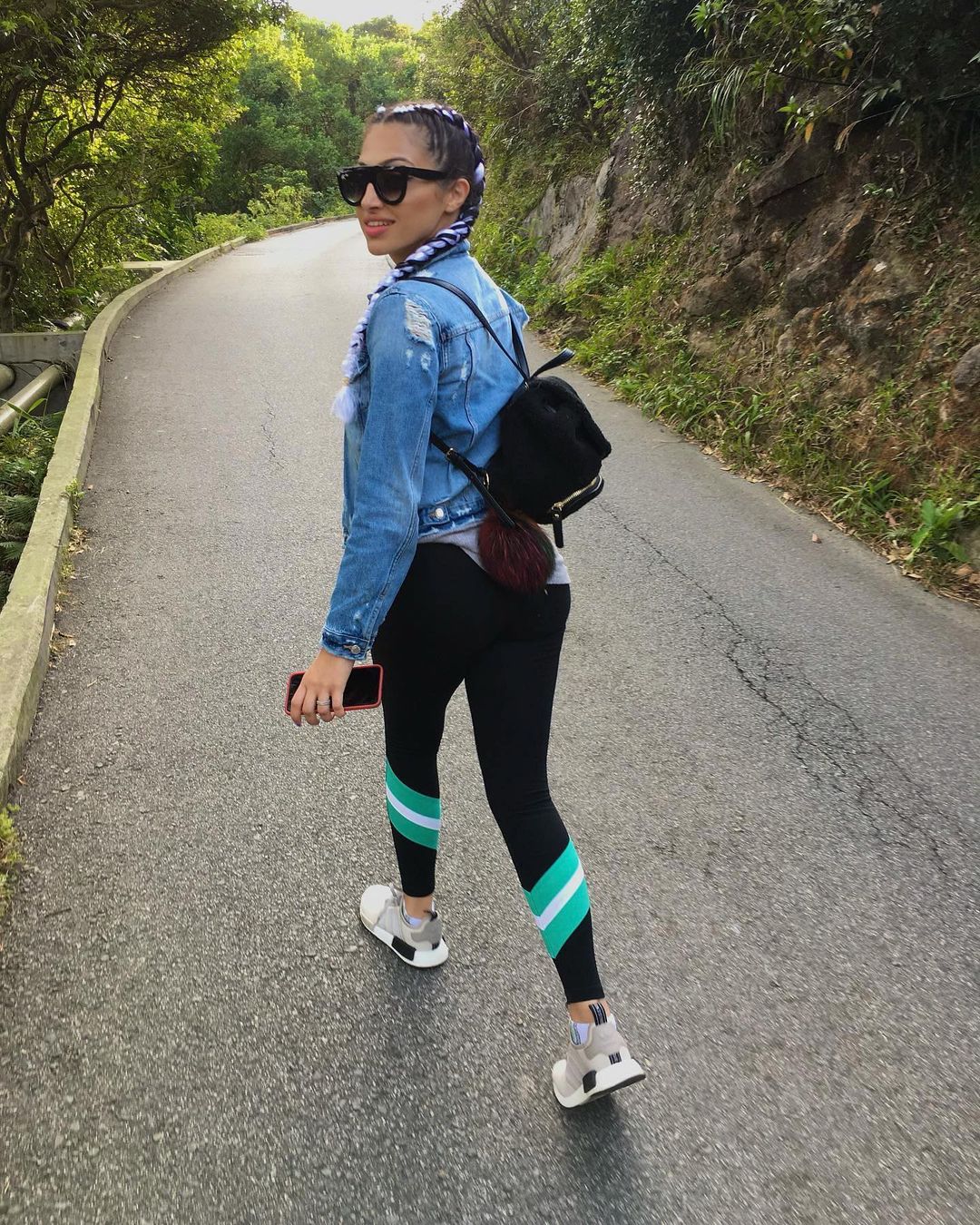 From Law Cases to Phone Cases – Michelle Aran is a Pioneer
Michelle Aran, born on 26 October 1991, is the founder and CEO of Velvet Caviar, a pioneer in the e-commerce and retail space. She is the queen of phone accessories and her skills for growth hacking are second to none, over the last five years she has built one of the most successful phone accessories brands in the world. With almost a million followers she has created an empire on social media with her fans loving her brand and designs.
Michelle was born on 26 October 1991 in New York City. In 2010, Michelle got her first iPhone and was inclined towards finding a new phone accessory for her new phone, she visited all the mall kiosks to pick out a new case with a cooler design. Although she loved the design her case broke every other month which ended up damaging her phone, and that was the time when she realized that these cases with cute designs don't provide the same level of protection. There were only two options, protective covers with generic designs and little protection with amazing designs.
In 2013, she graduated college and was about to enroll in law school but deep down she knew that this wasn't the career she was passionate about. She always wanted to pursue something creative as a career which she would truly love, and finally landed on a solution of creating designer, stylish cases that would be protected as well. She was confident that her idea is something very special.
After long and exhausting research of six months, designing the products, purchasing inventory, she was slowly turning her simple idea into a reality. In February 2014, she launched Velvet Caviar from her bedroom in NYC with the phrase 'Pretty yet Protective' as a tagline. Within few months her business blew up on social media, people were in love with her brand and never before seen designs.
Along with dozens of partners worldwide, Velvet Caviar has crossed 5,00,000 customers. With a passionate and hardworking team, she always brings the best of the cases for her fans. She is married to Yefim Aranbayev and loves traveling the world. She is committed to her work and is passionate about providing her fans with the coolest designer phone accessories, along with dependable quality and a fresh selection of new releases.