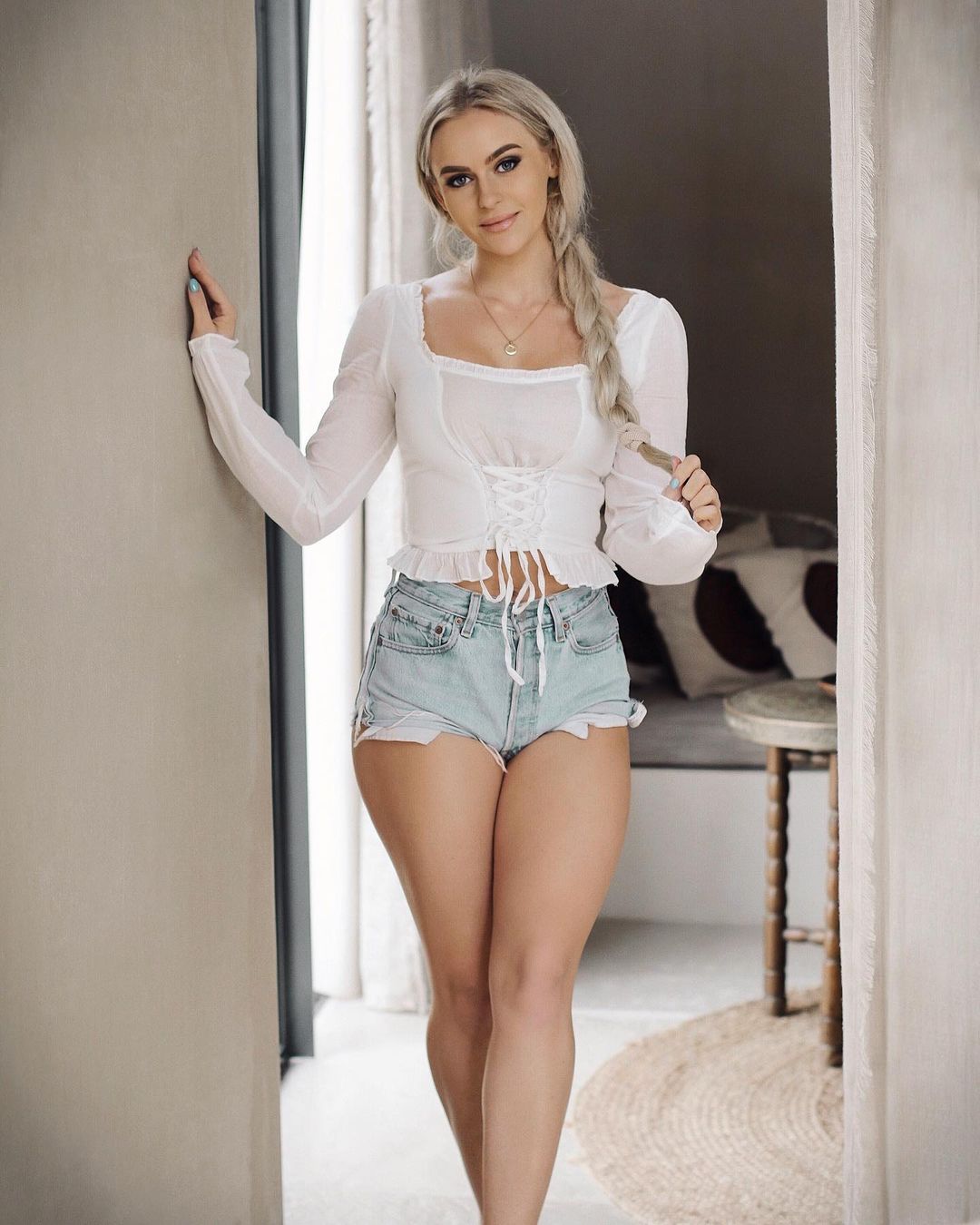 Anna Nystrom's Inspiring Journey to Become a Leading Fitness Influencer
"It all started in 2013 when I created my social media account, like many others. During this time I was going through a difficult time with my health and I had days when I had too much pain to even make it out of bed," says Anna Nystrom.
Anna Nystrom is a leading fitness model and an Instagram sensation from with over 8.2 million followers. She is from Stockholm, Sweden. But the backstory that led her to become what she is today is inspiring. Surprisingly, Anna was not always in the fitness field. In fact, she describes that she had always been into arts and crafts that made her study design and fashion. It was only when she had to quit her studies due to a health matter that she discovered her true purpose.
The Stockholm native eventually became a licensed personal trainer and started sharing her fitness knowledge and inspiring journey through social media. Describing her transition phase from halting her studies to becoming a leading fitness influencer, Anna says, "With consistency, patience and hard work I steadily grew my account bigger throughout the years. Today I have an amazing community with millions of followers, running two companies and working with my social media platforms."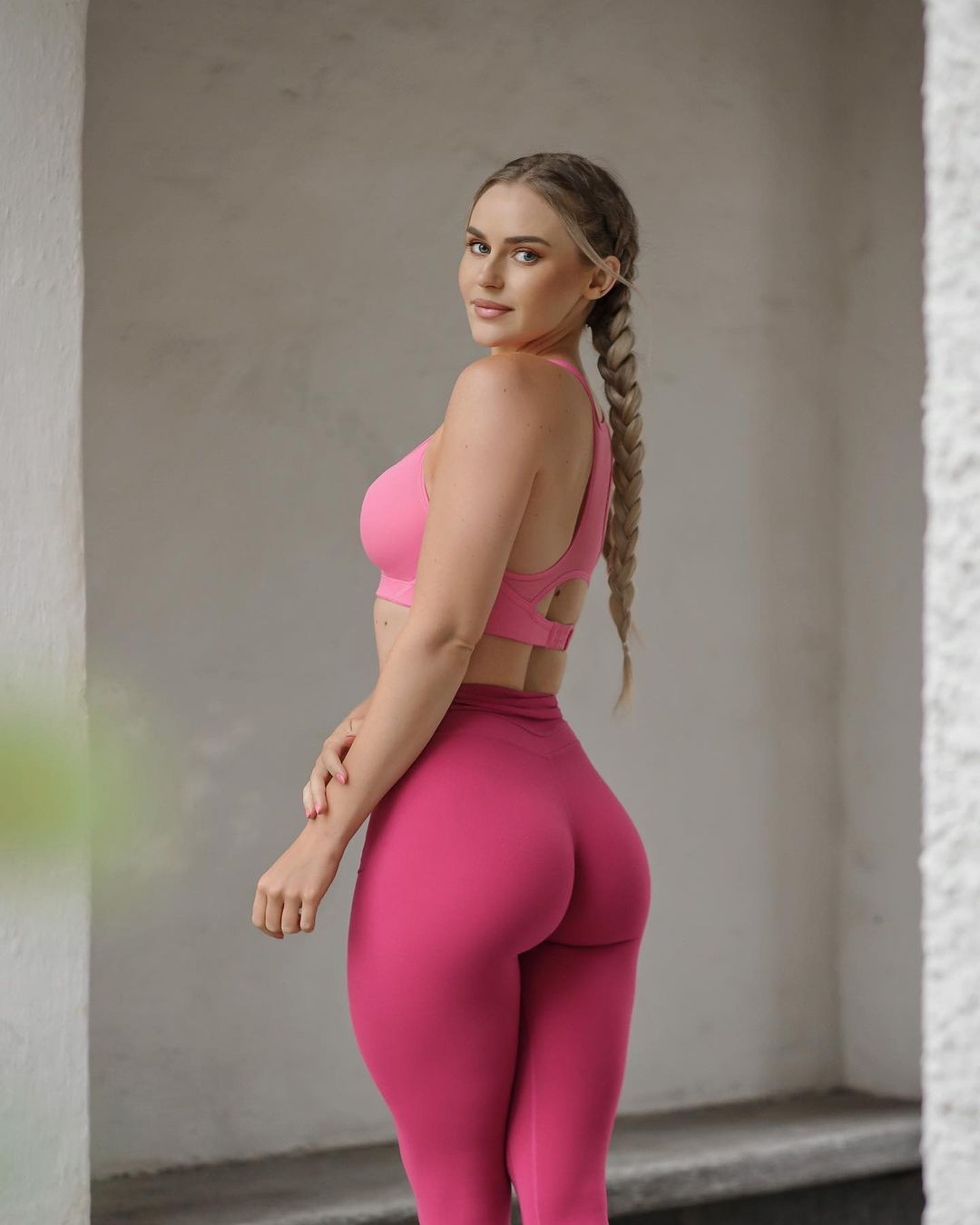 Anna now owns a clothing brand named Ryvelle that focuses mainly on apparel for workouts and an active lifestyle. If you adore how perfect Anna looks, here's what she does to maintain herself as described by the fitness star herself.
Anna believes in homecooked food and that's what sets the tone of her entire diet. She is not a fan of multivitamin supplements and instead adds vegetables in her meals to fulfill her vitamins, minerals, and fiber requirements. Anna loves to snack on fruits and always ensures that she stays hydrated. So if you want to get a body like your favorite fitness influencer, now you know what to do.
Anna Nystrom also has a youtube channel with over 125K followers where she shares all her workout regimes with her followers. "By sharing my journey I could inspire other people out there to live a healthier lifestyle, which in turn motived me to keep aiming higher," says Anna describing her motivation to follow this career. You can also find her talking about her brand and sharing personal vlogs on her channel.
Anna Nystrom is a fitness influencer and an entrepreneur today. She inspires women all around the globe with her work and journey and wishes to continue doing so. With her picture-perfect looks and elegant style, she keeps giving us goals through her Instagram posts and if you are wondering where to start your fitness journey.