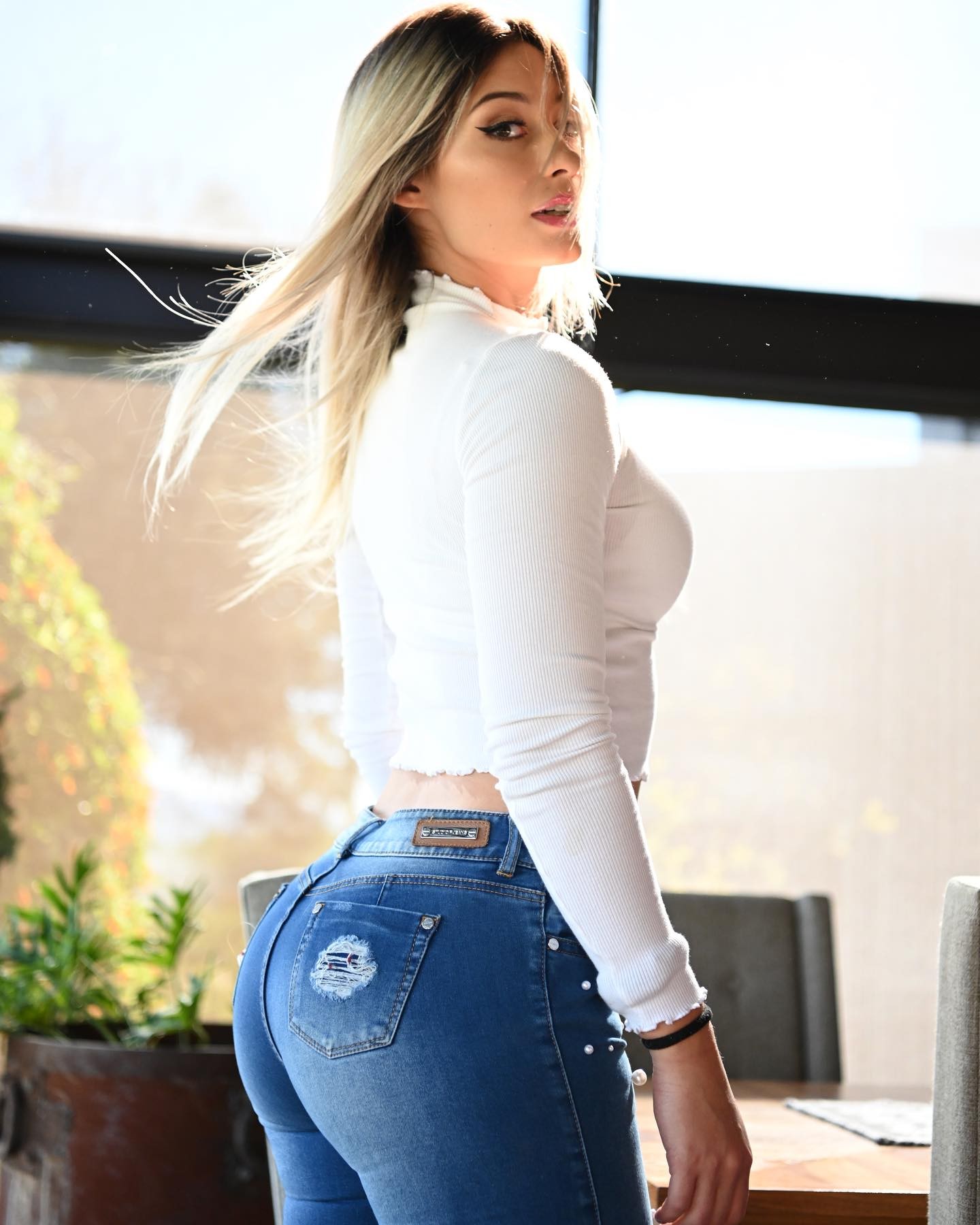 Fitness Enthusiast Issa Vegas and Her Interesting Journey to Fame!
Dedicated, disciplined, and determined are some of the adjectives that best describe the model, fitness freak, and fashion influencer, Issa Vegas. This fitness enthusiast and social media influencer keep her social media handle sizzled with hot pictures and videos, which keep her fans glued. Issa Vegas is a sizzling, curvaceous, and bold model who is also recognized for being the brand ambassador for Bang Energy.
Issa Vegas Personal Life
Issa was born in an Argentinean family, she was raised in Misiones, Argentina and she lived with her family and relatives. Issa went to a local school and completed her graduation in her local city. While she was in her graduation days, she recognized her passion for fitness and modeling. Miss Vegas loves cross-fit training, and she educates individuals about a fit life.
Issa Vegas has a captivating body and this is what got her that unbelievable number of followers on social media. Issa took to her Instagram account to share her beliefs and her passion for life. People started falling for her style, look, and bold aura and this brought her close to 9 million followers on Instagram and many more followers on other social media accounts.
Issa is engaged to her long-time boyfriend and fitness trainer Jose Luis Teran. Both are madly in love with each other, and they plan to take their lives ahead. Since, both Issa and Luis share the same interests, they both complement each other in every way.
Issa's Journey from a Graduate to a Super Model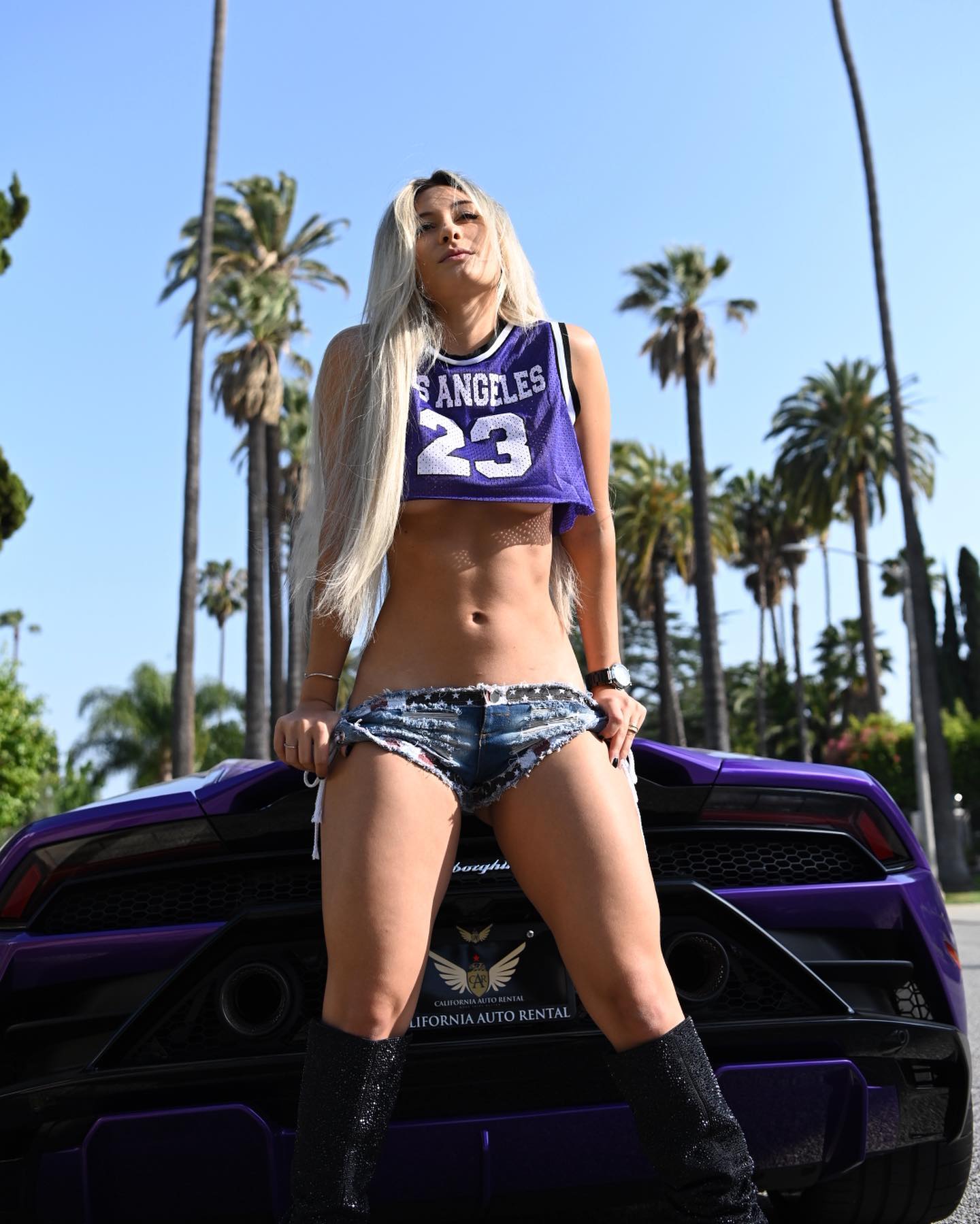 Issa's journey to becoming a fitness model was her personal journey until people started following her because of the charismatic pictures and videos she posted on different social media handles. Shortly, her videos and photos caught the attention of fitness enthusiasts and also people who had an eye to appreciate mesmerizing beauty.
As Issa started gaining popularity on social media handles, different brands came forward to associate her with the name. This was followed by the modeling agencies that brought some great commercials for this fitness enthusiast lifestyle model. Miss Vegas has been the face of many lingerie, apparel, sports, makeup, and swimwear brands. The names of these brands included Fashion Nova, Lolitaaa Aca, Tobelle, Armada, Urban Wake Queretaro, and many more followed.
Issa has a YouTube channel with her name, where she has 20.7k subscribers currently. She majorly uploads her fitness videos on her channel, and people love to see her be so dedicated to her body. Besides, she also has an OnlyFan account, where she uploads videos that are specifically made for premium users. Miss Vegas is a car and bike lover, and she loves to spend her time going on trips and long drives. As she revealed in an interview, Rome is her favorite holiday destination and black and white are her favorite colors. In addition, she loves to spend time swimming, cycling, surfing, and playing basketball.