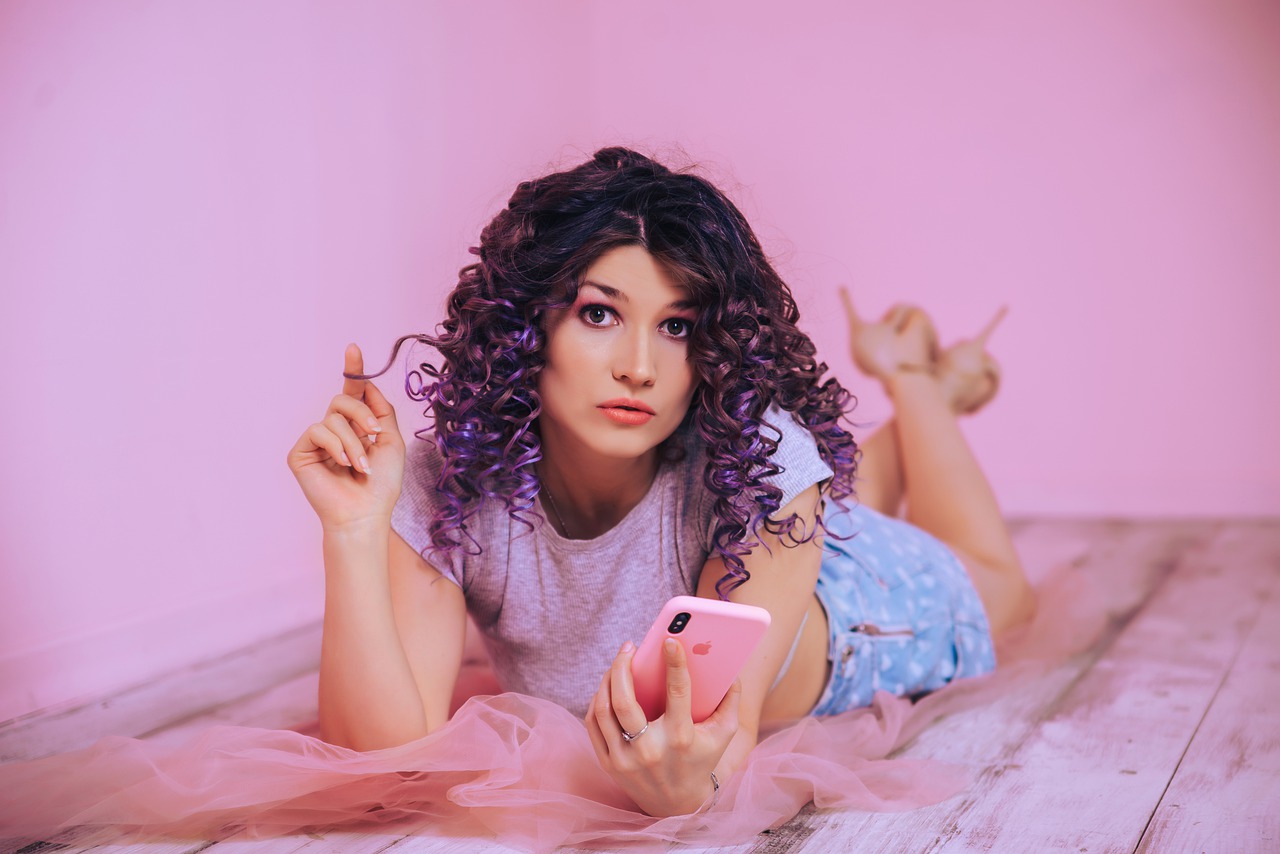 Best Hacks to Make Your Room Instagram-Worthy
Do you want to know the secret behind those picture-perfect bedrooms? From those chic furniture pieces, well arranged-wardrobes to those aesthetic lighting- If you are looking for how to make your room Instragrammable, I have got you covered.
1. Update your bed to enhance your room's appeal
You can instantly transform your bed by adding layers of bed sheets, quilts and top them up with lots of pillows. After all, the bed is the most important aspect of a bedroom that can set the whole mood.
Play around with colors for different vibes.
Get a good mattress for a completely new feel and experiment with the headboard for different looks.
Adding extra little details to your bedding can create an inspiring look for your room.
2. Use fairy or neon lights for a different look
One easy hack to completely change the feel of your room is by adding elements of light. Fairy lights are a great way to add warmth to your room. You can also go for neon lights of any color of your choice to match your style.
Try putting them along the underside of your bed or the corners of your wall for that aesthetic touch.
3. Green plants to bring your room to life
Add indoor plants like Boston ferns, Peace lily, Areca Palm, etc. to instantly make your room lively. It not just makes the space prettier but also healthier to live in. Make sure your plants complement each other.
Use different pots or vases to add a green corner to your room. You can also use unique containers to add an interesting touch.
Another great way to style your indoor plants is by hanging them through the ceiling or walls to add an 'out in nature' vibe to your room.
4. Stunning Curtains to make a statement
This is one of the most underrated points when we talk about decorating our rooms. Curtains are not only great for providing privacy, but it is also the fastest way to bring all the elements of your room together. Add full-length, light-colored curtains for your windows to make your room look more spacious. You can also go for bold colors to give a contrasting look.
Layering sheer and thick curtains is another great idea if you want to play with sunlight. You will be surprised by the amount of difference that adding the perfect curtains can make to your room.
5. Add a cozy seating corner in your room
A statement chair or any other unique seating furniture can create the perfect corner for those Instagram pictures.
You can add in cushions, a throw blanket, house plants, a rug, and wall hangings like photo frames and shelves to create that cozy ambiance. There are many great websites to find your perfect furniture at a cheap rate.
Go ahead and create your favorite influencer's photo corner for yourself today.