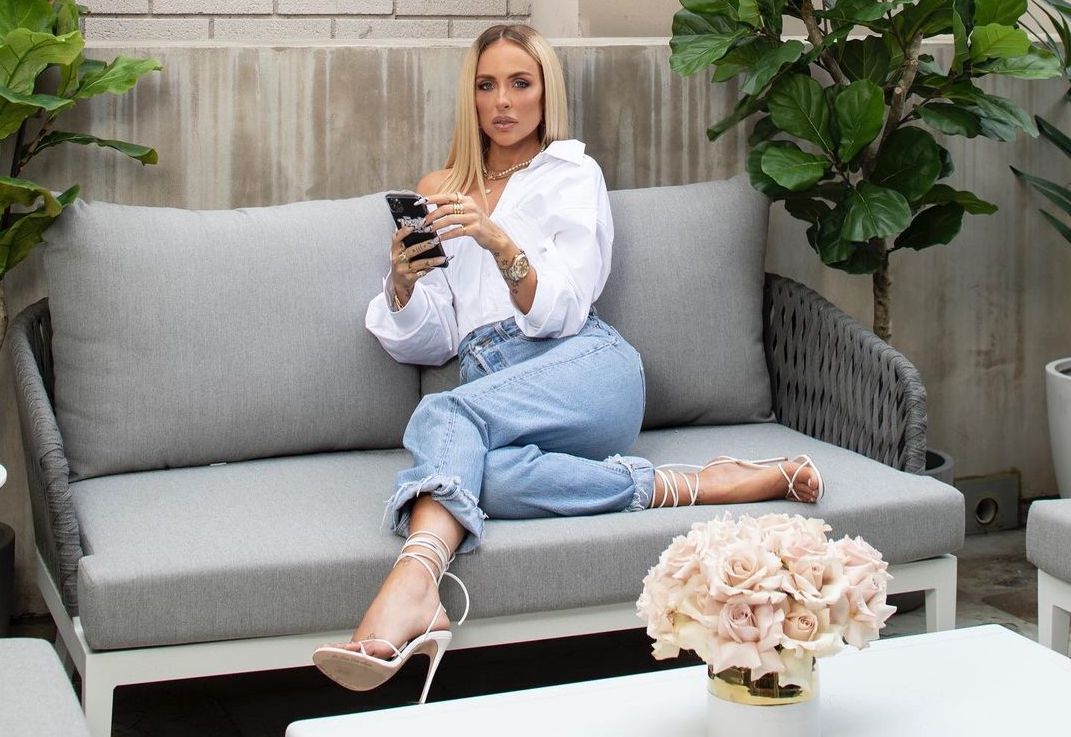 The Spreader of Love and Light Maeve Reilly Launches Her Much-Awaited Collection, LLC!
The Celebrity Wardrobe Stylist, a person who lives to spread love and light, and focuses on one outfit at a time is the most loved Maeve Reilly. This mega stylist has been known for her stout move to success, and her magical journey from dressing the background dancers to designing for Hailey Bieber and Megan Fox. Reilly's way to tailoring is not just the red carpet feel, but she is popular for her belief to create fashion around street style.
Maeve Reilly has recently been in talks for her much looked for collection recently launched with the name "The Local Love Club". This clothing line is super special not just for Reilly lovers but for the designer herself, as it is the first unisex sweats whose look is inspirited by kindness, love, and acceptance. The idea behind "The local love club" is exquisite; it reflects positivity and is all about making the idea of kindness and love cool among fashion bloggers and fashionistas.
Reilly has always spoken about how cool it is to buy affordable brands, and how your clothes don't just need to be the reflection of your bank balance, but the creativity in clothes should make you feel positive and comfortable. Taking about her latest collection, Reilly quoted "LLC is designed around comfort, meant to reflect just positivity". Empathy comes from suffering, and that has been the case with this grounded wardrobe designer, she was bullied when young, and hence understands how it feels to be left out on a strange island with mean thoughts. Therefore, Reilly created designs that could encourage people to talk about their weaknesses and the need to empathise with fellow humans.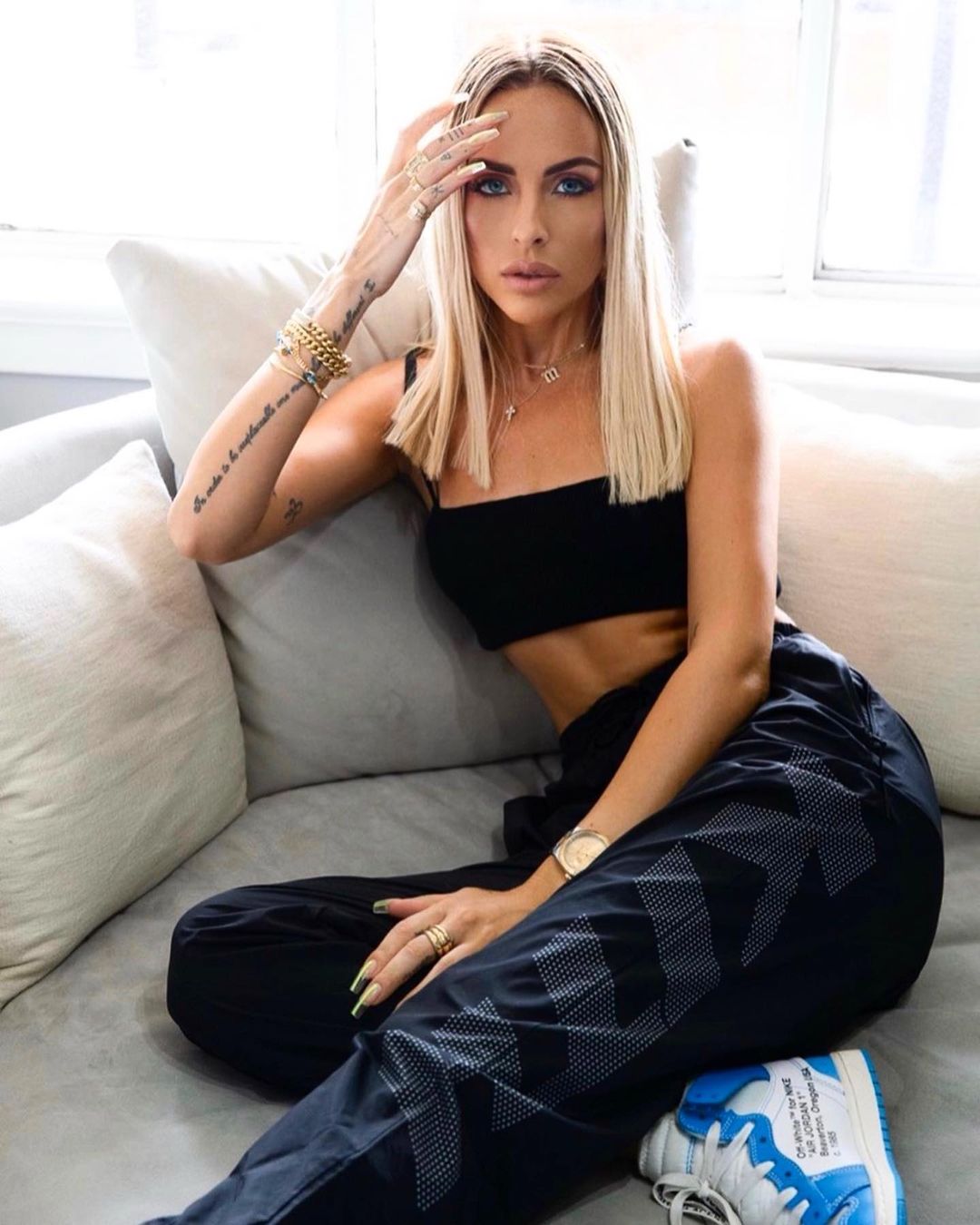 The inaugural line of this super special collection, LLC, consists of 7 sets of sweats fabricated in 3 colors, these are launched in a combination with other accessories including socks and hats. The driving factor behind this collection is the use of local fabric that's sourced locally in Los Angeles.
Maeve Reilly's journey hasn't been 'fed with a silver spoon one'; she has struggled for decades before she could get recognised by the larger-than-life fashion industry. Her struggle in her industry has made her even more grounded and passionate about her dreams. This wardrobe designer has great respect for people who are conscious about their spending, and hence in her interviews, she keeps on encouraging fashion that's affordable and reachable.