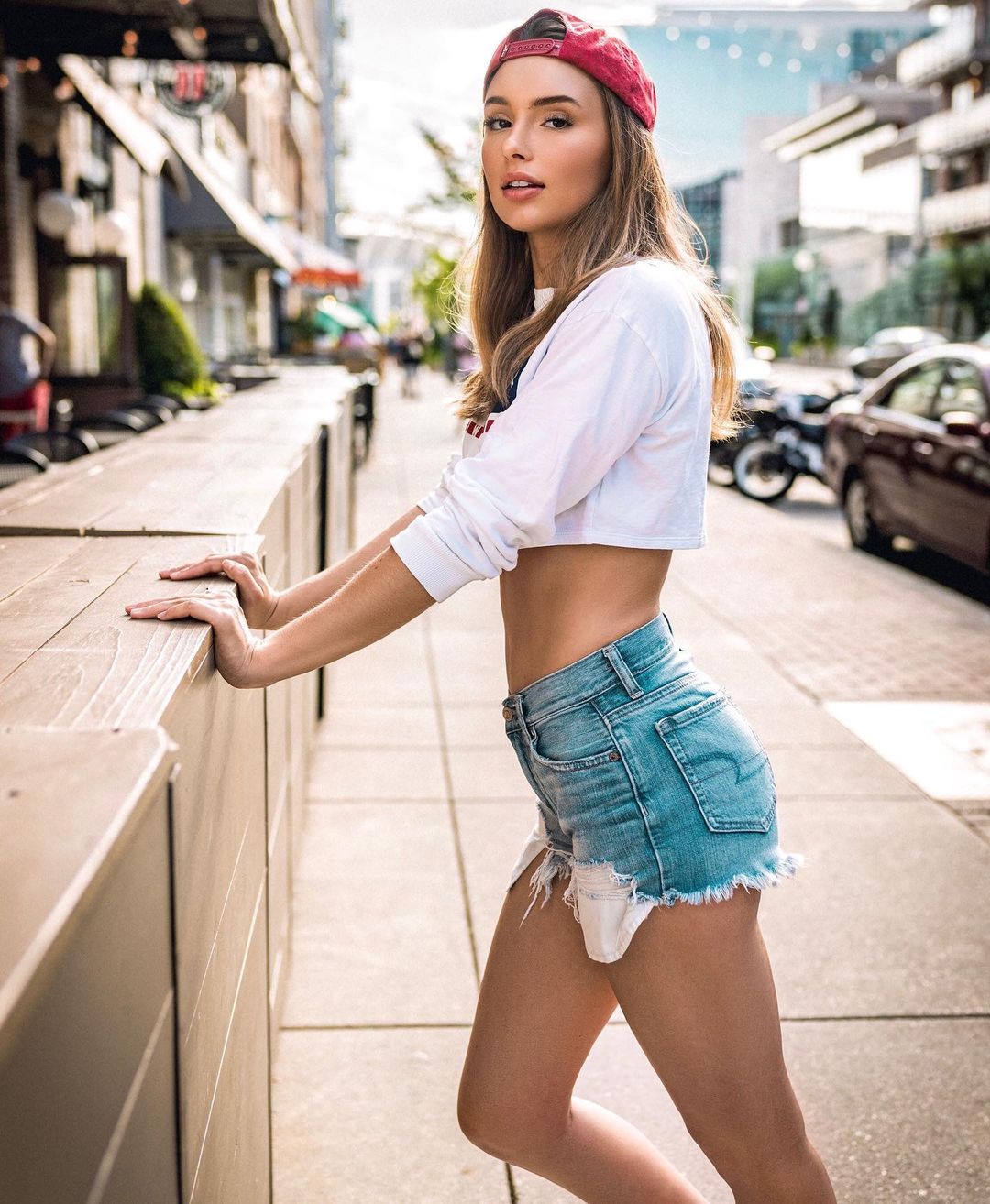 Makenzie Rooney – Promising Young Model Blessed with Magnetic Hazel Eyes
Makenzie Rooney has been dropping jaws and turning heads since 2016 when she took part in the modeling bandwagon. She has worked with the top-notch people of the fashion industry and rose to fame when she was featured on the first season of 'Making A Model with Yolanda Hadid'.
With the most compelling personality, she stood up as a frank speaker about her personal life story and social anxiety. She was motivated by her mother to go into the world of modeling and was approached by a producer for the show and so she got along with the interviews which lasted nine months and got selected.
The show surely helped Rooney with her confidence which was noted by Yolanda Hadid herself and she said "The show made me realize that not everyone will understand the things I deal with, but that's okay, not everyone has to understand. It helped me improve as a person by forcing me out of my comfort zone and showing me I can still survive."
Although she did not win the show, but had her pictures selected for the ad campaign of Tommy Hilfiger and said "The fact that Tommy Hilfiger chose me as the winner for this challenge, made me believe that I could really go far in this career." Her dream is to work with designers such as Sherri Hill, Calvin Klein, Tommy Hilfiger, Burberry.
Born on January 27, 2002, this young model with an opulent personality is signed with LModelz Model Management, DAS Models, and Elite Model Management. She started her career at the age of 14 with a modeling Bootcamp and hasn't stopped since then.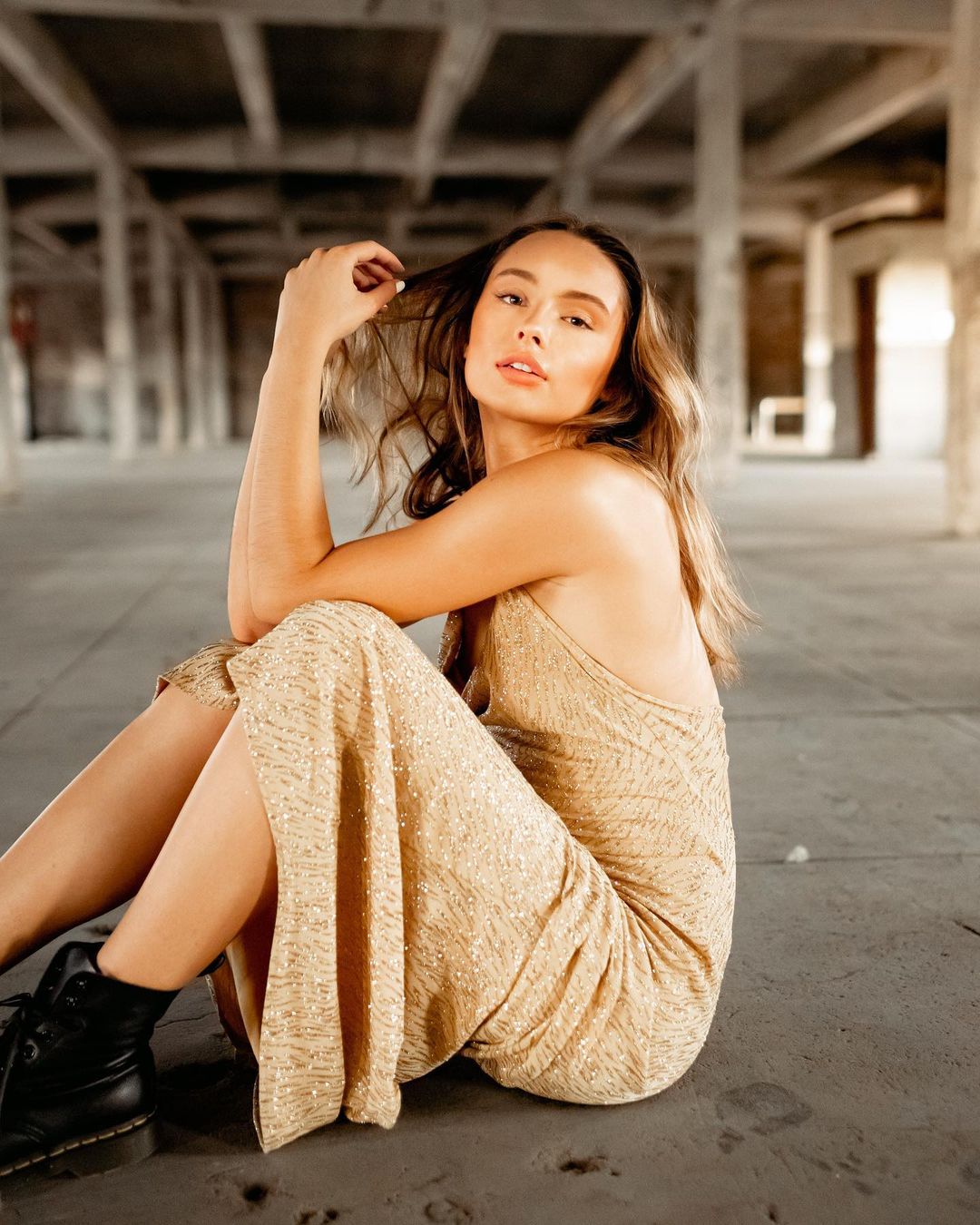 She has also appeared in one of the R&B singer Greg Marks's music videos and has a passion to be able to book a big national brand. Besides being a model and an actress that this elegant beauty is also a baker and a pastry chef based in Fishers Indiana.
With a striking tall body and friendly personality, this beauty will have a lifetime of projects that are coming in her way.