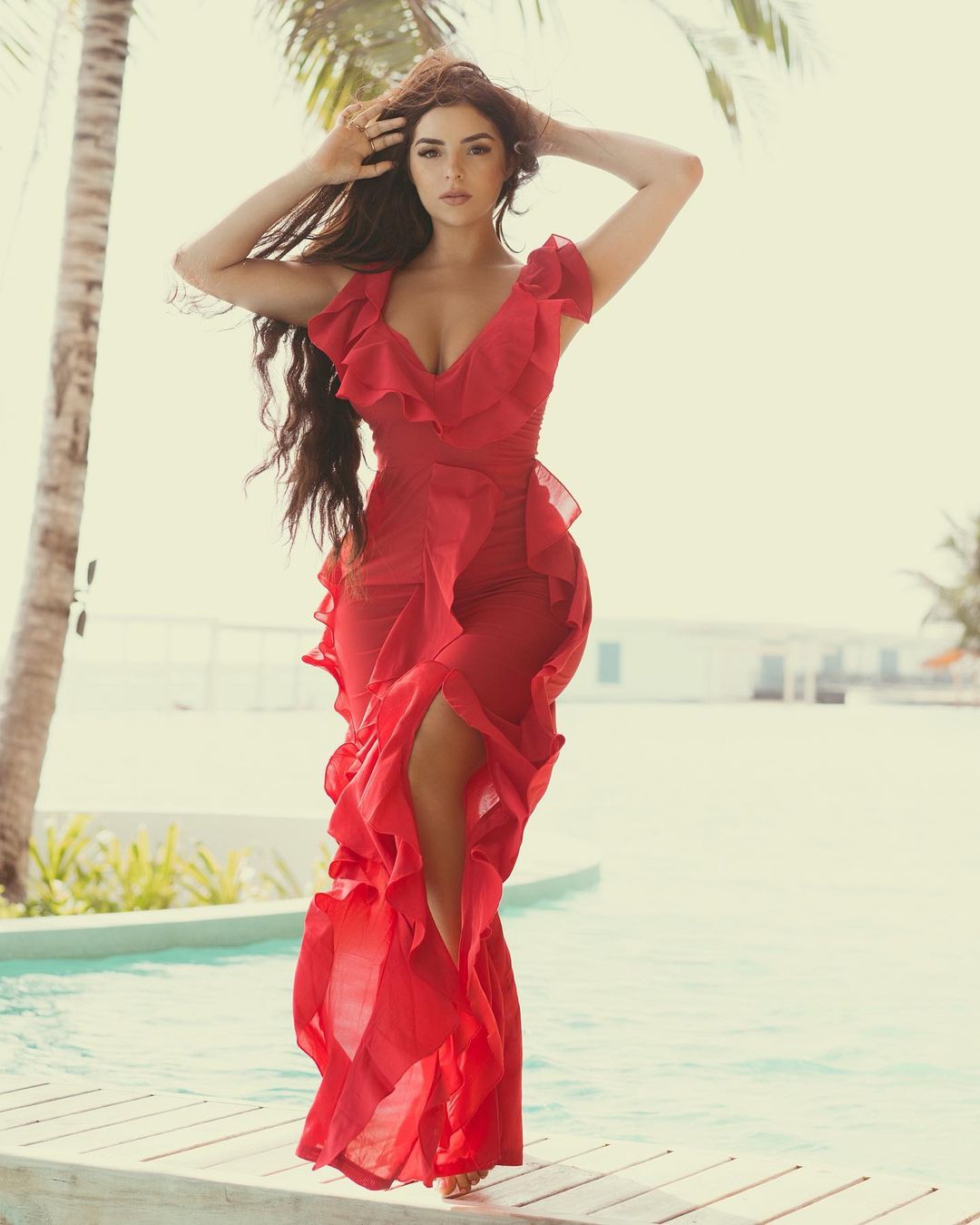 Demi Rose and Her Curves, Sets the Atmosphere Ablaze Every time
Demi Rose says, "The most beautiful and most profound emotion we can experience is the sensation of the mystical", and she is literally being mystical every time with her new bold appearances on social media. This curvy model blown the internet with her sizzling hot photoshoots.
Take the baby step from Instagram and other social media apps, Rose has now landed into the mainstream fashion industry. With her blazing hot bikini photoshoots, she has given inspirational goals to many new faces who struggle.
Do you know, Demi has been using social media since she was 18, and until now when she is 26, she has got millions of followers who go crazy on each move she makes online. The raison d'être that led to this quick fame was the bold avatar she chose to carry.
How did it all start?
It all started when Demi was a teenager, during that time, she posted a seductive picture on Instagram, and one fine day, the numbers in thousands got to millions, and millions got to tens of millions. Demi was equally popular in her school, and she always felt overwhelmed by the number of people who wished to follow her through her social media space.
After she completed school, Demi decided from her hometown Birmingham to move to the US and take her career ahead as a Lingerie Model. She followed her instincts and succeeded in a very short span of time.
What Does It Take To Be the Eye Candy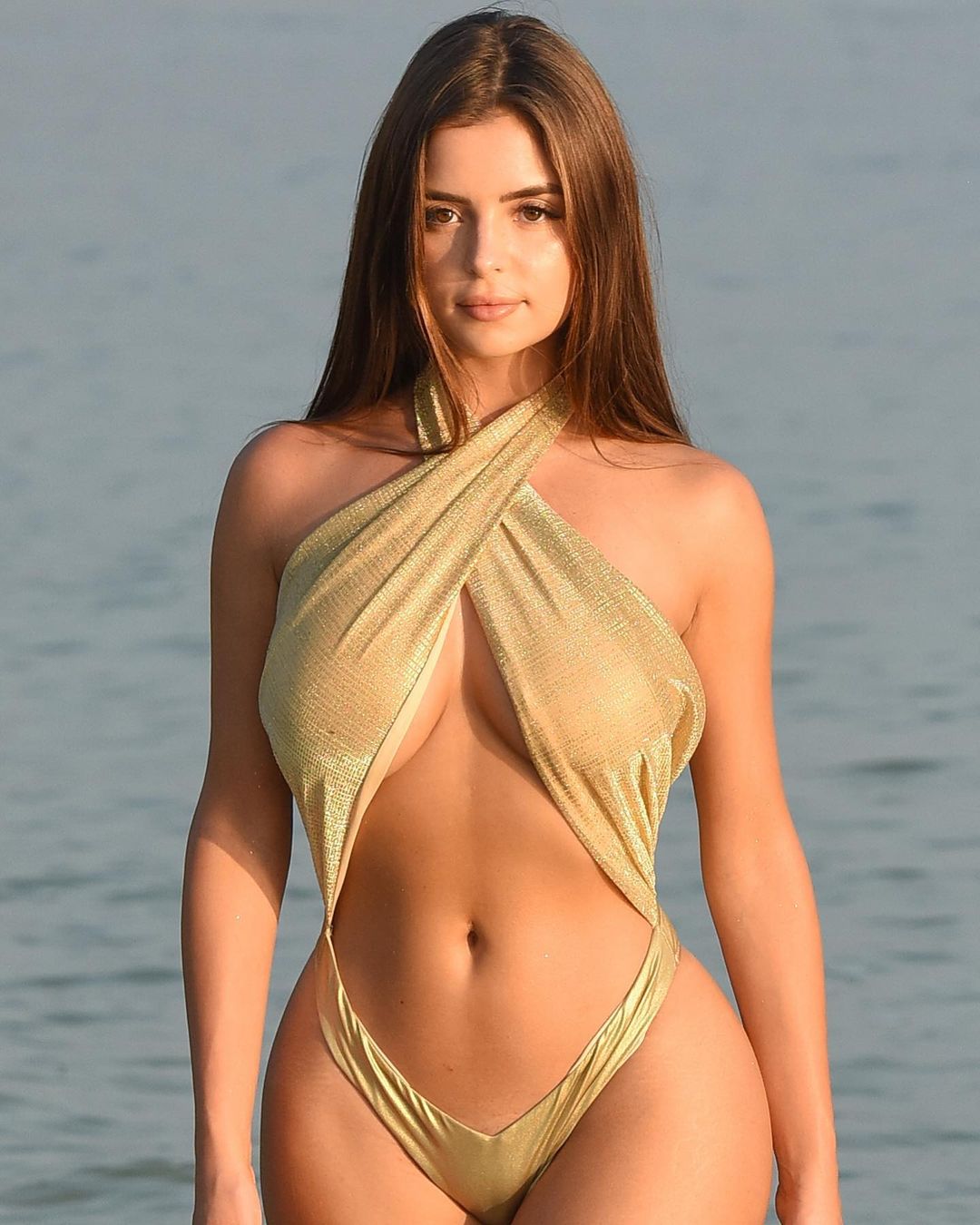 Her toned body and curvy cuts are all a result of intense hard work and training sessions. She owes her trainer so much so for her sculpted body that she cannot do without her personal trainer. She focuses on the importance of a well-balanced nutritious diet, and rigorous workout sessions.
Besides this, she has been flaunting her intriguing curves in different designer lingerie designs that surely fascinate her followers through every picture she posts.
What Else Makes Demi Rose the Super Model
Apart from raising the bars in the fashion industry, Demi has also performed in different music videos and surprised her fans.
She was seen flaunting sexy moves in various clips with DJ Khaled and Chris Brown. Demi has made a prominent place in Hollywood, and there's no way stopping her. She has already marked her presence amongst the A-list stars in Hollywood and is growing in this direction really fast.
Demi has been recently making the headlines for her latest bikini photoshoot pictures she released on her social media handle. She was seen spending time in Los Angeles, and the jaw-dropping picture she posted again gave her the limelight she deserved. Demi has set major goals for curvy girls, and her body is the real illustration of sizzling beauty. Demi Rose sets the atmosphere ablaze every time she steps out in her favorite designer attires.