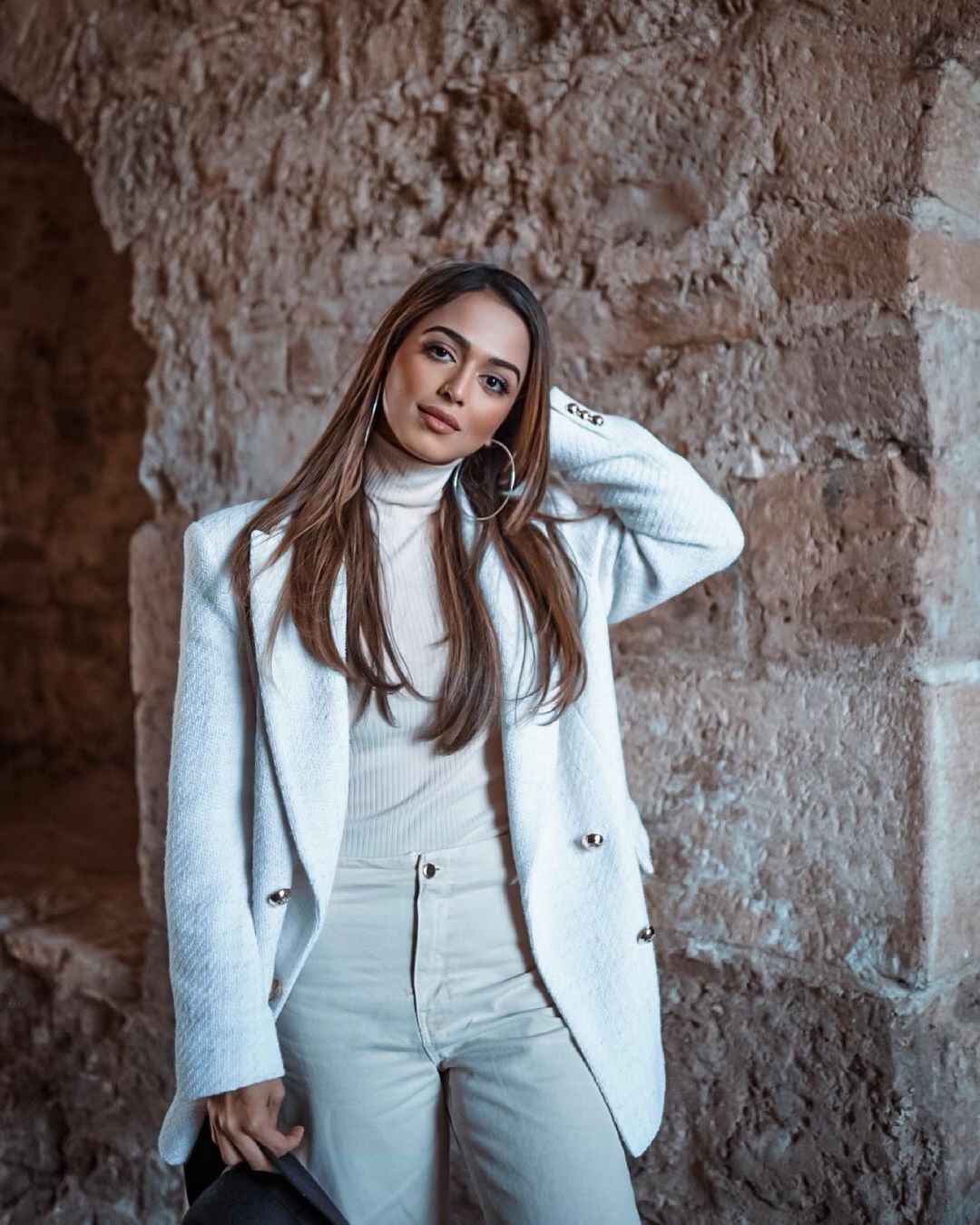 Jumana Khan – The Voguish Icon of Dubai
Jumana Khan, Dubai's fashion icon, is turning out to be a hotshot and stealing the hearts of the people with her polished and graceful skills and attractiveness. Her charisma is incredible since it is unrivaled and incomparable.
Following her tremendous triumph in Dubai, the voguish icon is gearing up for a heart-stopping debut. She has chosen acting as her niche after conquering various blogger/influencer areas.
The 24-year-old, unrivaled talent has declared her intention to join the Indian film industry after being invited to numerous occasions. She has so far signed two films. The ambitions for a south Indian film have already come to fruition. She is the female protagonist in the film. On social media, the WFAA nominee has a massive following. Before her debut, she worked with well-known TikTok artists such as The Team 07 lads.
Jumana Khan, a prominent Tiktoker and supermodel influencer, has won many hearts with her flair. She is frequently seen on social media, where she interacts with her followers. Jumana Khan has over 2.2 million Instagram followers and is married to fellow influencer Ajmal Khan. The duo recently debuted in the music industry, appearing in a Hindi music video directed by Omar Lulu with other Dubai-based influencers. The unique aspect of this album was that it was released in Hindi and Malayalam.
Jumana Khan, a Keralite model, and fashion influencer has recently seen her name soar to new heights. Jumana, who lives in Dubai, shared a photo of her photo being projected onto the Burj Khalifa tower. "I'm beyond grateful and very delighted to witness this…," she added, thanking TikTok groups and others. I couldn't have asked for a better way to start the new year. Alhamdulillah."
Jumana is the first Keralite to be honored in this way. On his birthday, November 2, Shah Rukh Khan became the final Indian to have his image projected on the world's highest tower, becoming the first Bollywood actor to do so.
Jumana got letters of congratulations from celebrities in India and around the world, including director Omar Lulu, vocalist KS Harisankar, and actors Adil Ibrahim and Shiyas Kareem.
Jumana Khan and her husband Ajmal Khan are popular influencers who frequently show their millions of followers a peek of life in Dubai. They've worked with Dubai Tourism, the Emaar Group, Bollywood Parks, La Mer, car, apparel, and various watch brands, and others throughout the years, so it's no surprise that they've seen the finest the city has to offer – all of which they've documented on social media.