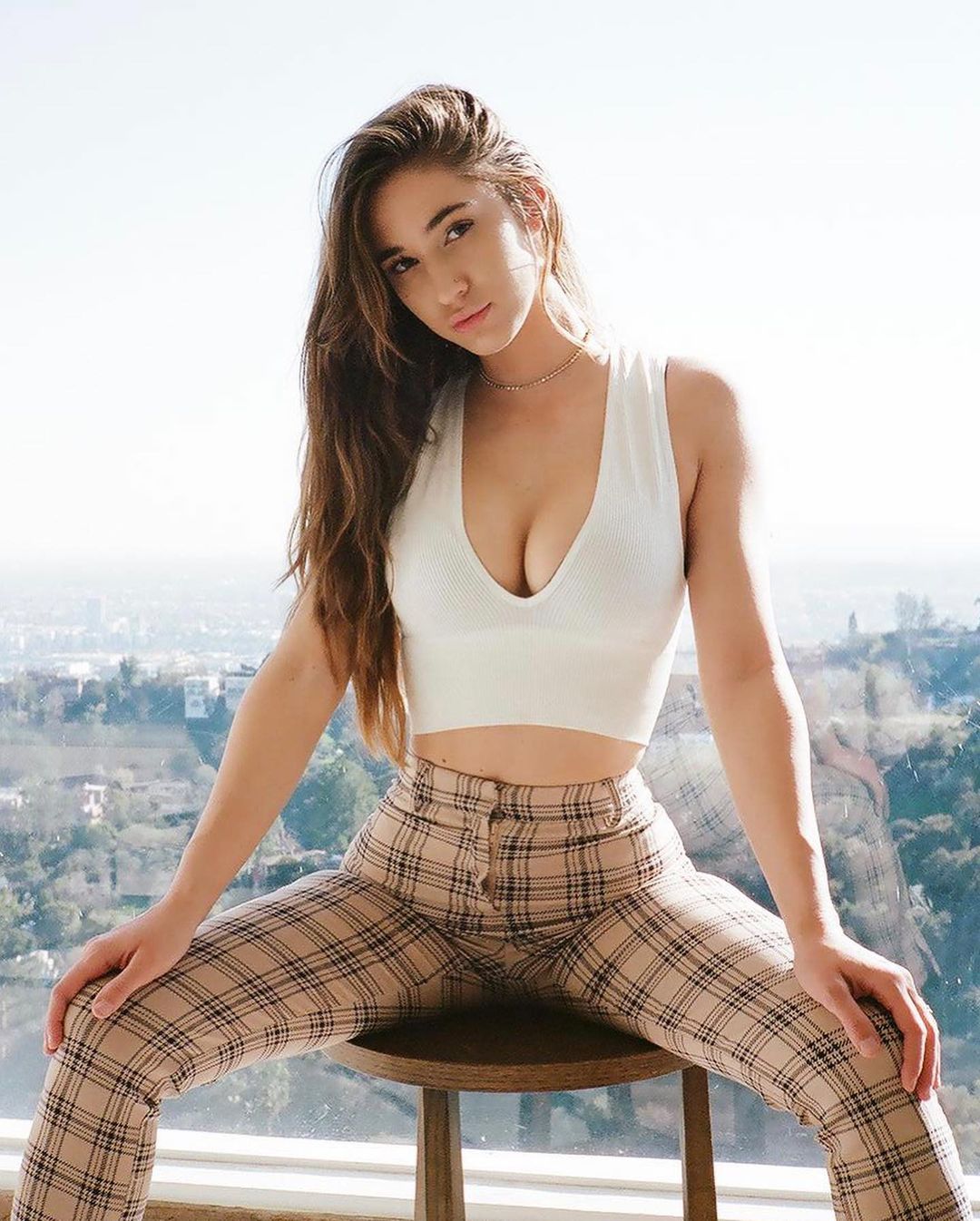 Natalie Roush – The Next Name to Seduction, Passion and Confidence
Natalie Roush means boldness. That of course not the literal meaning of the same, but metaphorically you can always address it that way. This 26-year-old internet sensation has got eyes on her from all over the world. She has got millions of followers online and has got a great position in the American modeling industry. Natalie is known for her bold looks and her seductive pictures from her modeling assignments. With each passing day, she is acquiring a prominent position in her fan's life and has been getting modeling assignments in large numbers.
Natalie Roush has got more than 1 million followers on Instagram, and she also handles her own YouTube channel that is self-titled. Her YouTube channel has more than 125,000 subscribers and that gets her to great reach. She has already collaborated with many known internet personalities in the past, Julie Rose being one of them. Natalie collaborated with Julia Rose in 2019. Natalie is an American citizen who belongs to the Italian heritage ethnicity.
What made Natalie a sensation?
Natalie and her bold pictures speak it all for her. She became famous overnight after she posted her half-naked pictures with Julia Rose. The day these pictures were launched on Instagram, Natalie got hundred thousand followers overnight. In just a span of 30 days, her followers multiplied manifold.
Natalie has collaborated with various exotic lingerie brands as well and has been modeling since a very young age. She says modeling was on her mind since the time she was very young, and she always wanted to be at the place where she is now.
Natalie Roush is also a fitness enthusiast. She makes sure she maintains her body in the perfect shape, and that reflects in her body measurements which are 34-25-36, which is every girl's dream. Natalie keeps on posting videos and pictures on her Instagram to keep her fans and followers updated. She also posts her day-to-day activities which engage her fans deeper into her life.
Natalie and her ventures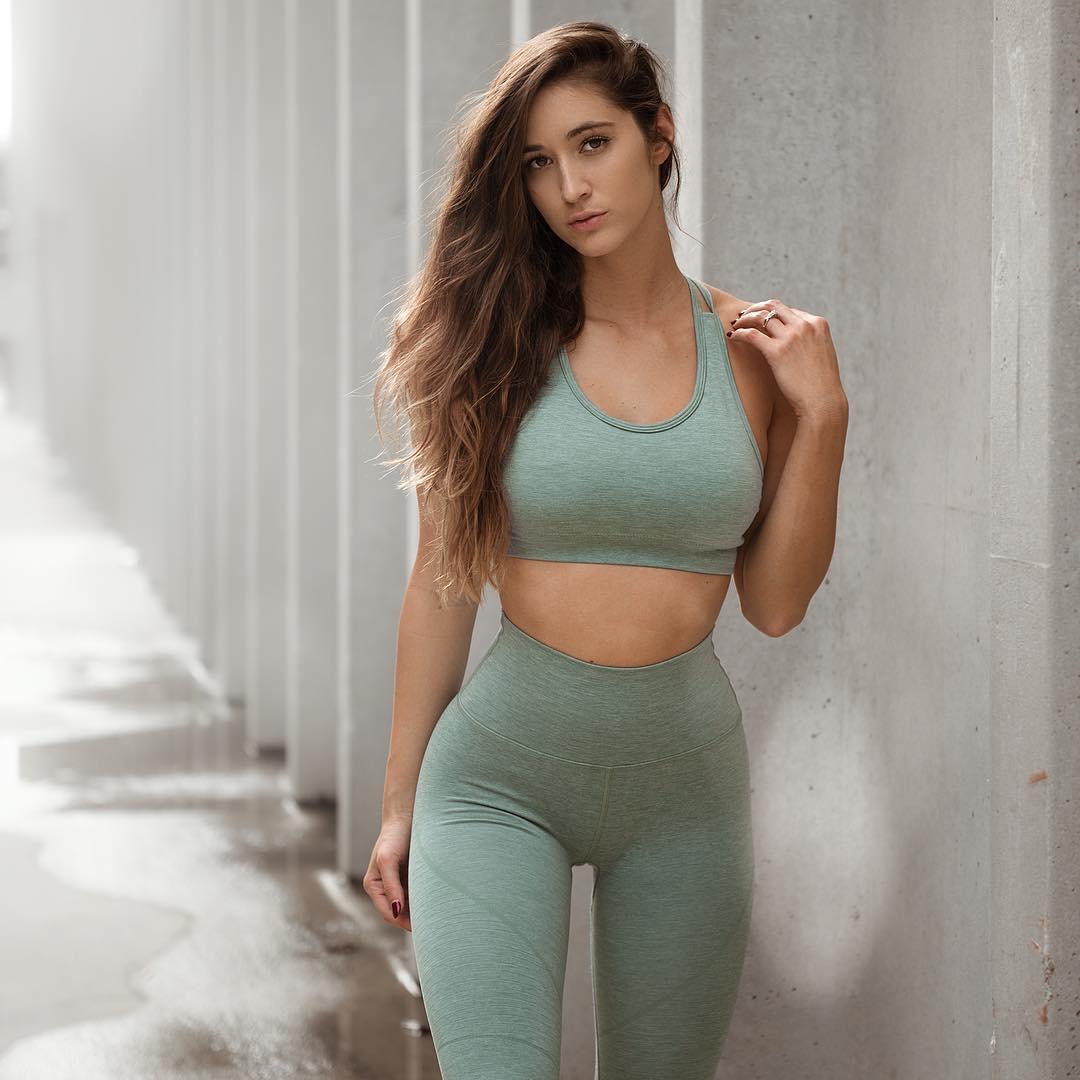 Natalie also has an official website in her name, this is related to her business. She sells products like air fresheners, shirts, posters, stickers, and many other similar products through her website. Talking about her preferences, Natalie has revealed her love for retro and the fact she loves to shoot in urban locations and grungy styles, shooting for fashion and swimwear apparel makes her feel happy with her work. Talking about her brand associations, she is currently working in association with an edgy watch brand, and a company that organizes automobile events across the United States. She is also working in association with a sports apparel brand.
Natalie and her love life
Natalie is dating her long-term boyfriend Mason Holly since 2011. Mason is a photographer by professional and is also a passionate car lover. They look sizzling hot together.
Natalie works on selective projects and makes sure all her work is nothing but brilliant. This characteristic makes Natalie a different personality altogether.