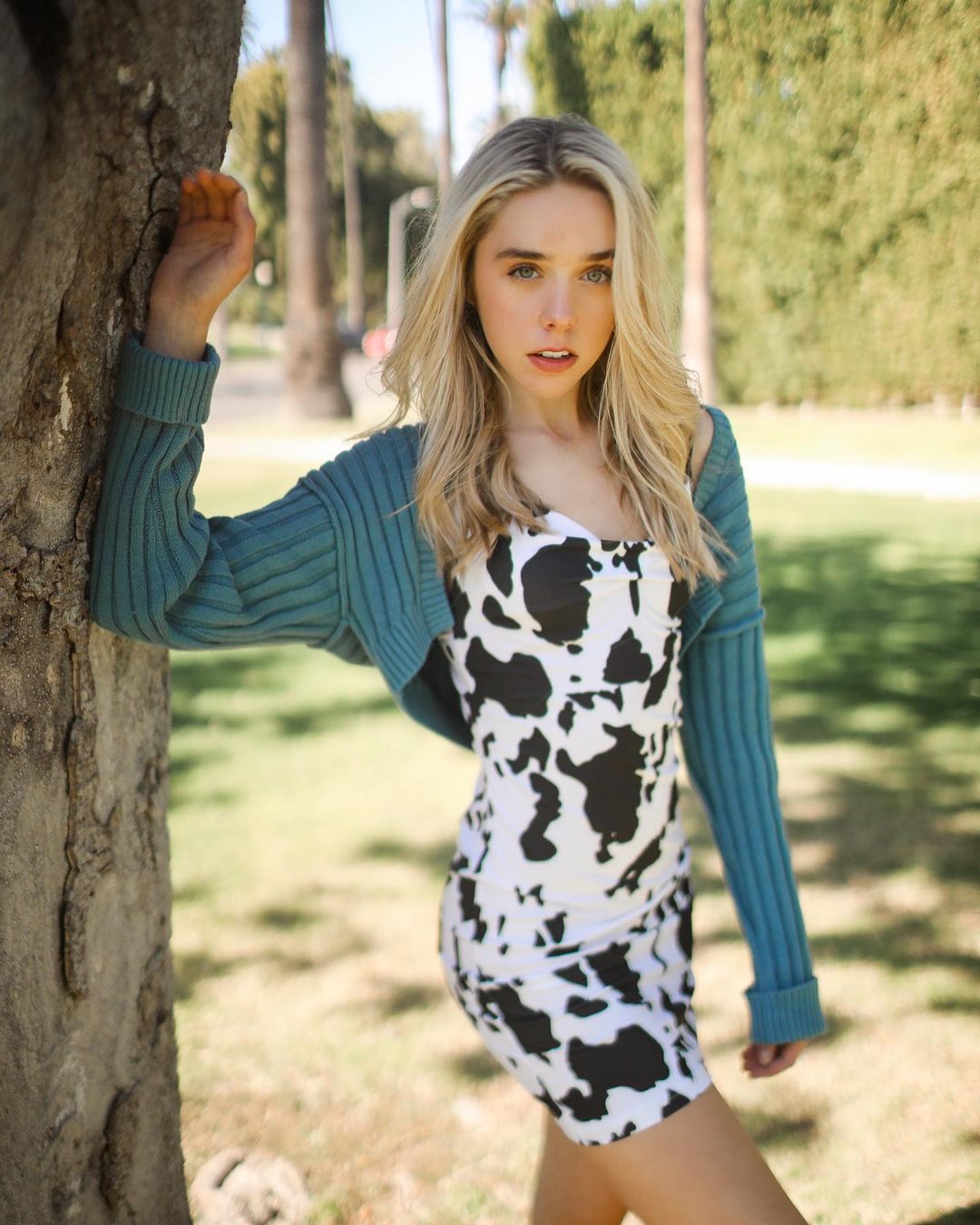 Jenna Davis: The Mesmerizing Youtuber is a Powerhouse of Talent
Jenna Davis is a popular American Youtuber with over 1.5 million followers on the platform. She is also a singer and a model. She first rose to fame after her viral cover on "Cheap Thrills". Jenna is a powerhouse of talent – both a singer and an actress. She has worked in various television series including "Raven's Home", "Teachers" and "Treehouse Detectives". She is also known for her role in another popular series "Chicken Girls".
The Youtuber turned 17 years old on 5th May, this year. She was born and brought up in a Christian family. She has been raised in Plano, Texas where she also completed her early schooling. Jenna has been interested in both singing and acting since her childhood and always wanted to pursue her career in the same. Now at the young age of 17, she is an online star. Jenna is now continuing her education along with her career.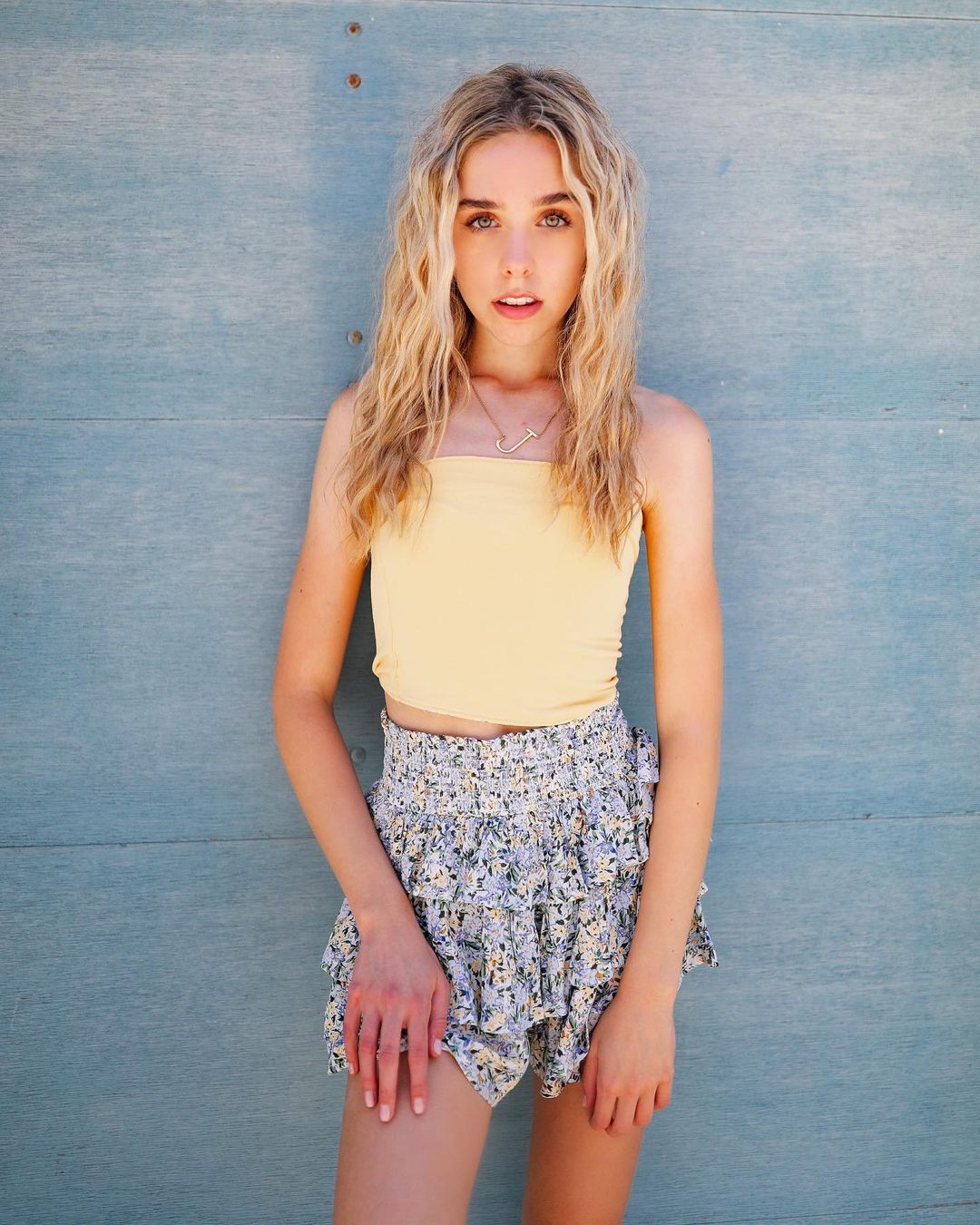 Jenna Davis has also a huge fan base on TikTok. The star has a massive following of 1.8 million on Instagram and often posts stunning photos of herself. With blonde hair and ocean blue eyes, Jenna is an absolute delight to eyes.
The youtube star is not dating anyone as of yet. She is presently a member of the Piper Rockelle's Squad and she posts fun and prank videos on her channel along with other popular YouTubers including Piper Rockelle. Her recent song "Maybe Maybe" has already crossed a million views in less than a week after its release.
Jenna's spontaneous personality and her charming appearance add an extra factor to all her videos. This makes her one of the most popular teenage YouTubers all around the world. The internet star keeps her followers involved in her life with regular posts and updates.