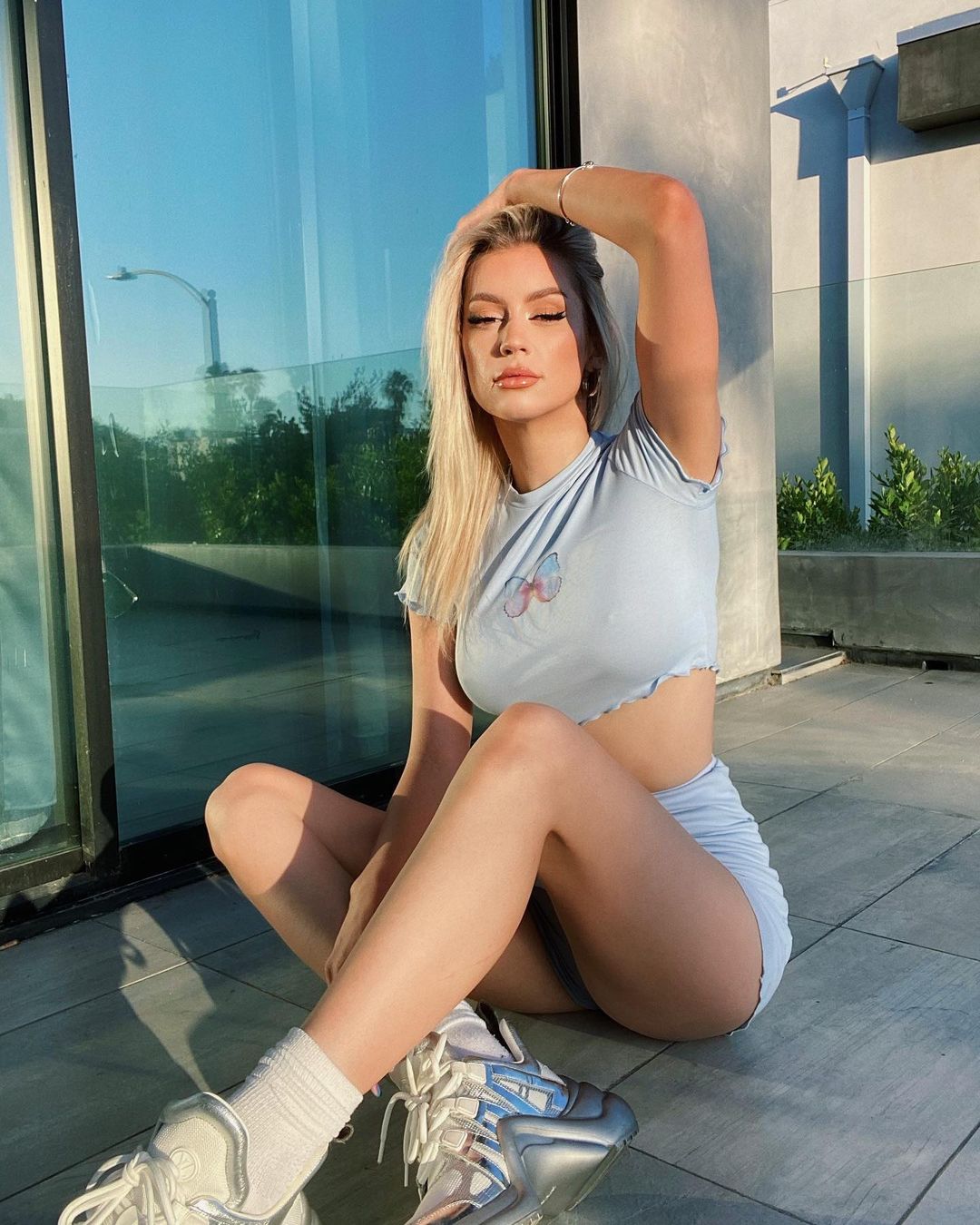 The Social Media Influencer and Fitness Freak – The Ever Amiable Ashly Schwan!
They say, 'don't use social media to impress people, use it to impact people', and this is what American social media star, Ashly Schwan is up to. She is a lifestyle influencer, and she not just astonishes people with her great looks and body but also gives her followers an insight into her lifestyle. This keeps her quite connected with her fans and followers.
Tremendous Social Media Impact
Ashly Schwan has got a remarkable fan following on different social media platforms. She's got 464k followers on her Instagram page. Besides this, she has got 395k subscribers on YouTube, and that's fetching quite a lot of attention to the content she creates on her page.
Ashly's YouTube page says, new video every Friday, and that's how she operates it. Her followers wait for every Friday, and each time she uploads some content, it gets hundreds of thousands of views and likes in no time. Her YouTube channel contains videos on numerous lookbooks, storytime videos, makeup tutorials, and travel vlogs. Besides this, she keeps on flaunting her lifestyle with her followers and gives them an insight into her daily routine as well. In addition, Ashly is also found active on a social shopping application, called 'Depop'.
Wherefrom Ashly got the inspiration to become a social media personality?
A large part of young American girls is choosing to create content on social media to gain attention in little time. Ashly is one of them. Before she launched her own channel, she used to be a loyal YouTube user. She noticed how people are actively creating content on this platform, and gaining mass popularity in no time. This concept made her excited, and she chose to launch her self-titled YouTube channel, where she hosts videos on fitness, lifestyle, stories, beauty, traveling, prank videos, challenges, and all sorts of similar content.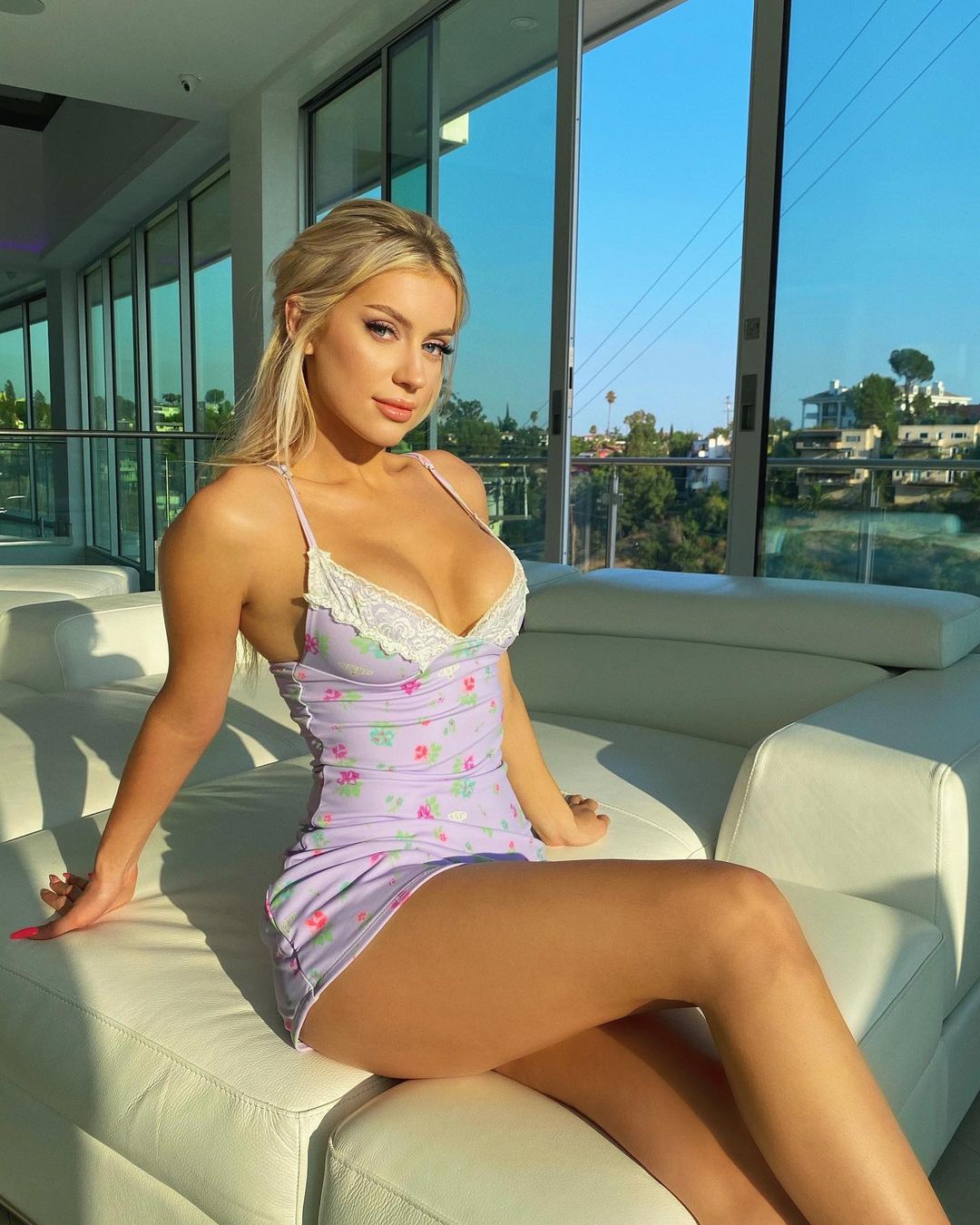 Ashly's Biggest Nightmare
The biggest nightmare in Ashly's life became reality when she went for lip filling surgery. Although Ashly Schwan is a beautiful face, she has sharp features and an attractive smile. However, the area that concerned her most was her mouth, or small lips, for which, she wished to go to lip filling sessions.
To her shock, the surgery went horribly wrong, and she landed into disappointment. Later on, after myriad corrective surgeries, and painful days, she could eventually get the look she ever wanted. And to share this horrible experience, Ashley made a video and uploaded it on her YouTube channel. This video later got the most views among others.
Ashly Schwan and Her BFF Tana Mongeau
Well, these two are dynamic duos for all ages. Ashly Schwan's life simply would not be complete without her ride-or-die best friend Tana Mongeau. These two take sexy photos together constantly – it gives their fans a little taste of how fire these bosom buddies really are.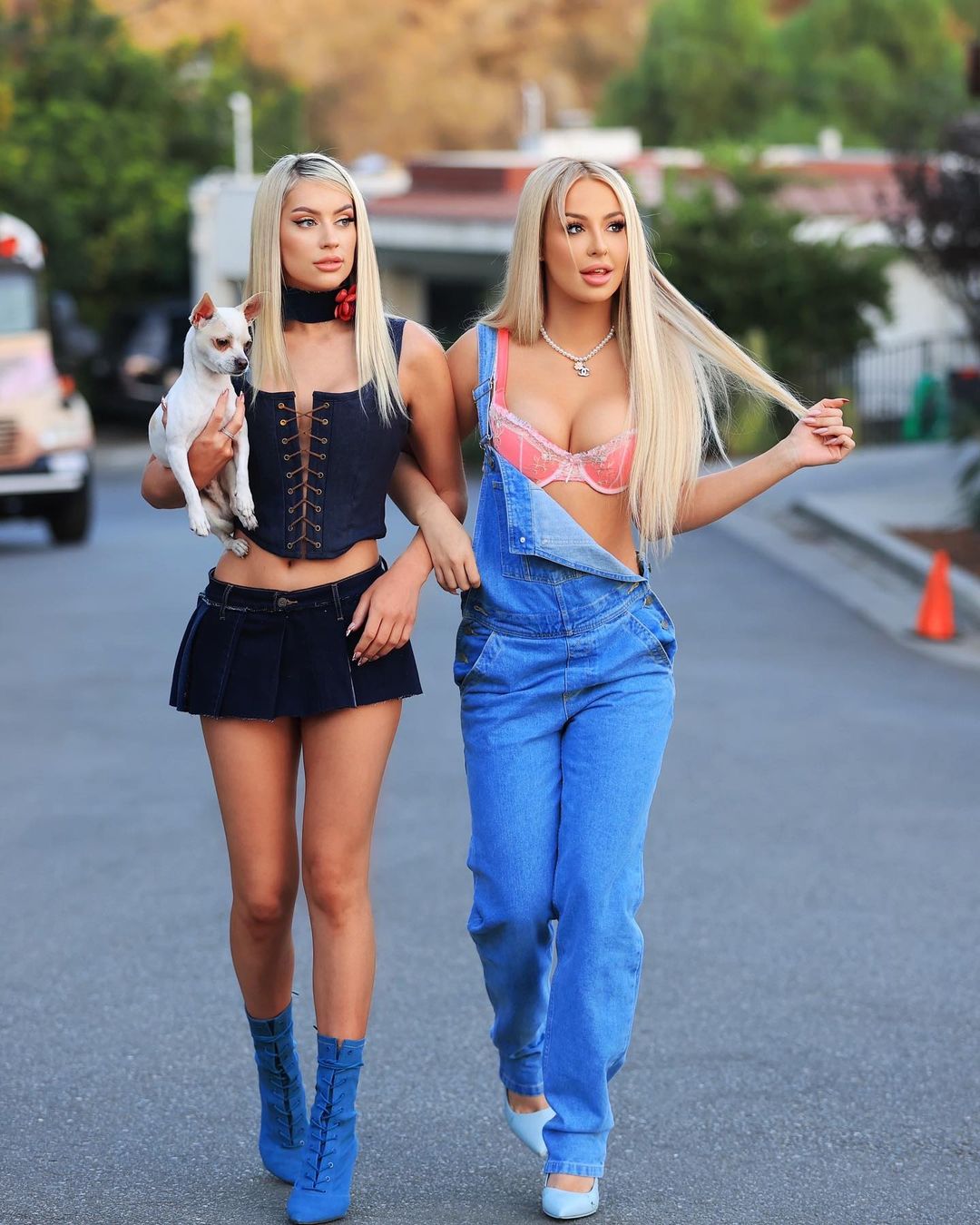 Ashly's Unending Love for Fitness
Ashly Schwan has a sizzling hot body, all thanks to her love for fitness. She hates junk food, stays away from soda beverages, and follows her fitness routine religiously. Besides this, Ashly loves to cheat on chocolates, as this is something she can't get over from.
Surprisingly, Ashly wasn't so conscious about being in shape since childhood. She was a little chubby girl who loved everything unhealthy. The constant bullying in school and her friend's actions pulled her down, and to fight this, she vouched to get in the best shape. And here she is – the beautiful sexy soul.