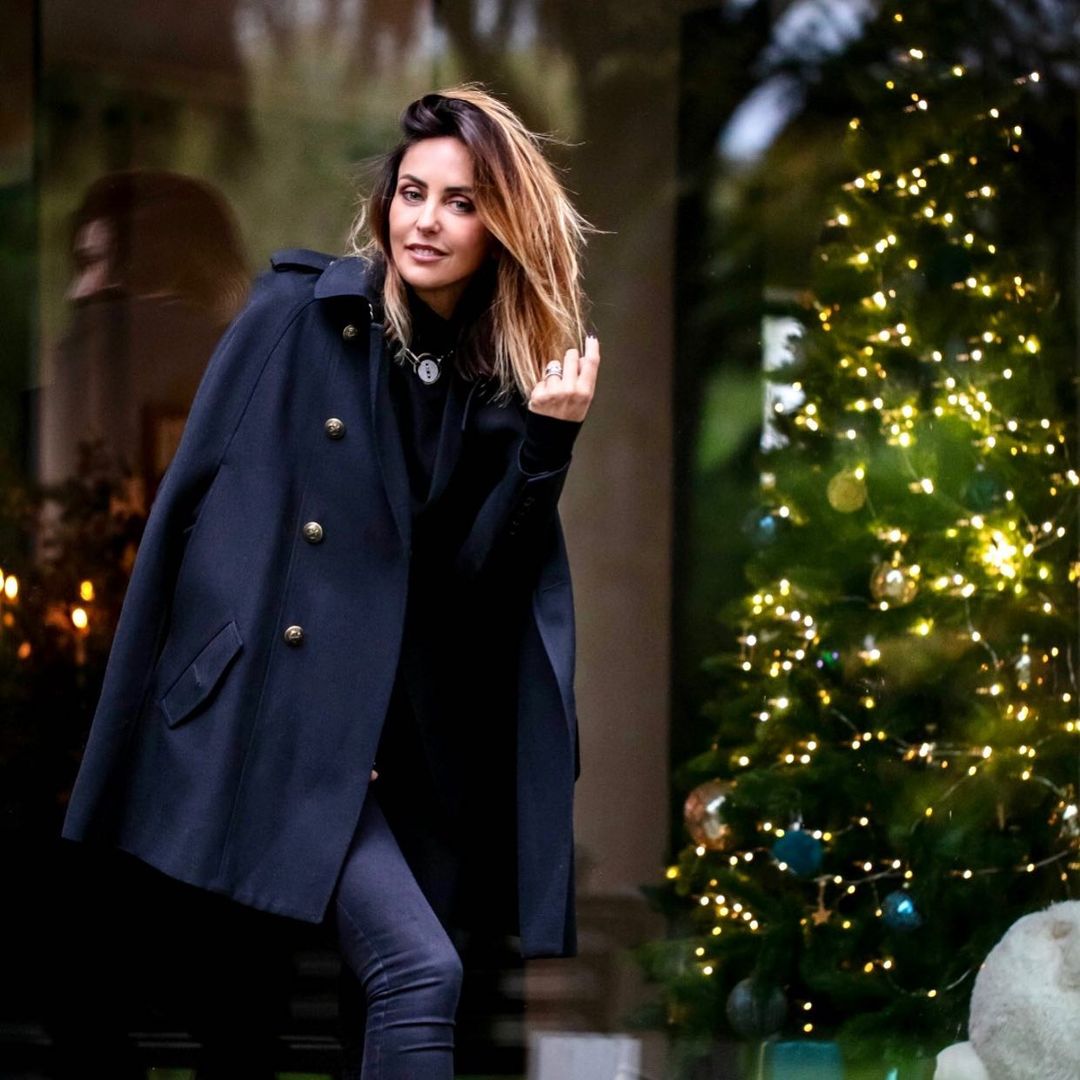 The Diamond Queen Valerie Messika Lives for Her Ambitious Brand – Messika Jewelry
A rare mind that understands art and merchandising is a true combination of perfection, which you see in Valerie Messika. She is the Founder and Artistic Director of Messika Jewelry. She is too fond to grab all artistic chances to work and believes talent is a passion for her. She preaches taking the opportunities at the earliest and adores dreams till made reality.
Valerie Messika and her brand value
Valerie has had a deep understanding of fine jewelry since a very young age, all thanks to her father Andre Messika, who was a diamond businessman. Diamonds and their designs come as a legacy to Valerie and she took it ahead to branch out the business into some more amazing outcomes. Messika Jewelry is recognized to produce some of the finest diamond designs and some of the most powerful women have bejeweled this brand on special occasions.
Kate Moss, Rihanna, Gigi Hadid, Janet Jackson, Julia Roberts, and many more popular names have shown their love for Messika Jewelry. To build a brand is a different kind of challenge, however, to expand an existing brand and make it look more extravagant to its targeted customer was the challenge that Valerie took seriously. She made her brand people's dream, she worked on the designs to suit women of all tastes and ages, and yes, she managed to fit into the most exquisite jewelry collection Women Owned.
Valerie has got endless love for her father
Valerie is too close to her father, she keeps addressing what her father has taught her from time to time. Her life revolves around diamonds, as this is what the family legacy has been all about. She says, "my father has taught me to always be humble, be as real in my designs as diamonds are, and also maintain my veracity in every condition". She believes her father is a young man, who has the heart of a teenager.
Talking about the early days of launching the brand, Valerie shares, "launching Messika 16 years ago had left me too much apprehensive about how to include diamonds in women's everyday life". She says, "16 years ago, women wore diamonds on special occasions, and that diamonds were always believed to be worn by older women". She wanted to change this notion, and for this change, she introduced elegant diamond pendants for young women, for women of 18 years of age, and Messika Paris was all about this.
Valerie says Messika Paris is a family business, and she works with her father, cousins, and her husband who share a common interest in the work. And that's how Valerie has got the support of the entire family in making Messika Jewelry an international name. Valeria works with a female-driven team and she believes females take their work more seriously. The brand has recently expanded into the Asian market, and Valerie with her team hopes and believes that her work would do wonders in the near future.