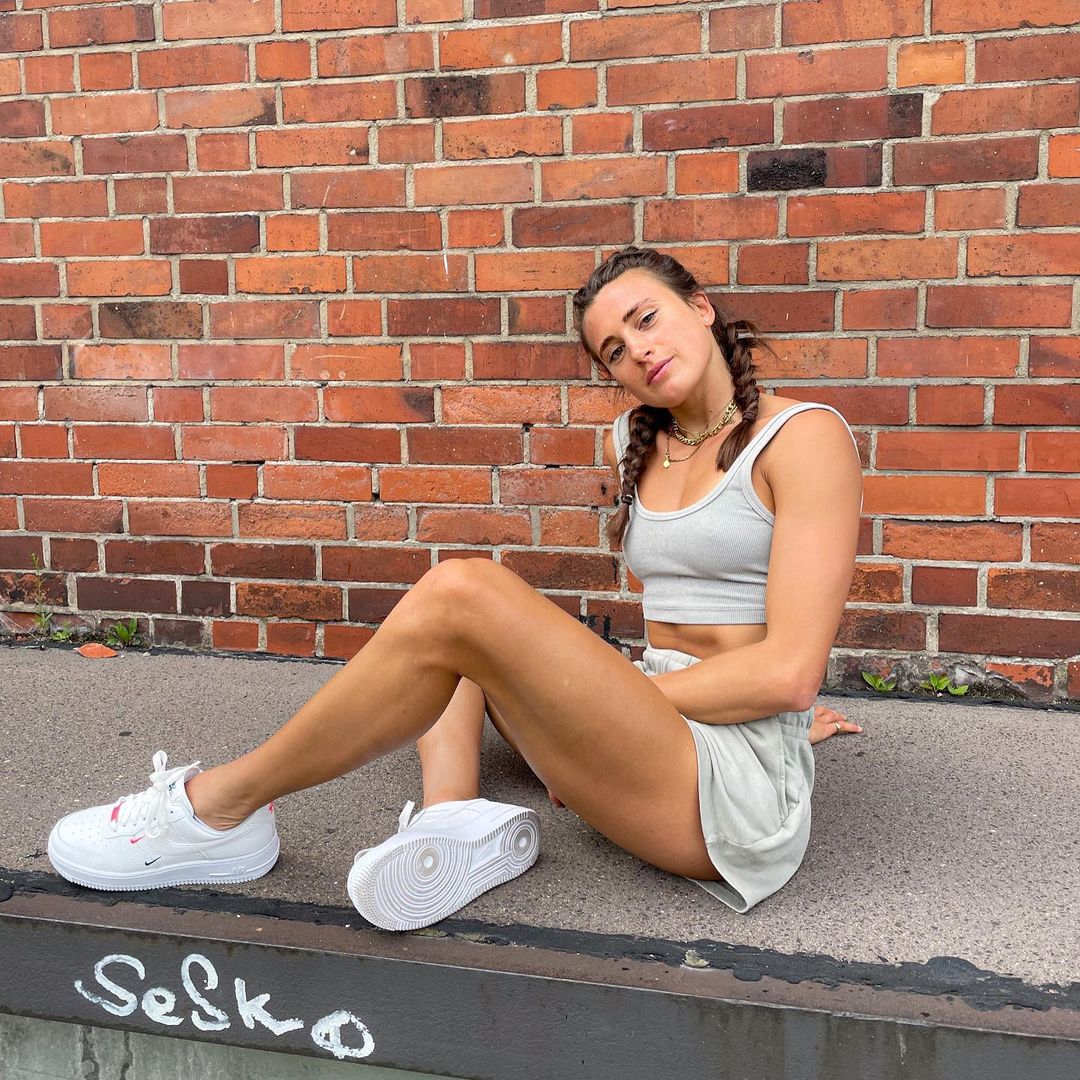 Athlete Turned Fitness Model Imke Salander is Killing it with Her Perfect Abs
With her perfect beach body and toned abs, Imke Salander is killing it on the Internet. The fitness influencer was born in Germany and is a German marathon runner. Being associated with sports from the beginning, Imke turned her passion into a career. Her fitness journey has inspired people all over the world, making her a rising fitness star.
Imke Salander is one of the most in-demand fitness models and runners from Germany. Born on April 10, 1993, this 28-year-old online influencer has a fit body that men can't seem to get enough of! Throughout her fitness journey, Imke has taken part in multiple marathons conducted all around the country. She is now using the Internet to share her fitness knowledge with her followers. With a great physique and impressive online presence, Imke has gained massive followers. She has more than 180K followers on Instagram and works with various fitness brands.
Imke's motto is to keep improving herself while enjoying the process. She loves working out and doesn't just restrict herself to indoors. She keeps experimenting with her workouts to make them fun. With her perfect figure, she has been setting goals for both men and women. But if there's a part of her physique that stands out, it is her abs.
If you ask the fitness influencer herself, her abs are a result of intensive training along with a healthy diet.
"Want visible abs? Stick to the 'abs are made in the kitchen' crap. Want a strong core to improve your performance? Do complex weight exercises (squats, deadlifts, etc) and go sprinting," says Imke while talking about the importance of exercise for a strong body.
A mantra that Imke sticks by to avoid binging and improve her overall health is 'proper sleep'. She makes sure to sleep at least 7 hours at night for optimal recovery of her body. For all the gym lovers out there, here's a trick that Imke uses while her workout sessions. To maintain her energy during long workouts, the athlete snacks on dates. According to Imke, these are great sources of quick carbs and helps her maintain her energy level.
What motivates Imke Salander to stay fit?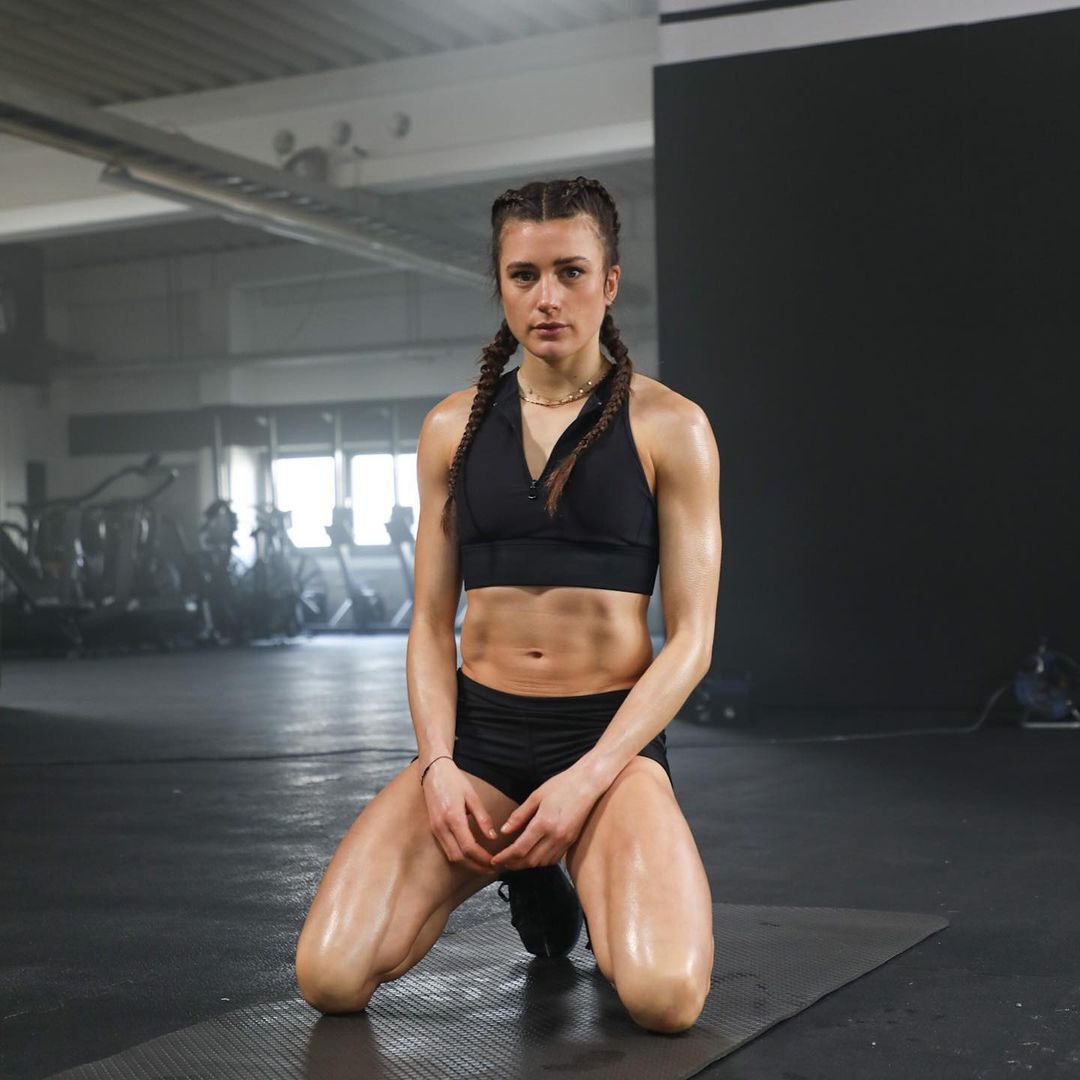 The fitness influencer is inspired by her own progress and watching other athletes. For Imke, fitness is fun and not a goal that she pressurizes herself for. This helps her stay on track and give her best.
"I honestly think that the biggest reason for lack of motivation is that you're putting too much pressure on yourself. Of course, it's good to set goals – but only if they make you thrive and enjoy your training," Imke asks her followers to focus on the little progress and enjoy the entire process.
Her physique is not just a reflection of her training but her mindset. With her perfect abs, Imke is not just giving us fitness goals but also some valuable lessons. Imke has always been fascinated with the idea of being on TV and is interested in direct a career towards acting.