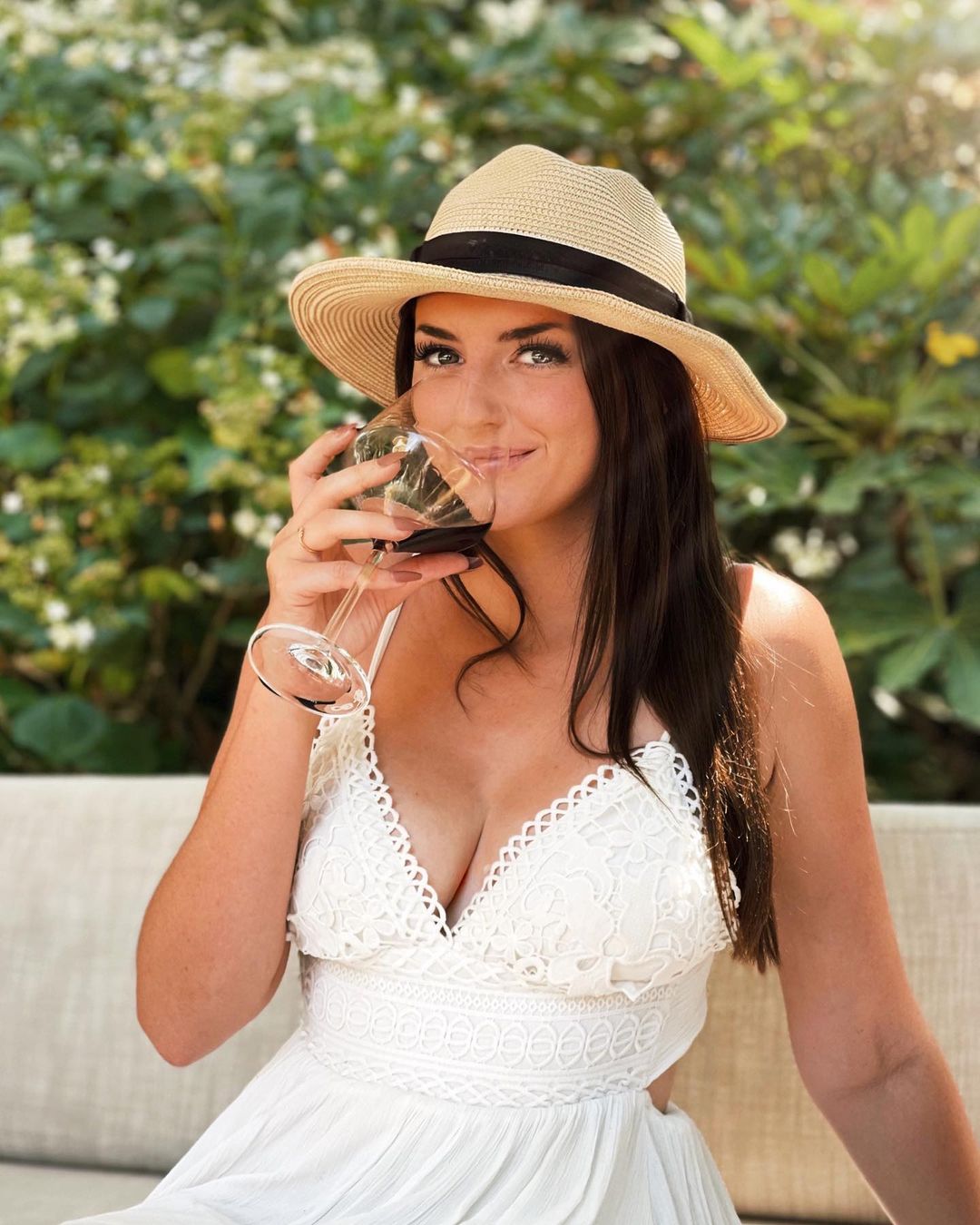 Everyday Glam: How Social Media Stars are Changing Our Daily Vibes
In today's digital world, social media is like our stylish friend who tells us what's cool and what's not. And guess what? Social media influencers are the new trendsetters. They show us how to live our lives with a pinch of glam, every day.
Meet some of our fav influencers like Amrah (@thebeautyelite), Jelena Morkuniene (@lenalenaxx), Guillermo J Guajardo (@gjgunit), and Colleen (@colleen.travels). Oh, and let's not forget the fun-loving Amanda Cerny. They're not just showing us their fab breakfast bowls but teaching us how to live life the glam way.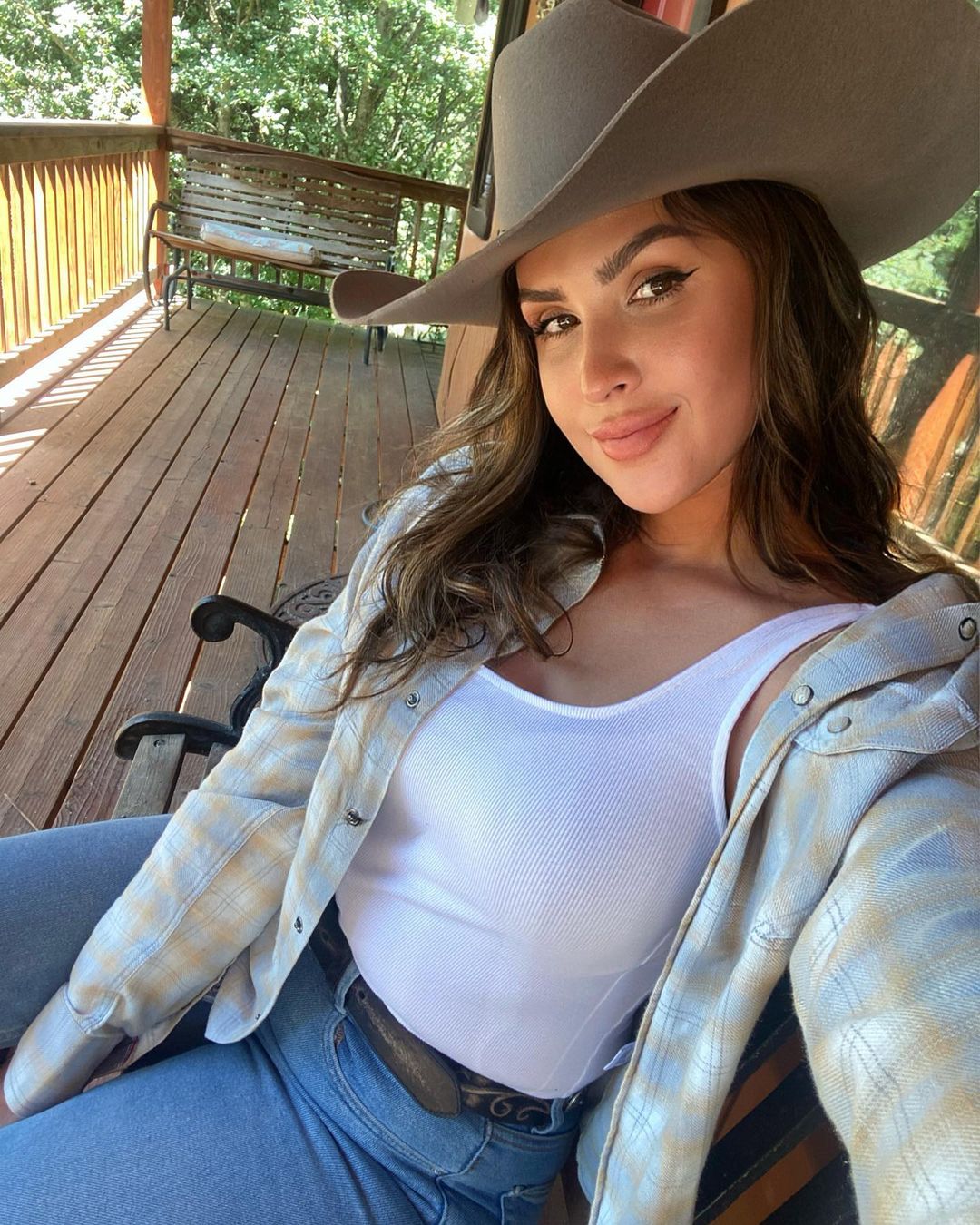 Their posts are more than just pretty pictures. They tell a story, set trends, and make the simple things look oh-so-glam. A cup of coffee isn't just a cup of coffee anymore; it's a moment of peace in a beautiful mug, ready for a close-up!
And guess what? We're all in for it. We see their pics, and we want our lives to look just as cool. It's like they're showing us how to find beauty in our daily routines, and we're loving it.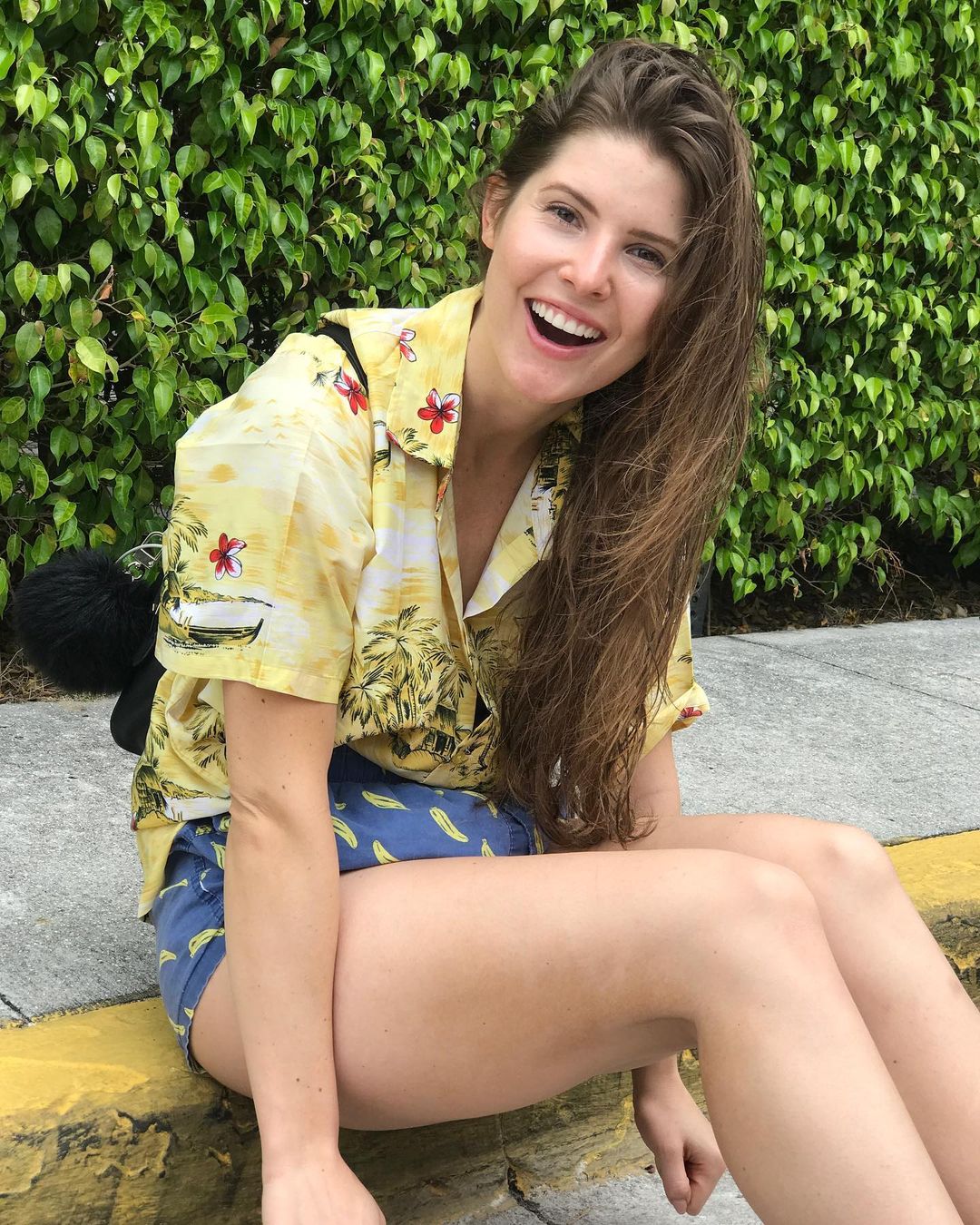 But hey, it's not just about the cool pics. These influencers are like our virtual besties, guiding us on what's hot in fashion, fitness, and everything in between. They're the go-to people when we need some inspo for our next shopping spree or workout routine.
Yet, it's not always about copying what we see online. It's about finding our own style and what makes us happy. But a little inspo from our fav social media stars? That's always welcome!
So, as we scroll through our feeds, liking and sharing, these social media stars are slowly changing how we see our everyday lives. And honestly? We're here for all the glam and joy they bring to our daily routines!