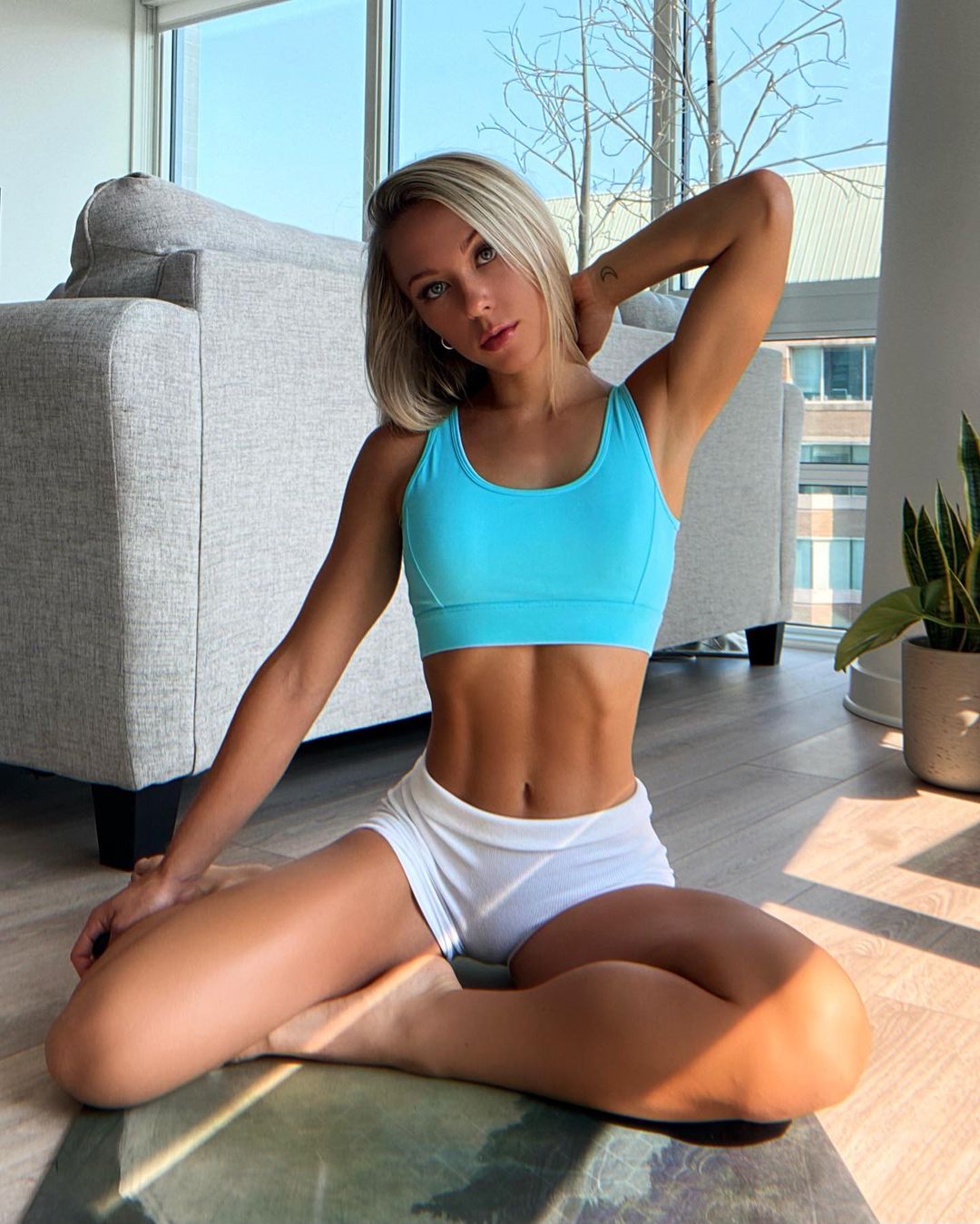 More Fitness, No Lameness – Sarah Houchens in All about Vigor and Vitality!
'All progress takes place outside the comfort zone', and Sarah Houchens proved it right. Sarah is a certified fitness trainer and model by profession. She's got a great body, and she works rigorously to maintain herself in the shape that she is in today.
Sarah does not just focus on her personal fitness, but she cheers people to have a fit and healthy lifestyle. Sarah is a certified trainer, with a BS in Kinesiology from the University of Maryland. She has got ACE personal training certificate and an ACE nutrition certificate. Besides this, she has also grabbed in her name a 200 hour Yoga Alliance Certificate, and more than six years of training and teaching experience.
Sarah and Social Media
Sarah has got an enormous fan following on different social media platforms. She has got over 1.8 million followers on Instagram, and the numbers are increasing each day. Through her Insta popularity, Sarah has got a prominent place in the minds of her fans, as well as people who are more inclined towards a fit and healthy lifestyle.
Ms. Houchens has got more than 1.5k subscribers on YouTube. However, she doesn't keep as active on YouTube as she is via her Instagram account. Her popularity on Instagram speaks volumes about her great body and tremendous dressing sense. Sarah keeps actively involved on her social media platforms, she keeps uploading hot and sassy pictures, usually shot in beautiful designer bikinis. She's got a great waistline; her fans usually go crazy over every bodacious picture she posts on her Instagram.
Her popularity on social media platforms is bringing her more recognition in the fitness industry. People are getting to know about her in and out, and that's how her passion to promote a fit and healthy lifestyle is getting a boost.
Sarah and Her Business Goals
Sarah Houchens owns her company, NVGTN, her only motive is to make people understand the importance of a fit lifestyle. She promotes healthy eating and provides diet tips to each one of you who wishes to work towards a disciplined life.
NVGTN is a clothing brand selling products for both men and women. They specialize in sportswear, casual wear, and other designer outfits. Sarah's company NVGTN works with some of the most premium vendors in America, and that is how the best of the creations are offered to the targeted customers.
Sarah's Love Life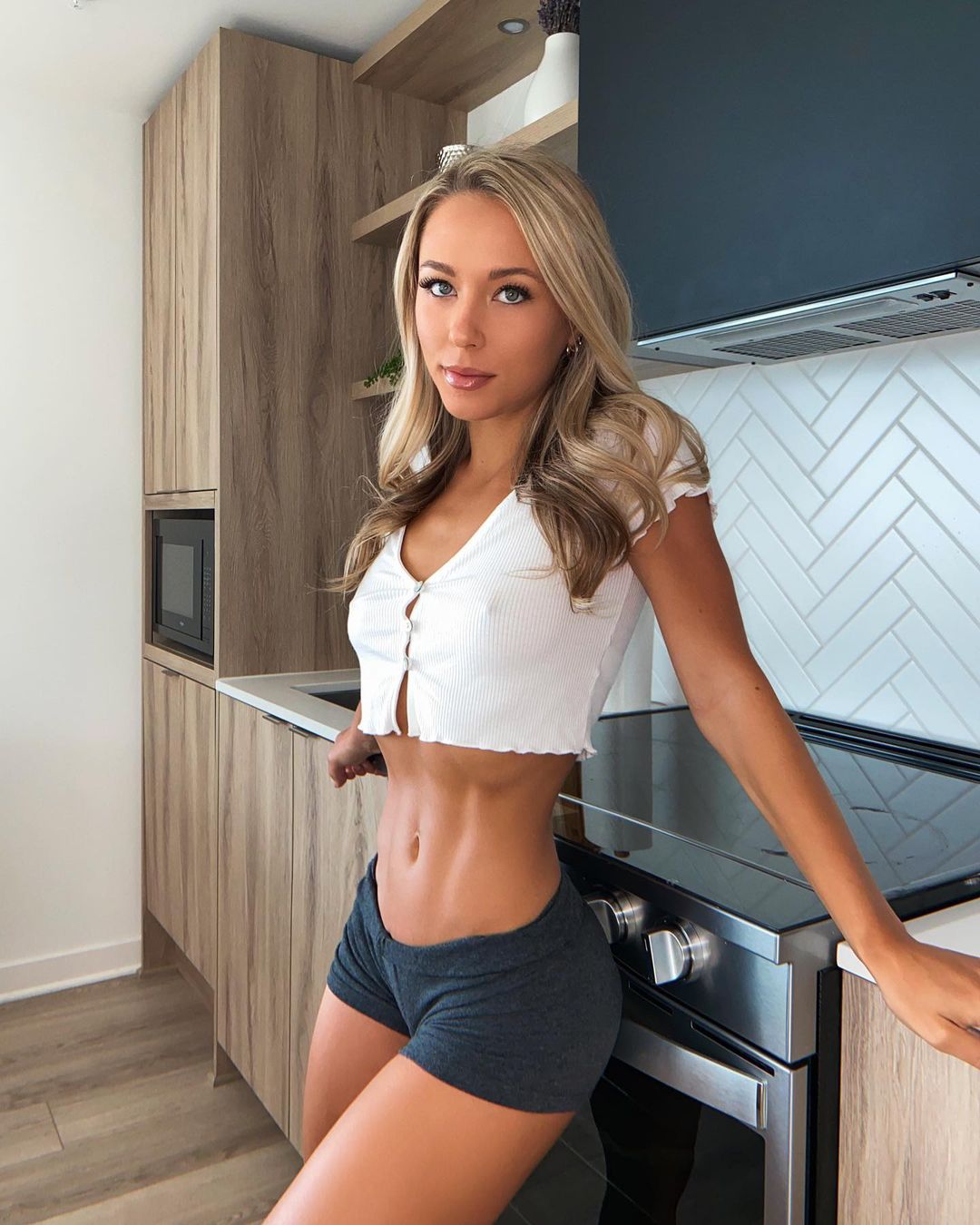 Apparently, Sarah Houchens is dating Garrett Brams. He is not too popular on social media but has a great interest in fitness. Maybe that is what brings one thing in common amongst the couple. However, none of them have yet testified their relationship. Maybe they like to keep it a little private.
In addition, to take a look at some of the most uncommon desirable pictures and content related to Sarah Houchens, you can become a Patreon member. Pay $50 a month to get access to a collection of the most exclusive pictures and videos posted by Miss Houchens.