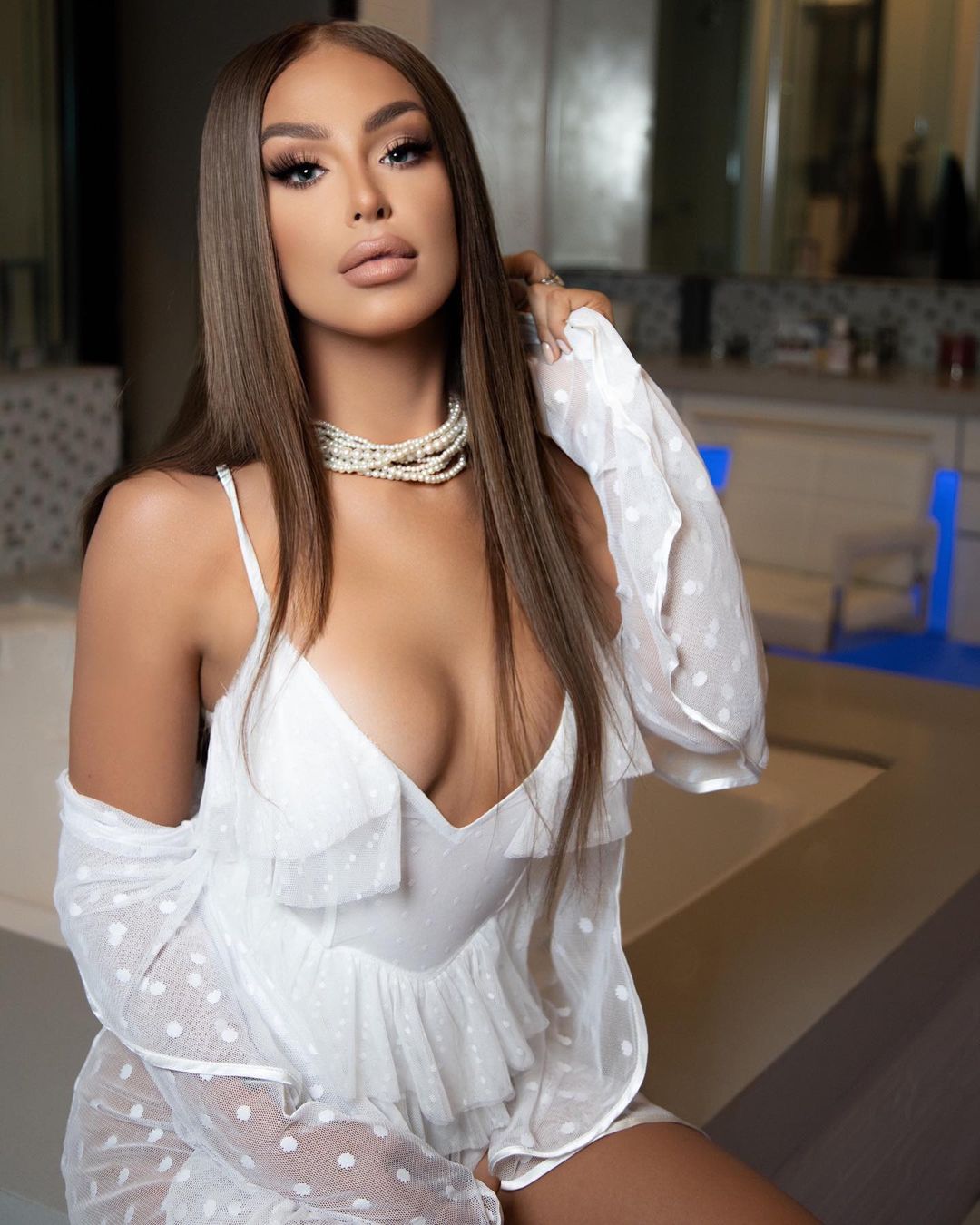 Tana Mongeau Talks About 'Cancelled' Podcast and Her New OnlyFans Account
If you think of Tana Mongeau, you will probably remember her "Storytime" Youtube videos or her fake marriage with Jake Paul. The Youtuber has over a 5.4million subscribers and is known for her wild content. But there's something more that's recently stealing the spotlight.
While the influencer is famous for her controversies, she recently decided to turn these controversies into content for her followers. Yes, Tana recently stepped into the podcast industry. "Cancelled", the name of her podcast series will consist of over hour-long videos and be released weekly. "It feels like something I've been meant to do for so long so actually doing it is the best feeling ever," Mongeau said about her podcast.
But why the name Cancelled? To this Mongeau revealed, "When a lot of people think Tana, they think cancelled," and then added, "I've had people call me out for whatever it is, whether it's something minuscule like my fu–ing tracks showing in my hair extensions or real shit that I need to grow on."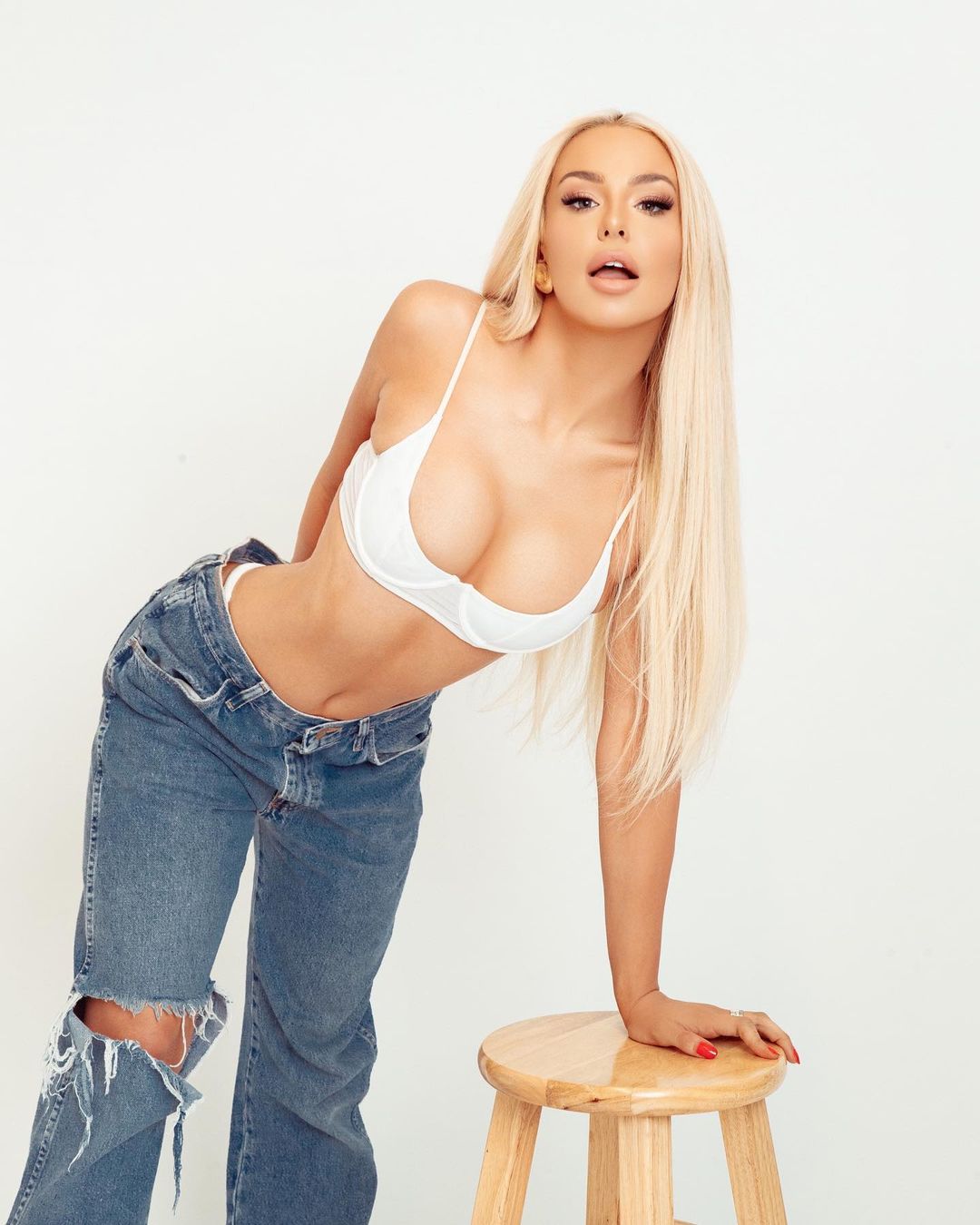 Tana has further plans to step up her social media game and have recently joined hands with her new manager, David Weintraub and Unruly agency. He plans to take the Instagram star beyond social media, into the world of mainstream celebrities.
Unruly agency was behind the launch of her podcast and her fans can expect only more to come. Talking about her new client, David says "Tana is still a 23-year-old young lady but she is extremely savvy. Don't think that just because of what you see in a YouTube video, however, she wants to act, that it's just her playing a character. That's who she is, but she's a business brain. I get texts and emails 24 hours a day of 'I want to do this.'"
The star-manager duo is already sealing deals worth six figures for upcoming collaborations. Though they did not reveal specific numbers, they revealed both the amount and the projects are huge.
But that's not all. The Youtuber recently tweeted about her opening a second OnlyFans account after she earned $6 million from her first account. "It's a subscription-based platform with a reality show-style episode once a week," Tana talked about her second OnlyFans account. "Let's just say if I ever have a sex tape, this is where I'd put it."
While her initial account goes by the name 'Tana Uncensored' where she will continue to post content, her new account is named 'Tana Gone Wild'.