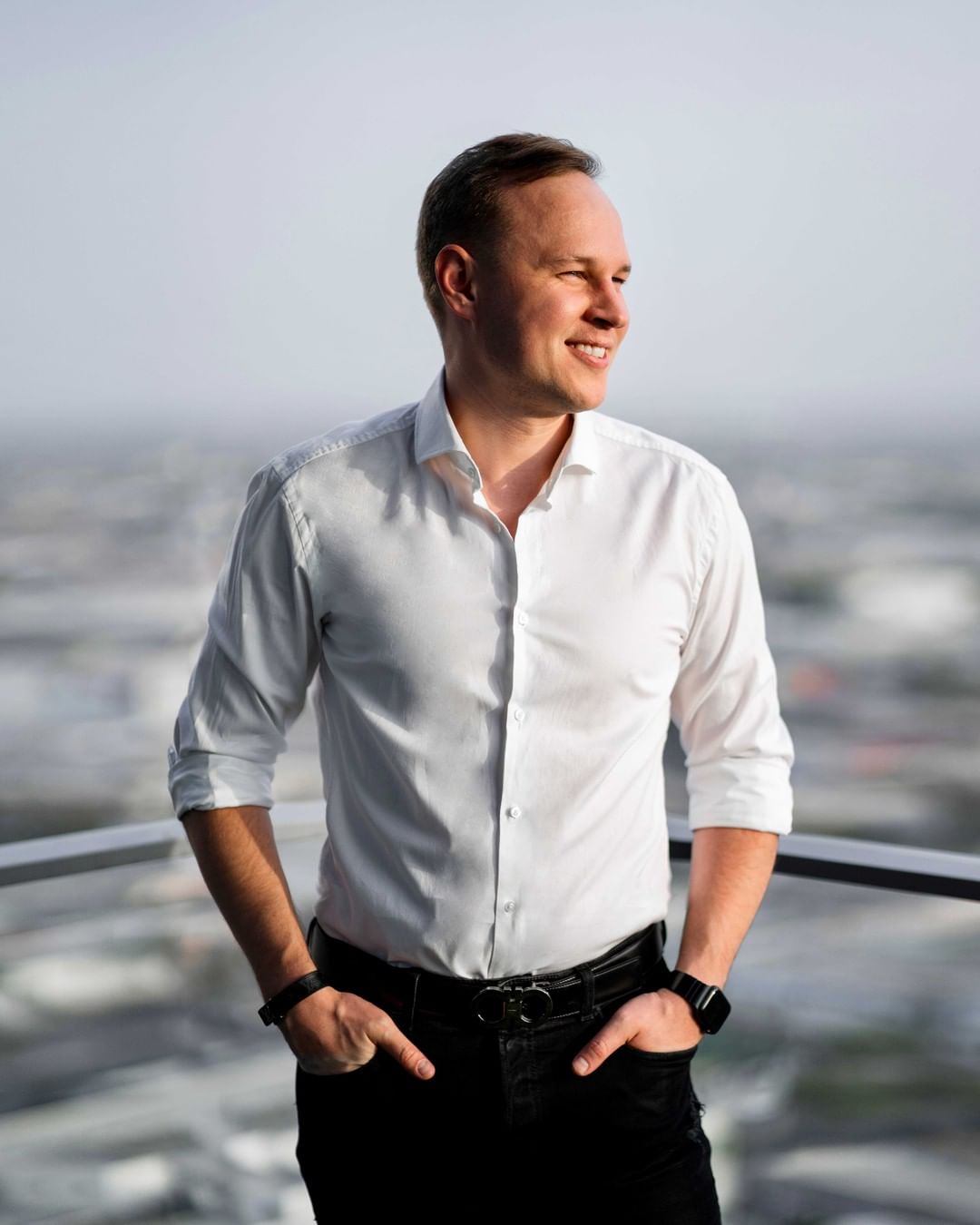 From Belarus to California: The Extraordinary Journey of Serge Creator
In the captivating realm of content marketing, one name shines brighter than the rest—Serge Cheretovich, widely known as Serge Creator. With over a decade of expertise in the industry, Serge ventured into the world of entrepreneurship and founded Serge Creator Studios, a powerhouse agency that has redefined social media growth. We are exploring the enchanting story of Serge Creator, the wizard of content marketing in this article.
Serge Cheretovich, born on July 29, 1991, in the enchanting city of Brest, Belarus, embarked on a remarkable journey that eventually led him to the sunny shores of Newport Beach, California. With dual citizenship in Poland and Belarus, Serge's diverse cultural background undoubtedly influenced his innovative approach to content marketing.
Driven by an insatiable curiosity and a desire to make a difference in the digital landscape, Serge cultivated his passion for content marketing over the past decade. Through relentless dedication and a deep understanding of the industry, he quickly became an expert in his craft, setting the stage for his future endeavors.
Fuelled by his entrepreneurial spirit, Serge founded Serge Creator Studios—an agency that provides exceptional services to empower content creators. Serge's vision was clear: to catapult his clients to new heights of success by offering unique and groundbreaking strategies.
Serge Creator Studios swiftly emerged as a force to be reckoned with, defying expectations and delivering exceptional results. By leveraging Serge's creative genius and expertise in content creation, the agency propelled client engagement, reach, and conversions to unprecedented levels. In a world saturated with competing voices, Serge Creator Studios rose above the noise, helping clients amass a staggering one million followers in under nine months.
What sets Serge Creator Studios apart is Serge's unique ability to infuse each project with a touch of magic. His innate understanding of human psychology, combined with his unwavering commitment to innovation, allows him to craft captivating narratives that leave a lasting impact. Whether it's a viral video campaign, an influencer partnership, or a brand repositioning, Serge's touch is unmistakable.
As the digital landscape continues to evolve, Serge Creator remains at the forefront of innovation. With an unwavering commitment to staying ahead of the curve, he explores emerging trends, platforms, and technologies, ensuring that Serge Creator Studios remains a beacon of excellence in the ever-changing world of content marketing.
Serge Creator, the visionary entrepreneur behind Serge Creator Studios, has revolutionized the content marketing industry with his exceptional creativity, unwavering dedication, and unparalleled success. Through his ingenious strategies and the touch of magic he brings to every project, Serge has become a trusted wizard for brands and influencers seeking to unlock the full potential of their online presence. As we embark on the journey of digital transformation, Serge Creator leads the way, inspiring others to unleash their own magic within the digital realm.