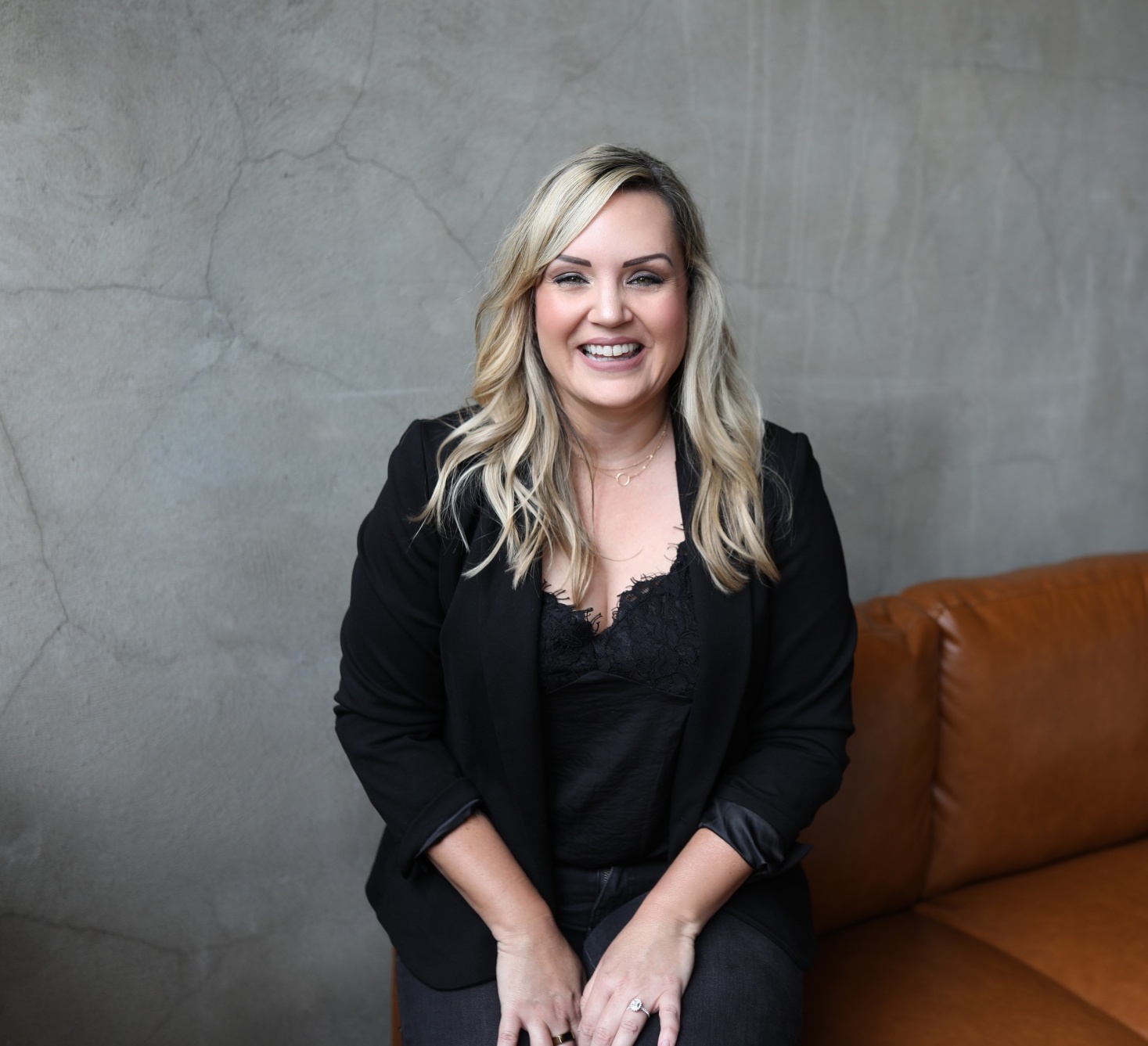 Brooke Benevento – Mother of Three and A Modern Day Superhero
Brooke Benevento is a modern-day superhero. She is a mother of three and the CEO of the company Passion into Purpose Coaching. Her life did not always go in a straight line, which probably helped her on her way to becoming a very successful business owner. Still, she has done something that most people can only dream of: she has turned her passion into her profession.
Benevento was born in Visalia, California, on August 12, 1980. She got married in 2010 and has been a stay-at-home mom for most of her adult life, taking care of her three kids. In 2020, she moved to Tennessee with her husband, where they opened an Amazon store, and she started her career as a life coach. Benevento later started two businesses: Passion into Purpose Coaching and LandHome Design.
Business can sometimes be challenging, especially for people who do not know how the Law of Attraction can help them. So many people want to own their own businesses because it lets them do what they love on their terms. Brooke Benevento, co-founder and CEO of LandHome Design and founder and CEO of Passion Into Purpose Coaching, found success using the law of attraction. She shares what she has learned through her Clarity for Empowered Females coaching programme.
She believes, "In life, there are ups and downs. It's inevitable. In times of failure, we can reflect on our shortcomings and reemerge as more confident, well-rounded human beings. Without failure, we can never grow our abilities as humans; this is why a positive mental attitude is so important. Instilling the principle of a positive mental attitude through the good and bad times will catapult you to the vibration where the Law of Attraction works in perfect harmony with whatever you may need or want in life."
You can reach her through her website – www.brookebenevento.com.