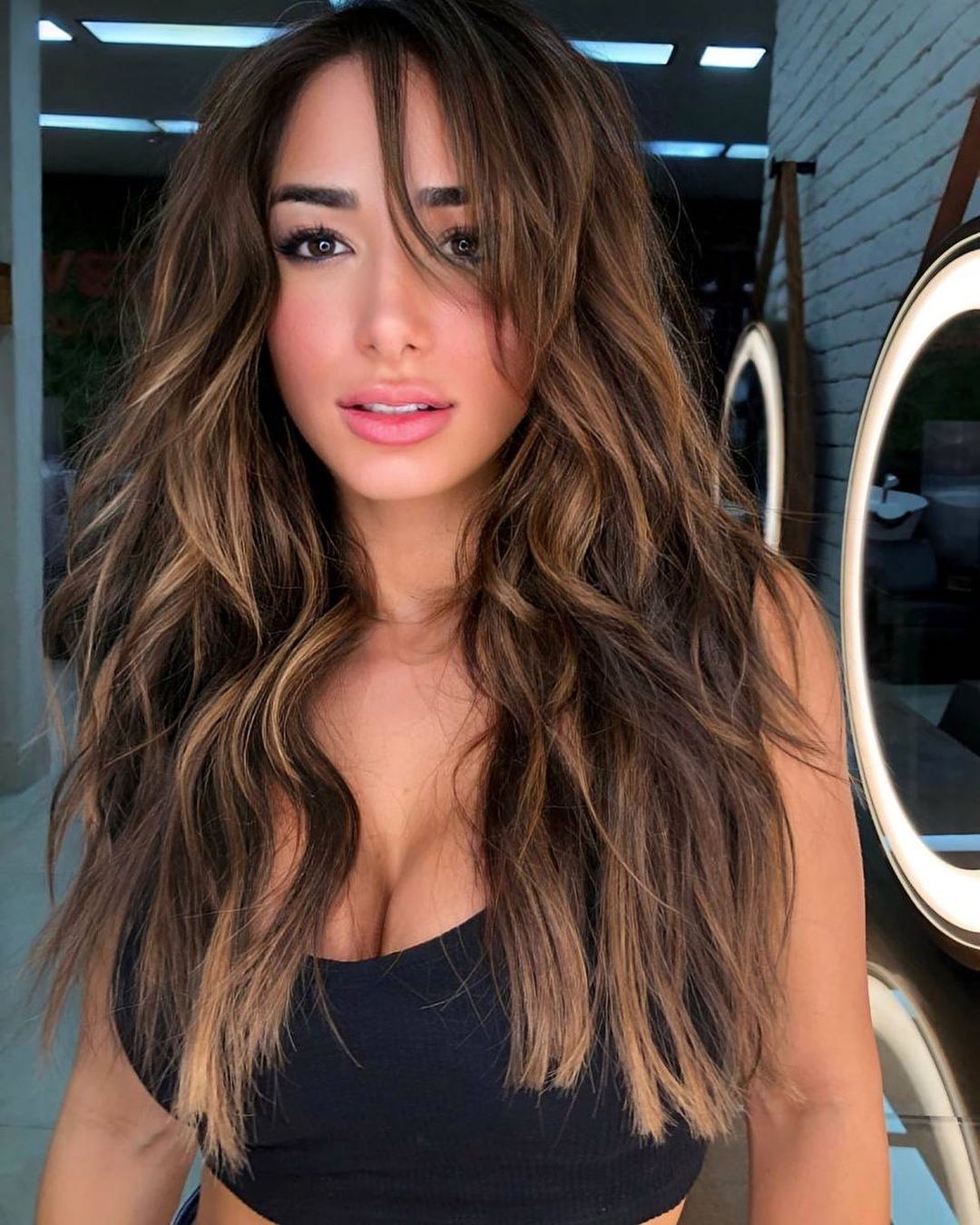 Bruna Luccas and the Great Secret To Her Desirable Body
There is a very rare category of people who are hard to find, and more than that, hard to forget, and Bruna Luccas is exactly one of them. She loves junk food, and you won't believe she got this great body without compromising on her favorite meals. Hard to believe? But, believe it or not, that's the truth of Luccas's lifestyle.
She says, "People do not believe me when I say that I eat pizza slices, burgers, and fries for at least four times a week". She also tells her followers that she loves to eat rice and beans, meats, etc., as her staple food. She teaches other girls that "girls should focus on their bodies and focus on things and food that makes them happy."
And to your surprise, Bruna loves icecreams.
What Did Bruna Luccas Do Before She Became A Social Media Influencer?
Bruna is a former McDonald's employee. She worked in the McDonald's kitchen at the age of 23, immediately after moving from Sao Paulo to California. Besides, she also served as a busser at On The Border and a cashier at Wahoo's Fish Tacos to earn her living.
What Changed Bruna Luccas Life Forever?
Luccas was exactly one of us, like a girl next door, until the year 2017 changed her life forever. That year, a picture of her went viral where she was posing in a bikini inside the McDonald's kitchen, doing her regular cooking work on the grill. This particular picture brought over 100 thousand followers to her Instagram page.
Furthermore, it did not even take 365 days to see Bruna as one of the most loved fitness celebrities on social media. She already began to get approached by various fashion companies and supplement businesses. Bruna started working on sponsored posts, and this was just the beginning. Moving ahead, she launched her own bikini company, where she models and sells exotic bikini designs. Bruna says for herself that she has worked hard to achieve the position that she owns today.
The Secret Behind Bruna's Desirable Body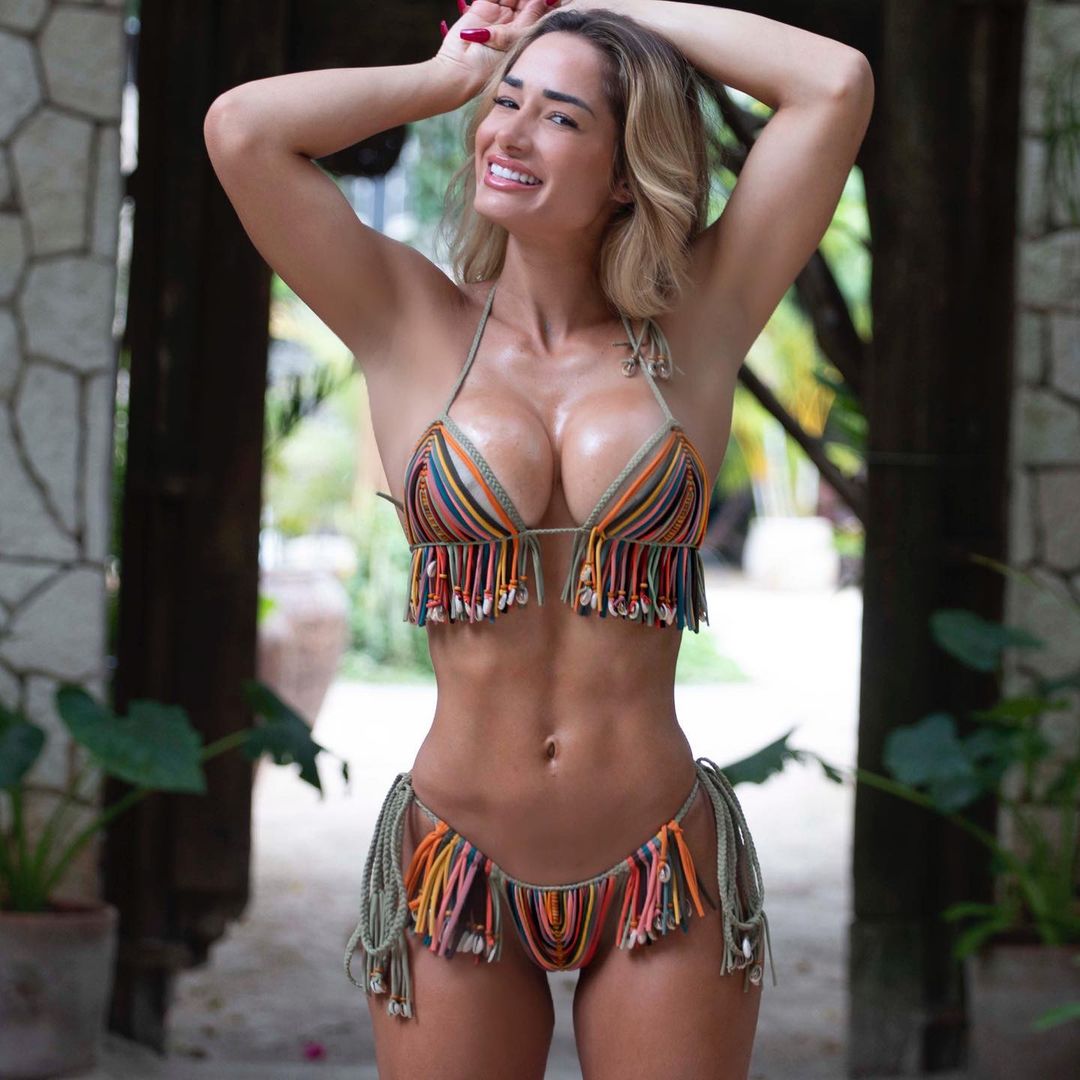 Referring to a media house, Bruna once said she believed her genetic are responsible for her great body to a larger extent. Besides, sports and gyming sessions have played an important role in helping her maintain that sensual look.
Luccas started working out at the age of 15, and since then, she has been religiously following a full-body fitness routine. Surprisingly, Bruna's workout timings are unconventional because she indulges in early super early morning workout sessions or late at night.