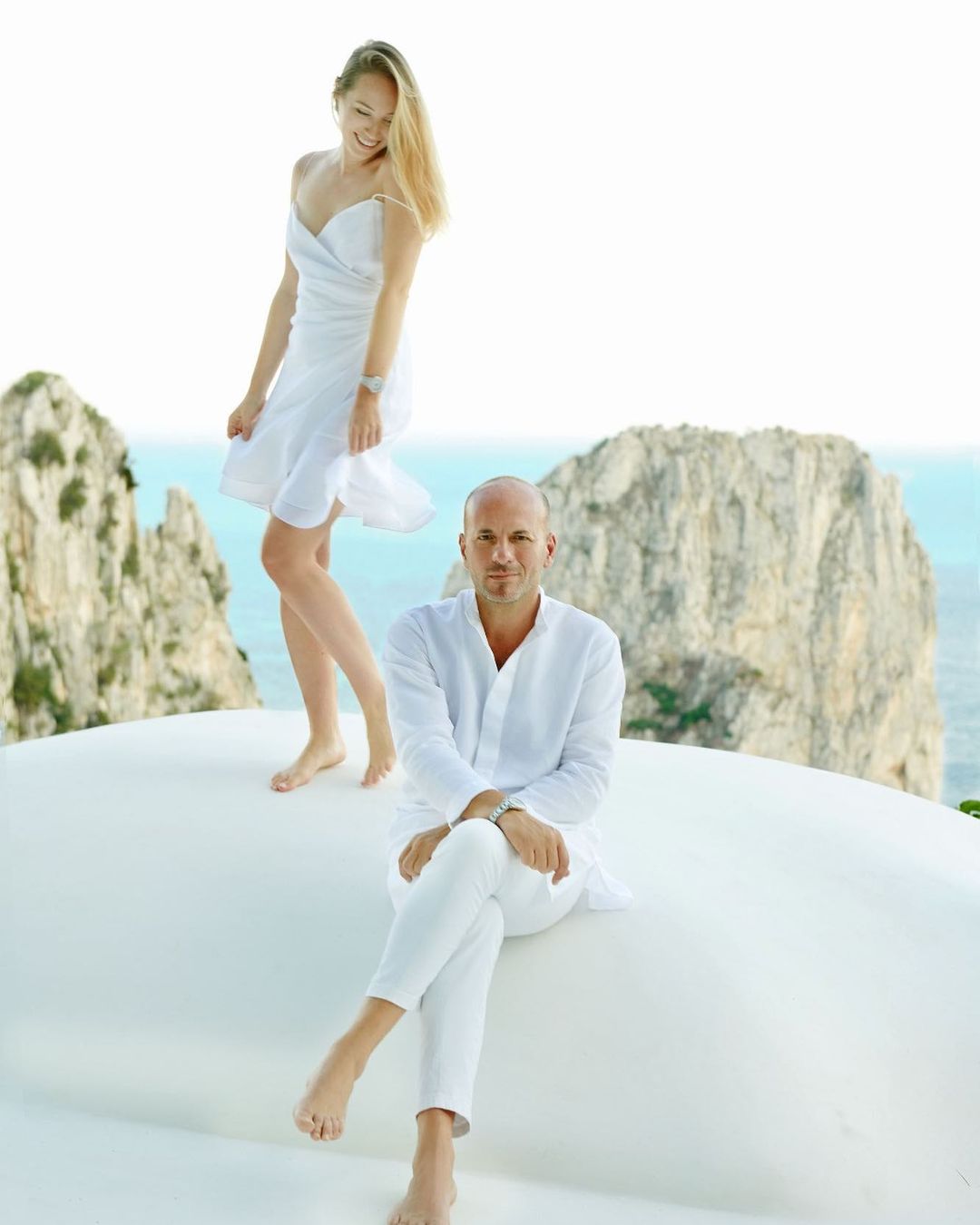 Antonino Aiello: CEO of 100% Capri Turns Linen into Luxury
Gone are those days when silk was the only luxury vacation fabric. 100% Capri- the linen brand founded by Antonino Aiello is redefining luxury fashion.
Italian designer Antonino Aiello seems to have created a revolution in the linen industry. 100% Capri has launched 22years ago with a prime focus on linen resort-wear fashion. Today his brand is shaping the aesthetics of the luxury market in the USA.
"The brand is 22 years old now and we started it as a native luxury brand for travelers in seaside resort destinations. Originally, the plan was to dress our customers in the finest linen fabrics that could provide the ideal vacation lounge and dress wear," Antonino talks about his brand in an interview.
Antonino figured out the gaps in the luxury fashion market. Realizing the lack of use of high-quality linen in the vacation-wear space, Aiello started his own venture to redefine the luxury of linen.
What sets Aiello's brand apart is its vision to blend fashion with the landscape. 100% Capri has its own research analytics team to study the weather patterns of its markets such as St. Barts, Capri, and Portofino. Aiello uses this information to develop ready-to-wear luxury fashion that matches the needs of the region. As Antonino describes, "Based on the climate of these markets, our inventories are developed with tailored precision to match each region, offering consumers ready to wear fashion that is a natural extension of the locale."
The result is high-quality fashion that can hardly be compared to anything else in the luxury market. Today, 100% Capri is not a multi-million dollar business but it is also shaping the luxury linen market along with it.
With sales reaching records, 100% Capri has been doubling its production and setting up new stores. But what is more remarkable is the way Aiello has managed to retain the independent ownership of his brand despite the increasing pressure. With its initial headquarter in Miami, Aiello is expanding 100% Capri to Dubai and South Africa Markets.
To learn more about Antonino Aiello's work, check out his website.