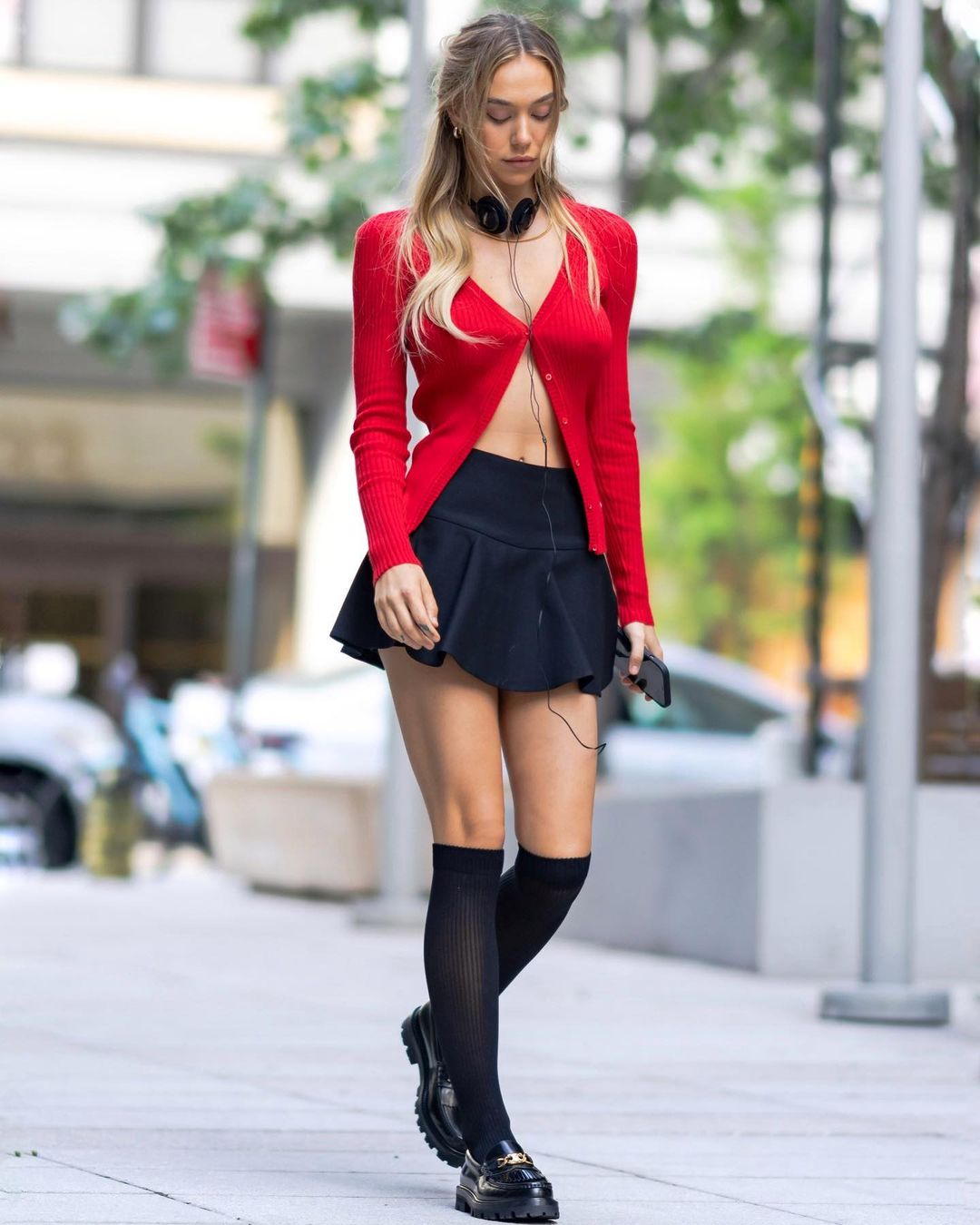 If Super Woman Had a Face, it Would be Like Alexis Ren!
"Social media is no more just a spoke in the wheel of marketing, it's becoming the way an entire bicycle is built." With this quote, you might have already realized the importance and influence it leaves on the targeted audience. Today, people are using this medium to acquire the worth of a millionaire, and that's exactly what Alexis Ren is doing.
Social media brought the big break for the sensational star Alexis Ren, and from there, she took over like a pro. Alexis Ren is dynamic. She is super active and a star with versatility as the key. Ren also launched her activewear collection, the REN ACTIVE, which brought her all the highlights she wanted to.
Alexis René Glabach – popularly known as Alexis Ren has 14.7 million followers on Instagram and 1.07 million subscribers on YouTube. Her social media popularity speaks volumes about how prominently she rules in the mind of her followers.
There's much more to this social media star!
Yes, Alexis Ren is a queen in the internet world, but there's so much more about her. She is an American model, an entrepreneur, an actress, and an advocate for mental health. Although surprisingly, she is one of the few ultimately famous stars on social media, Alexis is called the most recognizable personality globally.
She advocates endorsements about mental health, self-love, and self-empowerment. According to Alexis Ren, mental health should be the priority for all human beings above all achievements.
There's so much work attached to Ren's name. Alexis was discovered by the big names in the fashion industry when she was just 13. She has been a diva since her teenage. She became a model at a tender age and worked for label Brandy Melville. By the time Ren turned 15, she was already a social media star. There's something magnetic about this influencer, and her posts went viral in no time. People loved her style, her body, and the work she does.
Ren branched out her talent, and in the year 2019, she collaborated on music videos with Ed Sheeran and Kygo. And after this, she revealed how excited she is to step in into acting as a career. Ren said, "my goal is to create multiple creative outlets for my art; for this, it could be music, acting, modeling, or even poetry."
Ren says she is intensely invested in environmental work. She wants to dedicate her life to the betterment of the environment and make the world more sustainable. She stated for herself, "it's great to have such significant accomplishments in your name, but it becomes of no use if you cannot live on the Earth you are meant to be it". And thus, Ren keeps investing time and resources towards sustaining Earth.
What's getting her all the popularity?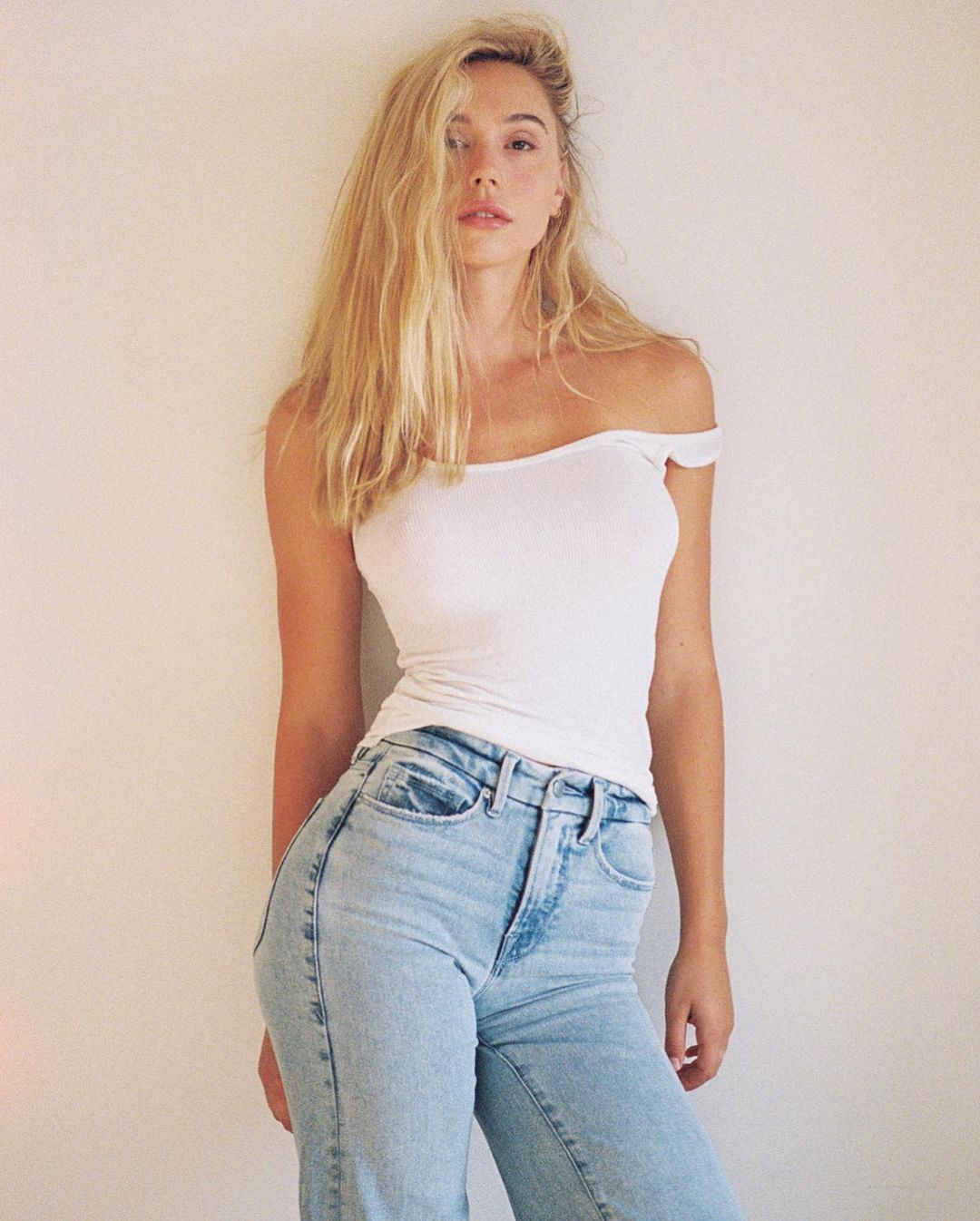 Alexis's content gets viral in no time. She has gained immense popularity on various photo sharing and vlog mediums on the web world. Ren makes videos on skincare routines and makeup hacks. People love everything she does. Young girls are Ren's great followers, and every makeup video she posts gets millions of likes and views in no time.
Besides this, Ren is a fitness enthusiast, and she loves to endorse a fit body. Ren's YouTube account has got a vast collection of videos on fitness. Some of these videos have gained immense popularity, after which Ren started to charge for her specialized fitness program.