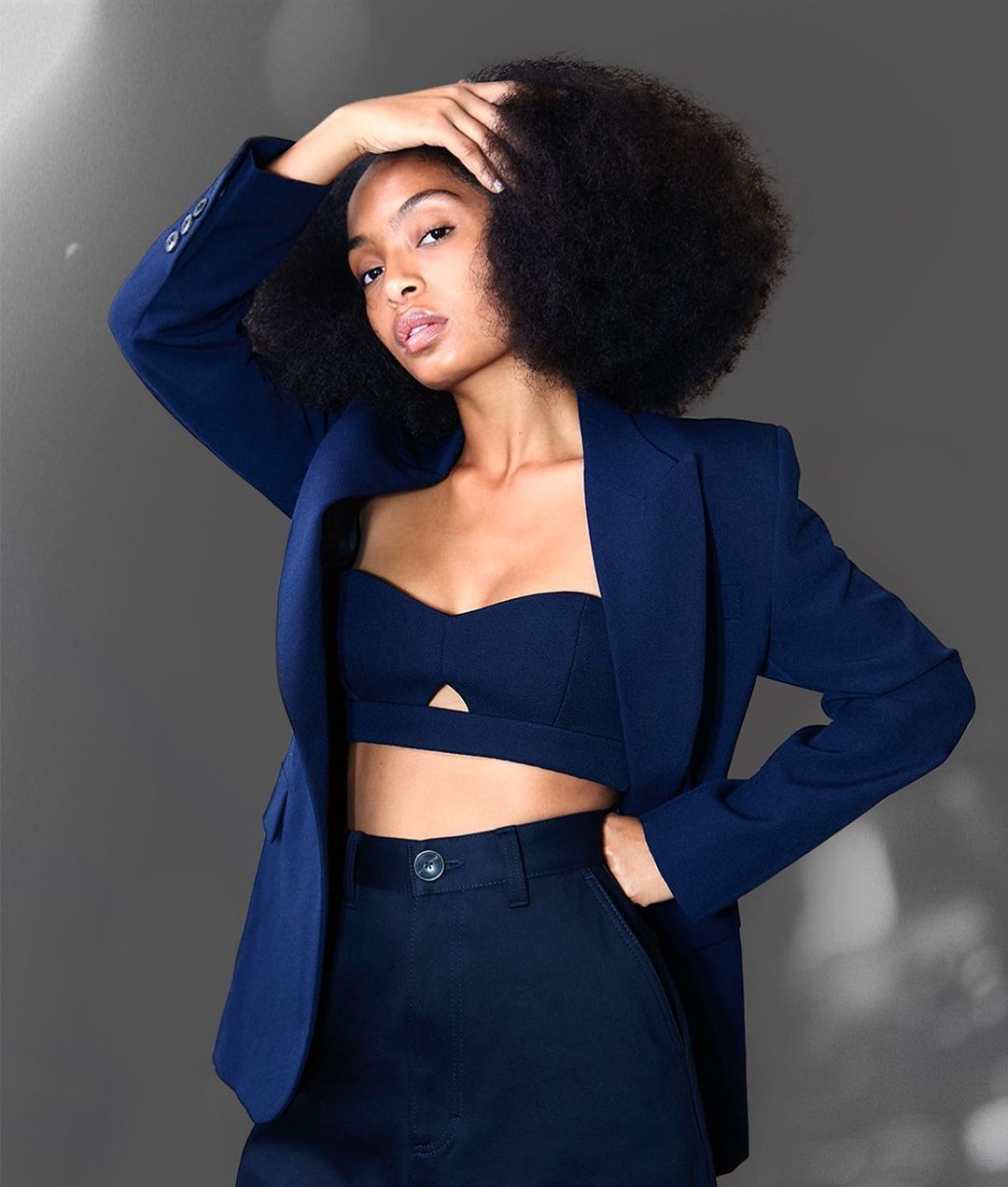 Yara Shahidi: The True Epitome of Beauty and Empowerment
The Minnesota native made her breakthrough appearance through "Black-ish" when she was only fourteen years old. Ever since then, Yara Shahidi has grown up to be one of the most influential figures in the entertainment industry. She is an extraordinary talent who does it all in her way. Yara stands as a strong woman in the industry and is an inspiration to many.
She began her career early alongside her mother and brother. You can see young Yara in multiple ads and campaigns including McDonald's, Ralph Lauren, Target, Gap Kids, and Disney. She was included in "The 30 Most Influential Teens of 2016" by Time magazine and rightly so. The once talented teen is now a beautiful, empowered woman who is all about creating difference- not just in the industry but outside too.
Yara currently lives in Los Angeles with her family and her pet fish. As Yara says, she loves to cook with her father and you will often find her baking with her mother. You will often find her traveling with her family, and here is a truly interesting fact- the actress is a science lover and looks forward to building a laboratory in her garage.
The 21-year old actress has worked in a lot of projects including series like 'Black-ish', 'Grown-ish', films like 'Imagine That', 'The Sun is Also a Star', 'Fearless' and the very recent 'Paw Patrol'. She has gained massive appreciation through all her performances and is loved by her fans.
Yara thinks she was destined to act. She first stepped in front of the camera when she was just six weeks old and her journey is all upwards. The beautiful Yara now uses her destiny for a cause. Yes, she is not just a talented actress but Yara Shahidi is an advocate for social change. She is the voice of the youth in political matters and an active participant in women's campaigns.
The actress launched Eighteen x 18 on her birthday in 2018- an initiative that encourages young people to vote. Her efforts became so prominent that she was recommended to Harward University by Michelle Obama. Her strong character, free voice, and bright smile make her a true essence of beauty and empowerment and we can't stop adoring her.
Yara Shahidi describes herself as someone who loves learning new things and her involvement in versatile causes and projects depicts this fact. But all of these achievements never stops her from being humble. Her entire personality is truly inspiring. "I'll be honest, Yara inspired me," the Grown-ish star Francia Raisa says. "I'm 10 years older than her and I'm like, Yara's going to school and filming a show, shut up."
Recently Yara Shahidi has joined the women's campaign with Dior. Her latest work 'Paw Patrol: The Movie' has hit the screens in UK, and Ireland. It will be available through Paramount+ in the USA from August 20th,2021.