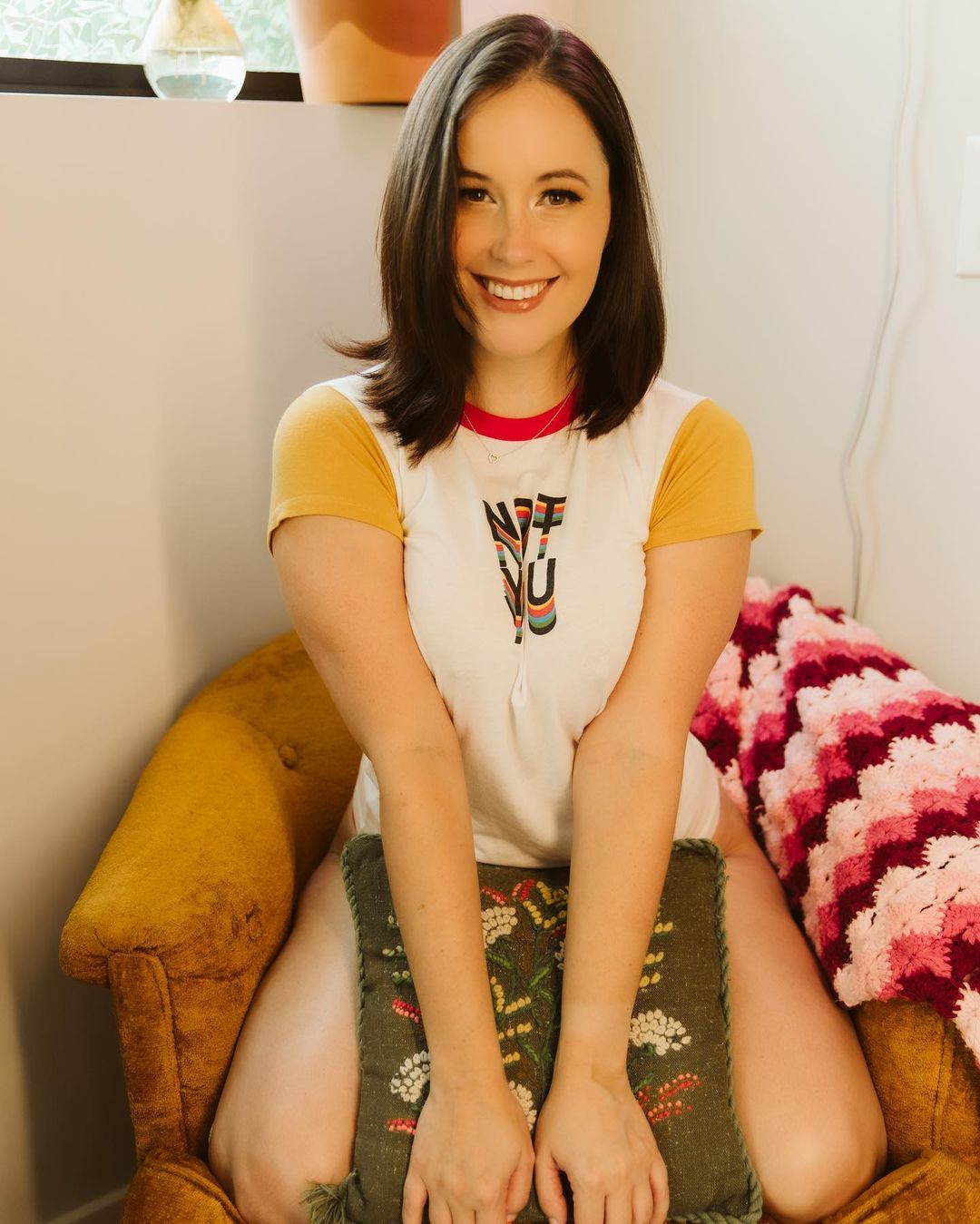 Meg Turney- A Cosplayer with Millions of Fans Around the Globe
A Cosplayer, a Twitch Steamer, a YouTuber, and a model Gundam who has millions of fans on the internet is Megan LeeAnn Turney, she was born on March 12, 1987. She is an American internet personality and vlogger who creates content for millions of her fans throughout the world. Meg Turney was formerly known for her hosting work, she was associated with names like Rooster Teeth's and SourceFed, and after she gathered the required fame she moved to the web world to have her own platform to fame.
When a crazy fan broke into Meg's Home
Meg and Gavin Free, her partner made the headlines in 2018 for the danger they went through in their own house. They had to hide in their closet to protect their lives, as an armed, gunned fan broke into their home in search of them. This disturbed individual left the house after he couldn't locate the couple, and a few moments later, encountered the policemen and was killed by them. He broke into the house around 3.40 am, did fired a shot from his gun in the process of locating Meg, and after a failed attempt in finding the couple, he tried to leave. When stopped by the police, he fired again, after which police took over, and shot him to death.
Later, Christopher Giles (the man who broke into Meg's house) was found to be a passionate gamer and intense follower of Meg Turney. He was fond of Meg and wanted to meet her, for which he eventually lost his life.
Meg and her Fans Saga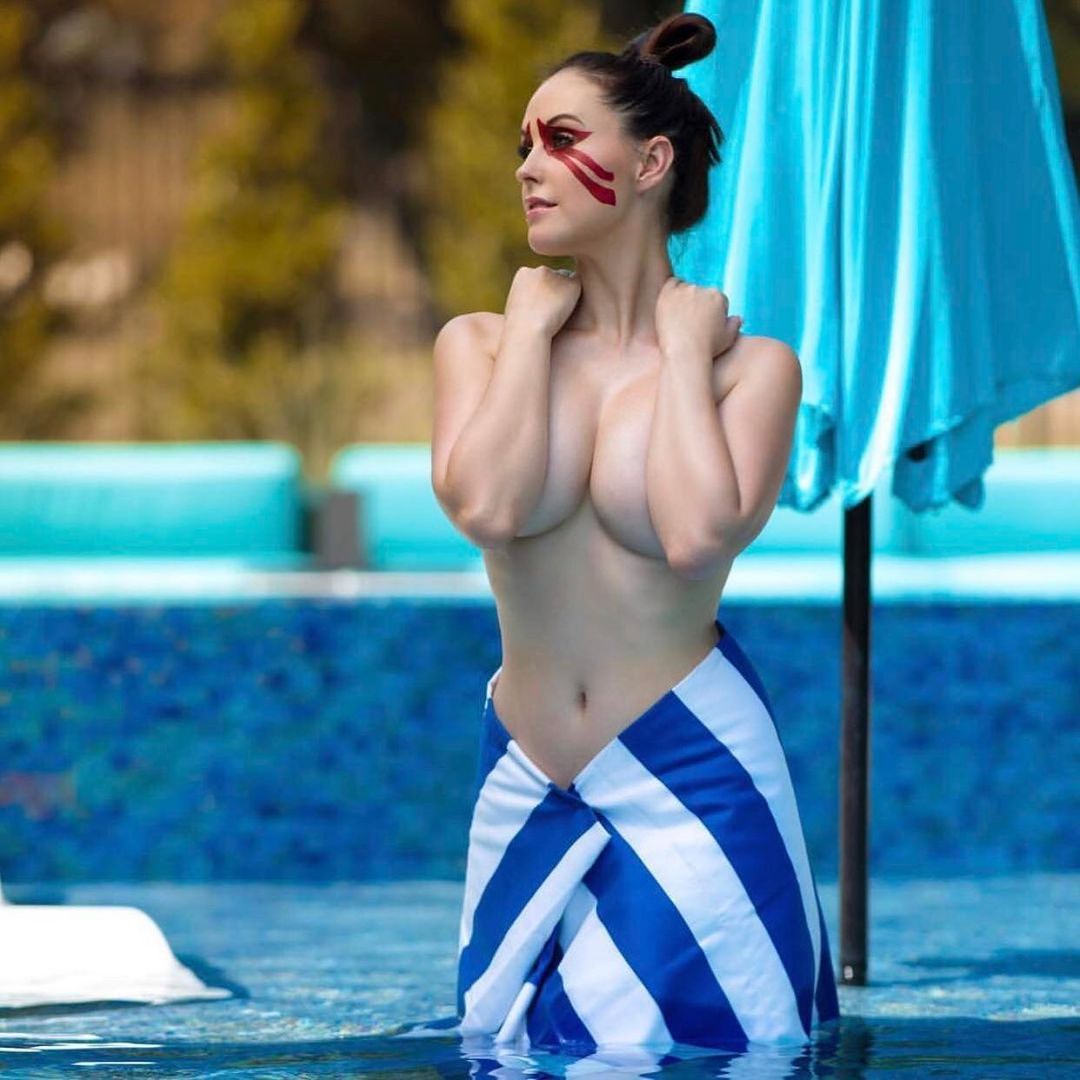 Meg is always a part of her fans' conversation because of her bombshell body, she keeps on displaying a series of photos on her social media platforms in character dresses. In one of her posts, where Meg revealed her phenomenal booty, she unveiled a name of a rapper who asked her out on a date, and this made her fans feel more connected to her. Meg uploaded her picture with an interesting caption built around a rap song "Tip Toe Wing In My Jawwdinz" sung by Riff Raff. Her fans flooded her post with compliments and comments about the secret behind the caption. While interacting with her fans in the comment section, she revealed that Riff Raff once asked her out for a date. She quotes, "He said we would have a magical time" to which she added, "I bet it would have been magical lolol".