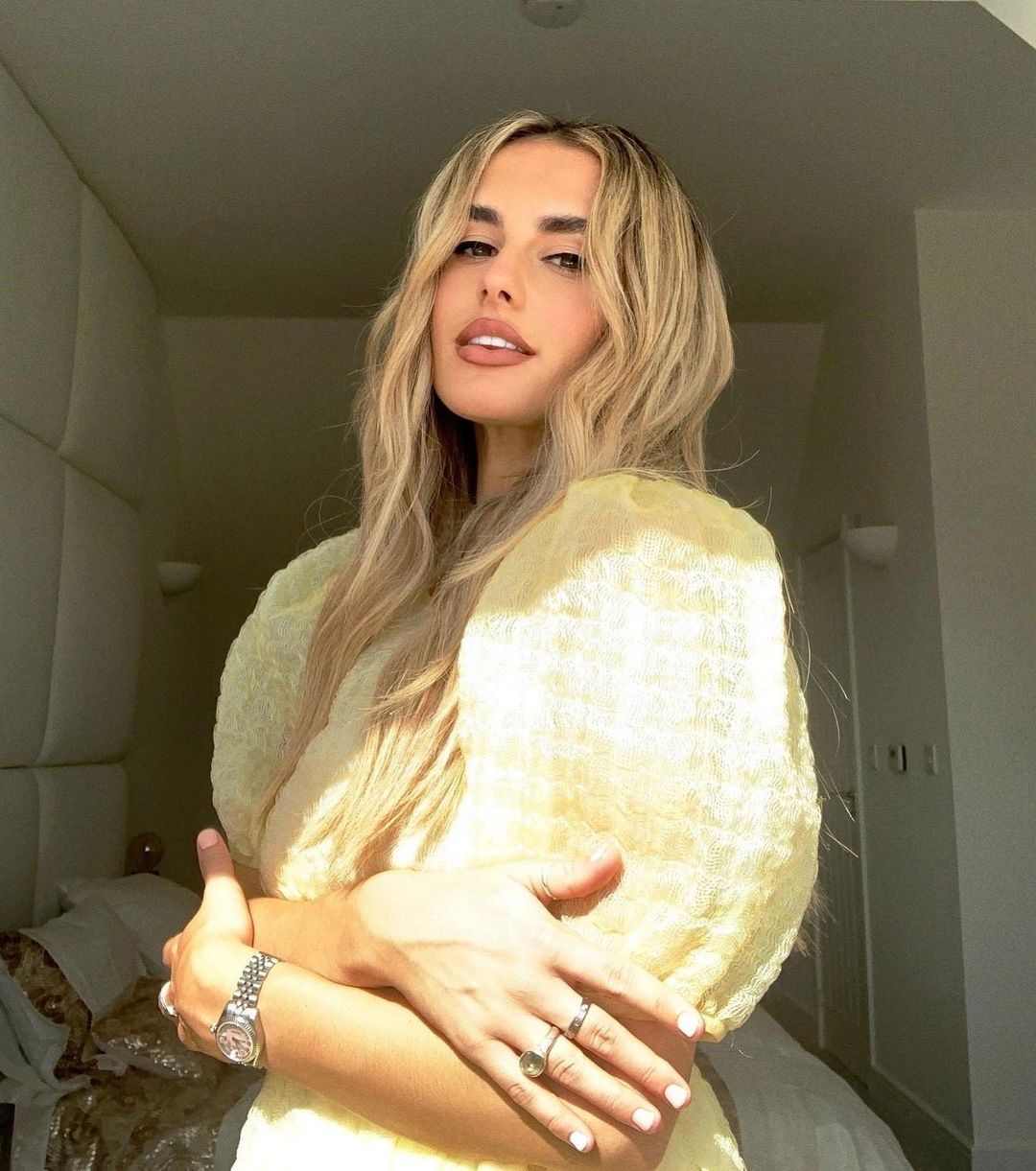 It's Makeup-Breakup for Love Island's Amber Davies
"Life is too short to be anything but the best version of yourself", this is what the Love Island 2017 winner Amber Davies teaches and preaches. And she has once again proved that she is her own priority. Amber is currently making headlines for her much-talked break-up with beau (oops, Ex) Nick Kyriacou.
Well, if you are still in high spirits thinking that your favorite fairytale couple Amber Davies and Nick Kyriacou got back together, you need to hold your seats. Yes, the Love Island's Amber Davies has once again split ways from beau Nick Kyriacou, just one month after they reunited.
Sad but True!
The news of this dramatic splitting up spread like fire after Amber decided to unfollow Nick on different social media platforms. If you believe the sources, "sadly they couldn't make it work even for the second time, and this shook them." Following this, it was revealed in the media that Amber is really heartbroken and she unfollowed Nick from all social media platforms because she couldn't bear to even watch him any further.
What led to the first time break-up?
Amber Davies and Nick Kyriacou moved to live together last year during the lockdown, and after a few weeks into happiness, they failed to manage together. During that time, Amber explained to the media and of course her fans that nothing dramatic happened. But, the two of them decided to part ways because things did not work out as they expected.
Furthermore Amber revealed that their lifestyle got in the way, and they called it a split. She added, "you have to adapt and compromise, and sometimes you just have to accept that it is not meant to be".
'Too Intense Too Soon' was the problem!
Amber believed their relationship became too intense too soon, and that is the reason they first split up. However, while they decided to give each other a second chance, they thought they'd take it slow. But unfortunately, the couple called it a split just a few weeks after patching up.
Amber Davies's Love Island Experience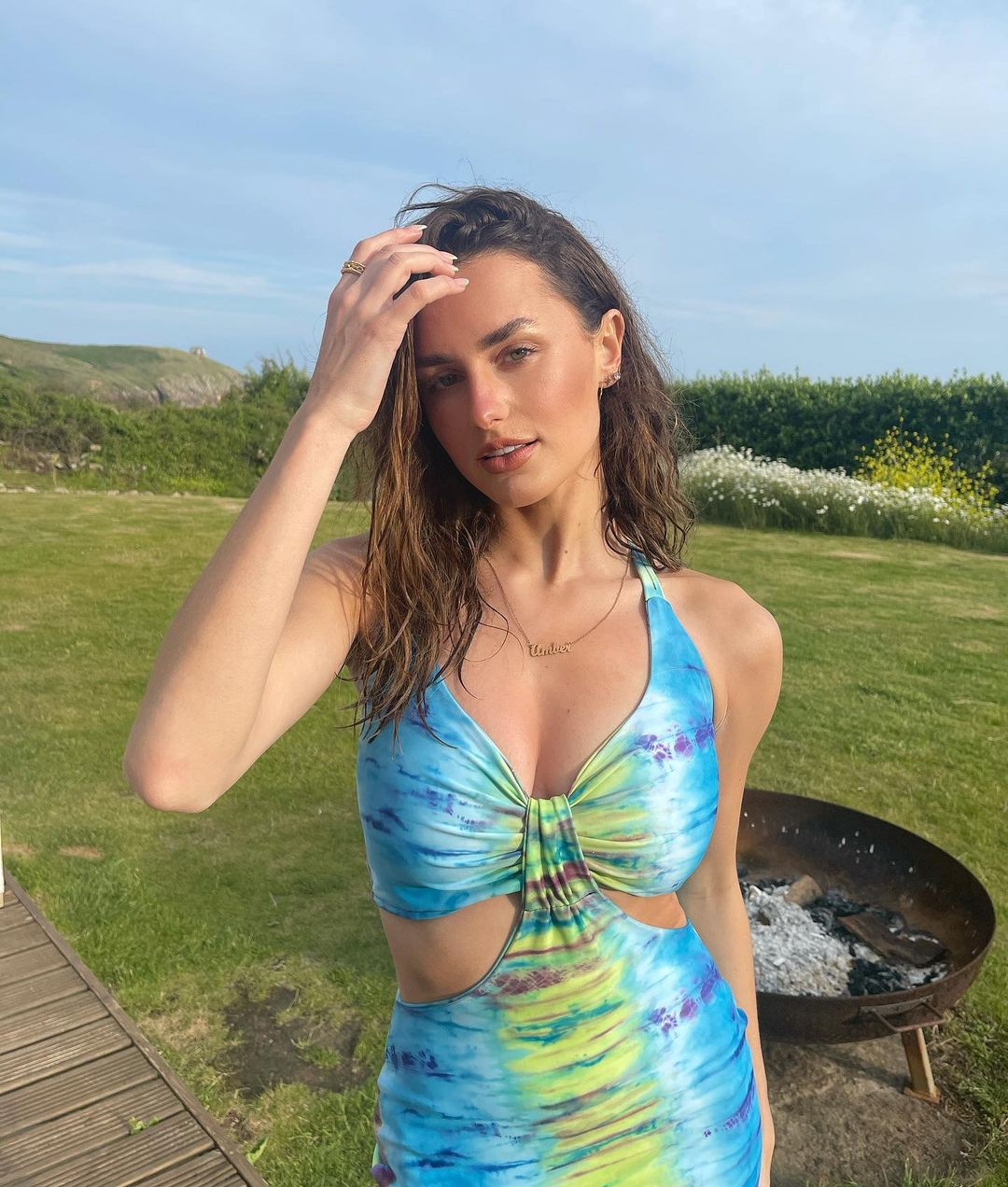 This 24-year old Brunette beauty rose to fame after she participated in the Love Island 2017. She won the series with Kem Cetinay. Both of them dated each other and appeared on several public shows for almost 132 days after Love Island. This too followed a break-up, as they thought they'll be good not together but away from each other.
Amber and her Confessions
Before the make-up and break-up news with Nick Kyriacou, Amber caught many ears when she held a talk session with her followers on Instagram. It all went cool before someone asked her about her plastic surgery to which she replied, "it is the best thing I've ever done". Amber revealed she had the biggest ears she'd ever seen, and she wanted a modification. She went for plastic surgery, and now she has these cute little ears which she adores the most.