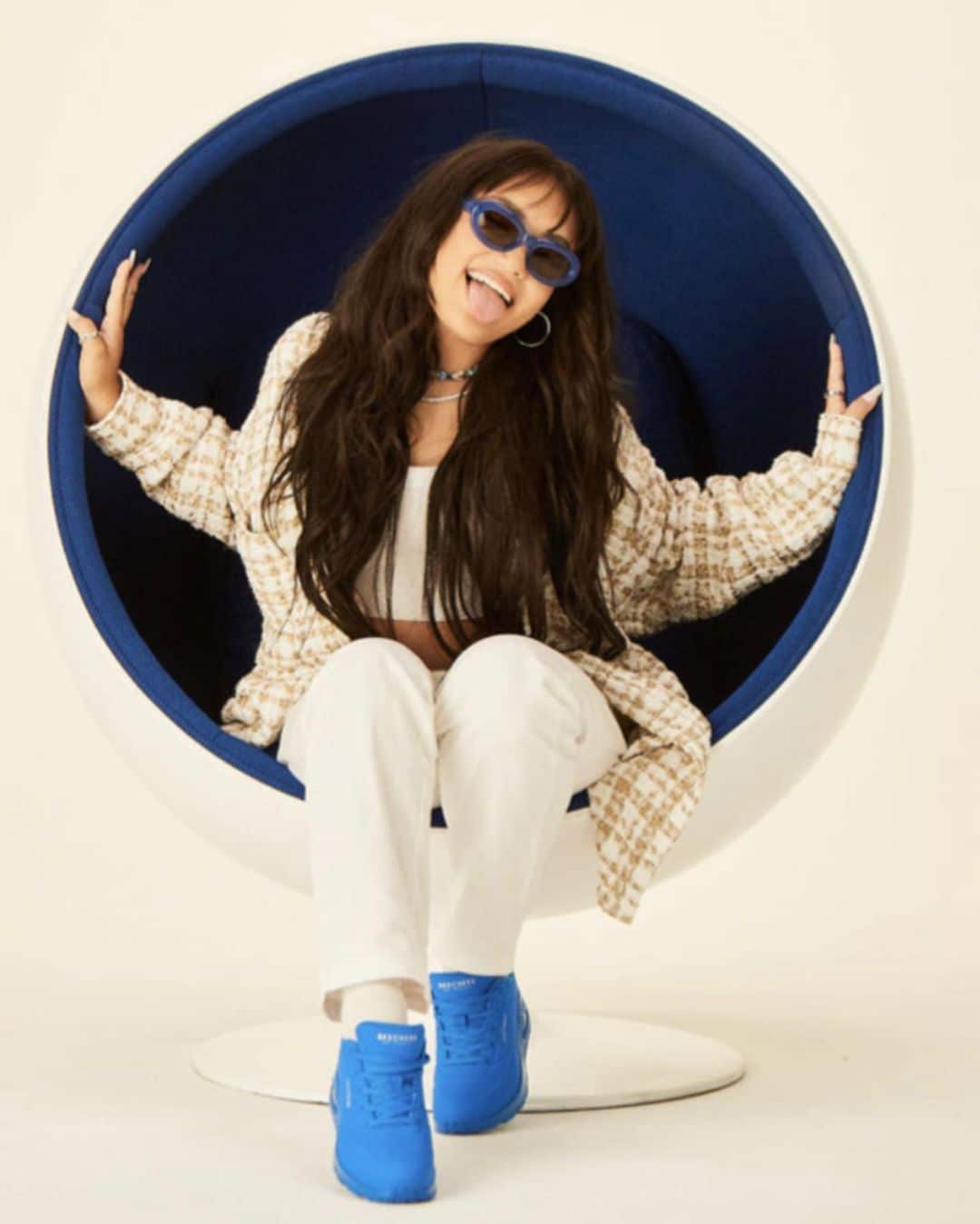 Avani Gregg – From Being a Gymnast to Becoming TikTok's Greatest Star
Avani Gregg, who went from being a level 10 gymnast in Indiana to becoming one of TikTok's greatest stars and recently signed with the world-renowned IMG Models agency doesn't show any signs of slowing down anytime soon. Her memoir will be released on September 28th which gives her fans insight into what it was like for this rising star as she navigates through all the media attention that comes along with fame.
Avani is a small-town girl from Indiana who rose to fame, thanks to her viral "clown face" makeup videos. She was training for the Olympics at this stage in her life, but an injury forced her to retire early on. Nowadays she's not only modeling and acting but also teaching people how they can do their own makeup better by uploading tutorials like one where she shows off some of the best products out there that are available both online or even your local Walmart!
Avani has always loved wearing bright colors and experimenting with different types of makeup looks because it helps others channel their inner self while embracing all aspects of themselves. At age 17, she became one of Seventeen's cover girls, thanks to her viral videos on TikTok! The self-taught makeup guru has now been able to work closely with brands such as Louis Vuitton and Walmart thanks to people all over the world following what they do online.
Avani Gregg, a social media influencer, is proving she's more than a "clown girl." Avani rose to prominence on TikTok thanks to her signature 2019 #ClownCheck videos, where her dual combo of cosmetic talents and moody clown acts pushed her to viral celebrity in just a few weeks. Avani has become a sought-after collaborator, attracting major influencers such as James Charles, because of her contagious energy and ability to accomplish remarkable gymnastics stunts. According to the sources, Avani Gregg is worth a whopping $3 million.
Avani began to experiment with different appearances in addition to the clown makeup that had made her famous, and in doing so, she discovered significance in what she was producing. She began experimenting with various makeup looks inspired by other characters and even her own feelings.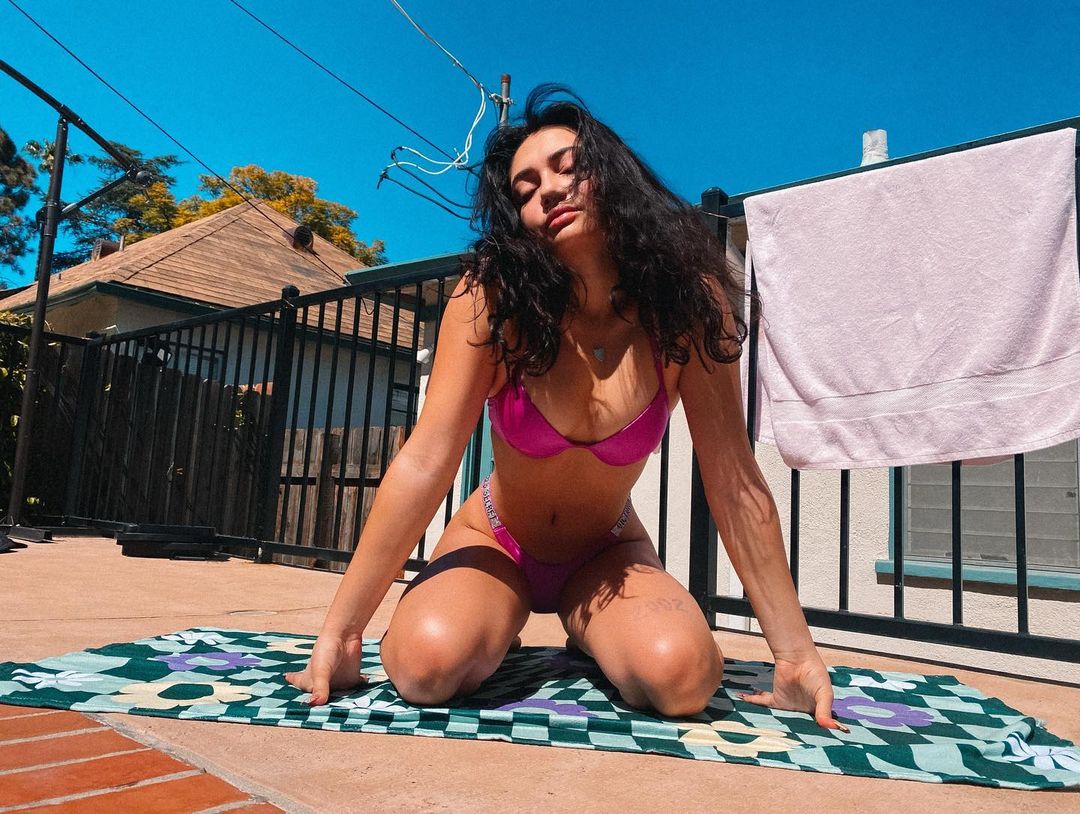 When you consider everything Avani has accomplished since 2019, it's amazing enough. Even more encouraging is the fact that she is only getting started. Avani is chasing and developing changes in this fast-paced industry now that she has graduated from high school.
Avani Gregg is one of TikTok's biggest stars, but she wasn't always the self-assured star we know today. Backstory, Avani's honest and genuinely uplifting memoir about her life outside of TikTok will be released on September 28th. We're excited to learn more about the woman behind one of our favorite social media stars!
Avani Gregg offers up a look into herself in this eye-opening book where she discusses mental health issues, relationships with family members as well as those that are romanticized by Hollywood standards, and even bullying — all while opening up about her path until finding fame through Hype House Los Angeles. "Finally, you folks have a good understanding of who I am and what happened to me. I'm really eager for you to get to know me a little better " says Avani.