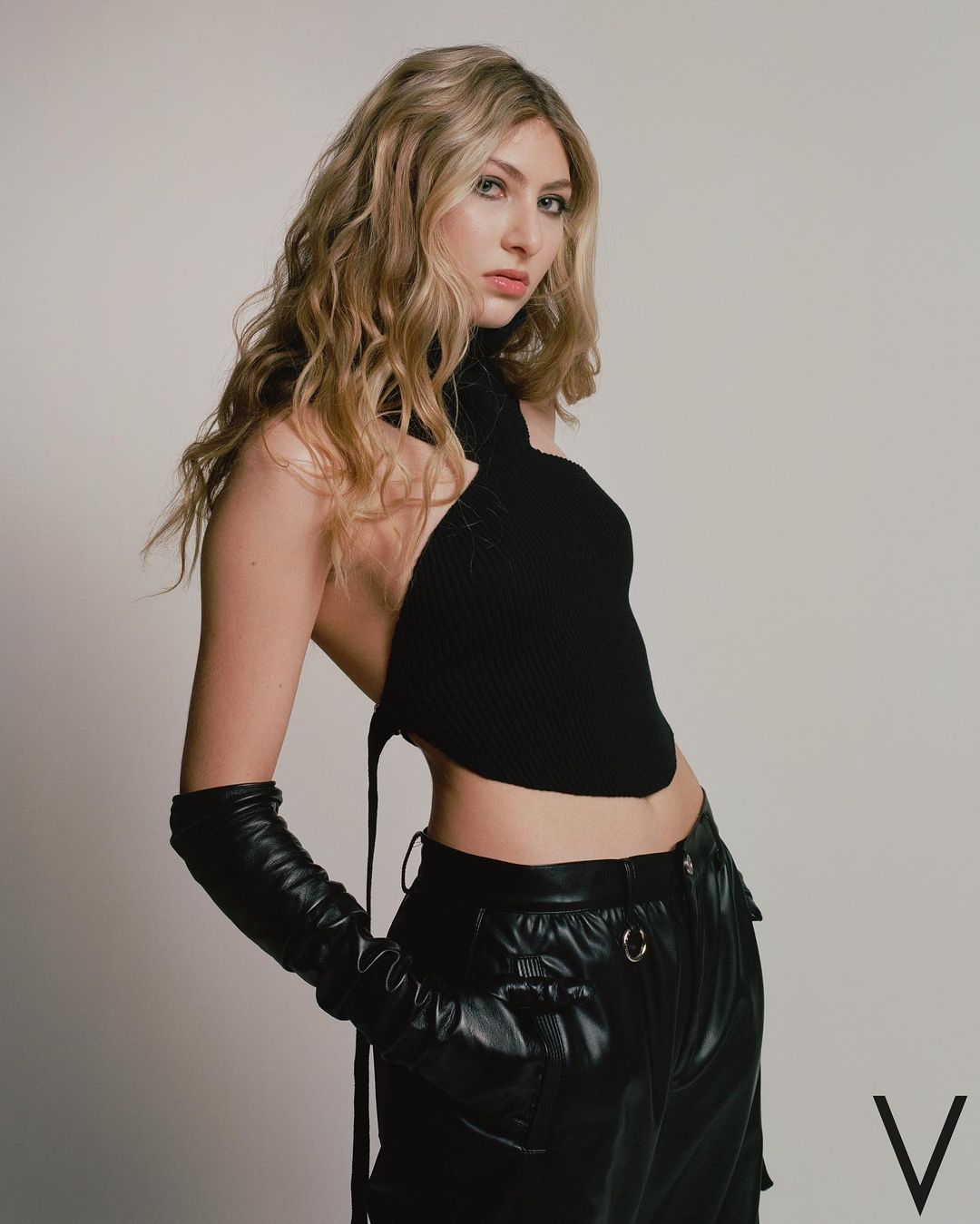 The TikTok's Bass Queen Blu DeTiger and Her Emotive Story
As they say, 'creativity doesn't wait for the ideal moment, it fashions its own ideal moment out of the ordinary ones'. And Blu DeTiger established her ideal moment at the age of seven when she first held the bass to create her own special music. As we know, talent knows no boundaries, nor your age, and this is justified by the popularity DeTiger is enjoying at the age of 23. Yes, your favorite musician from New York is just 23 years old, and she has contributed immensely to the musical entertainment industry.
Blu DeTiger has a crazy fan following on social media platforms, her Instagram account is flooded with 484k followers currently, and her YouTube handle enjoys 78.2k subscribers. The fan following is growing manifolds with time. This TikTok bass queen has made her mind keep rocking the musical world with her rocking performances, and even the quarantine period couldn't hold her back. Throughout her quarantine, she kept uploading videos on TikTok and Instagram to stay connected to her followers and keep working making tough times easier.
Off lately, De Tiger released her new single 'Figure it Out' which attracted a lot of ears and eyeballs to her performance. This musical sensation doesn't know what stopping is. She recorded this single in her home, during her quarantine period to which she says, "it was obviously difficult, and confusing to work without hair, makeup, and other preparations, but since I decided to do it, I took it as a challenge and had too much fun working on the project".
Blu DeTiger and TikTok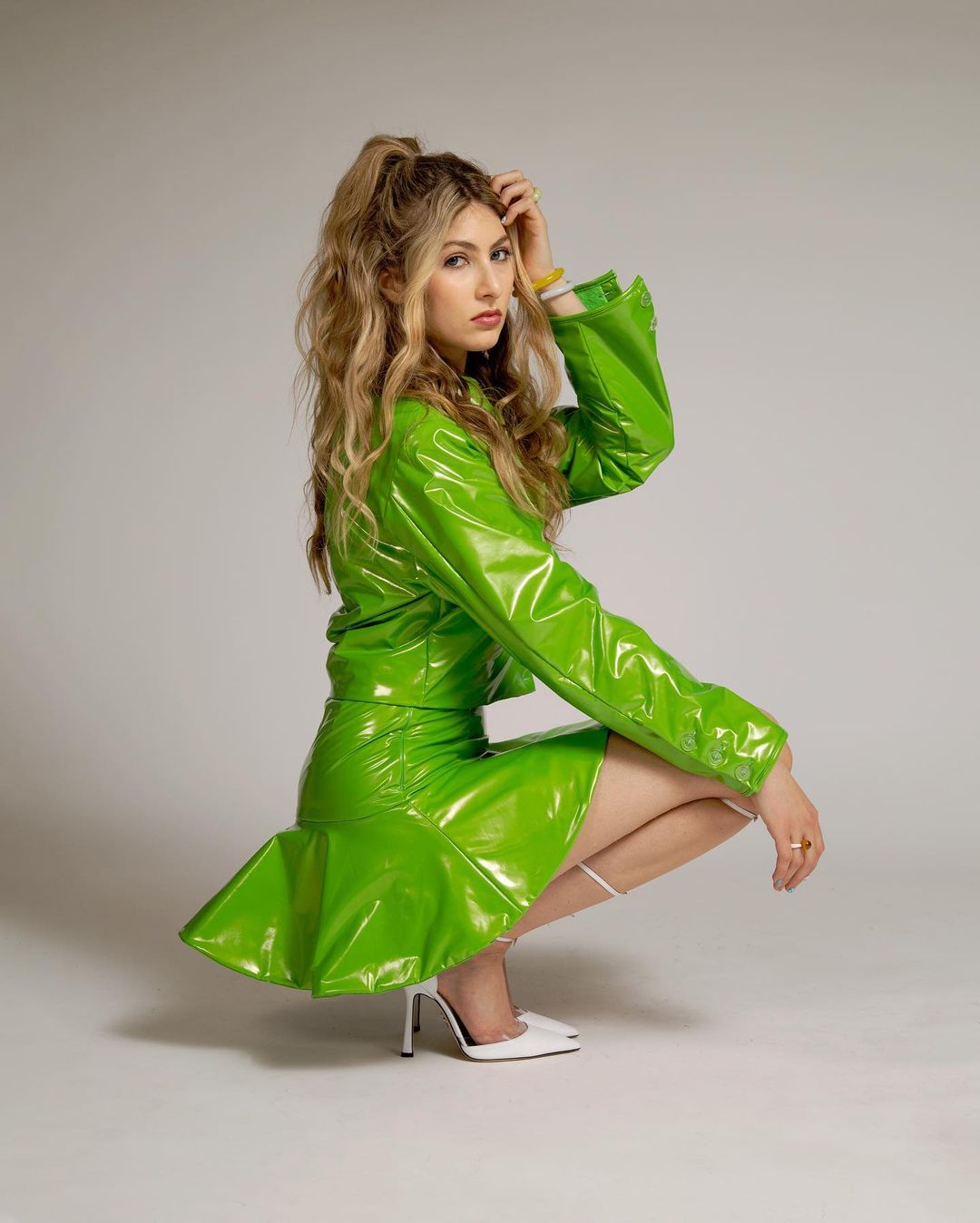 De Tiger believes TikTok is a crazy platform or a place that makes people crazy, it is hell addictive. She keeps it a point to be active on TikTok as she believes she has got great recognition from this platform. She also revealed, she spends hours juggling between various videos on TikTok. So, she is just like us.
However, the story behind her gregarious performances on TikTok is quite amazing, she says, once while she was waiting for her flight on the airport, she posted a random little video, and the next when she woke up, she was flooded with likes and views. This made her going since then and she started connecting with hundreds of new people each day since then.
Blu DeTiger and Her Love for Bass
De Tiger started playing bass when she was just seven years old, and this definitely inspires young minds. She says she wanted to be unique, and somehow even at the age of seven, she knew that she wants to keep playing guitar because she thought it was the mainstream.
She kept playing with a bunch of bands while she was growing up, and that is how every year in life was adding to her musical experience. From DJing a wedding to playing for other artists, she has done it all. But, her ultimate aim was to work on her own projects, and she now even writes her own songs. Isn't that stirring, it definitely is.