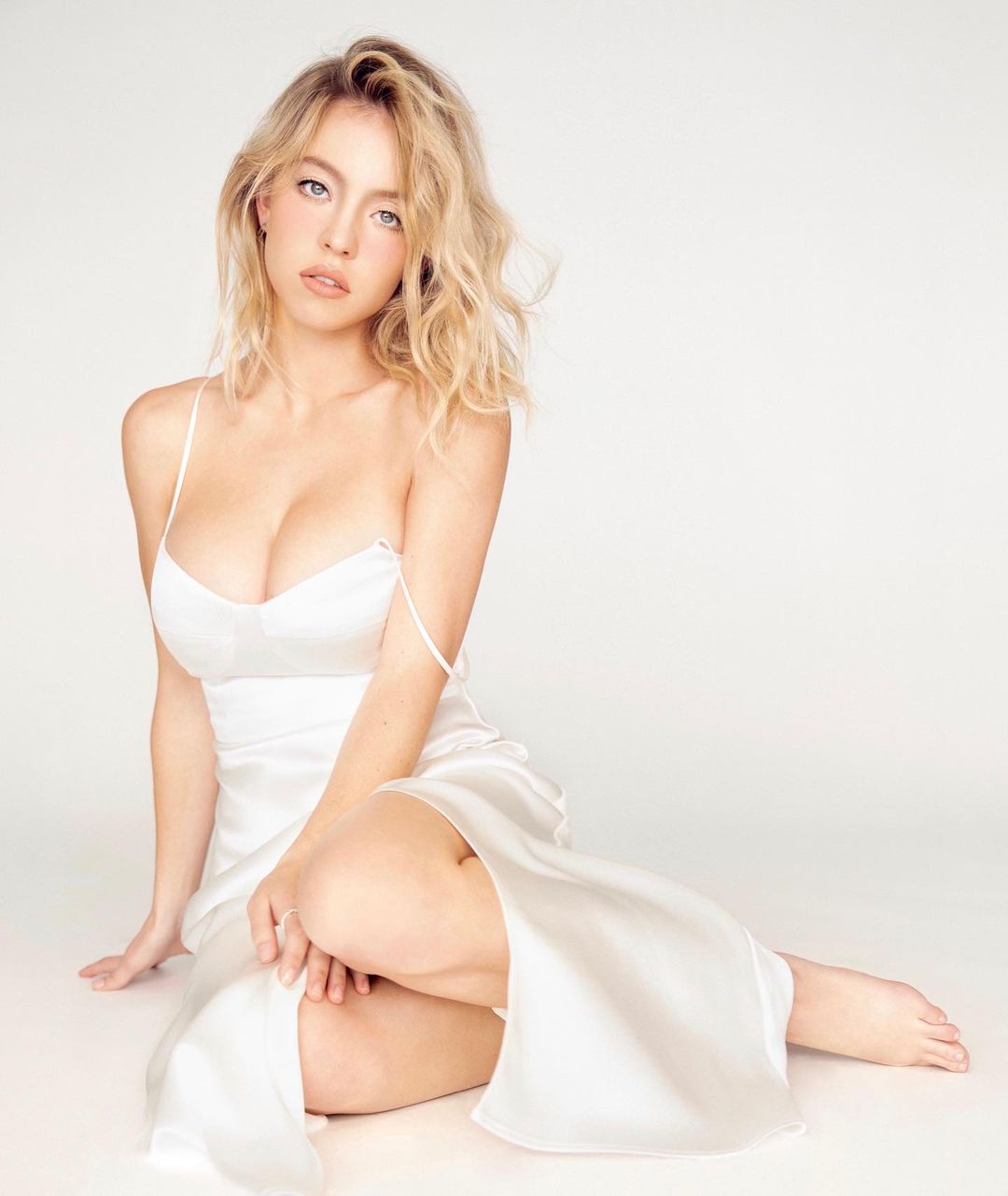 The Delightful 'Euphoria' Star Sydney Sweeney is Here to Win Hearts
When we say Sydney Bernice Sweeney, we mostly think about the Netflix series "Euphoria" and her amazing acting skills. If that hasn't stolen your heart yet, her bright persona surely will. Sydney is currently pretty busy with her work including 'Euphoria Season 2' and an upcoming movie. So if you are a fan, get ready!
Sydney Sweeney was born and brought up in Spokane, Washington. With a lawyer mother and her father being in the medical field, she didn't belong from the acting background in the start.
But how did she choose the acting field for herself? Sydney says she became inclined towards acting after an audition for an independent movie back in her hometown. In fact, she shifted to Los Angeles for acting by convincing her parents with a business plan.
Well her plan worked. Since then, Sydney has been engaged in various movies, series, and photoshoots. The 23-year-old star rose to fame with her role in 'The Handmaid's Tale' and has starred in various films and series including the Netflix series 'Everything Sucks!', HBO series 'Sharp Objects', 'In the Vault', etc. With her amazing skills, she has been setting the screen on fire every single time.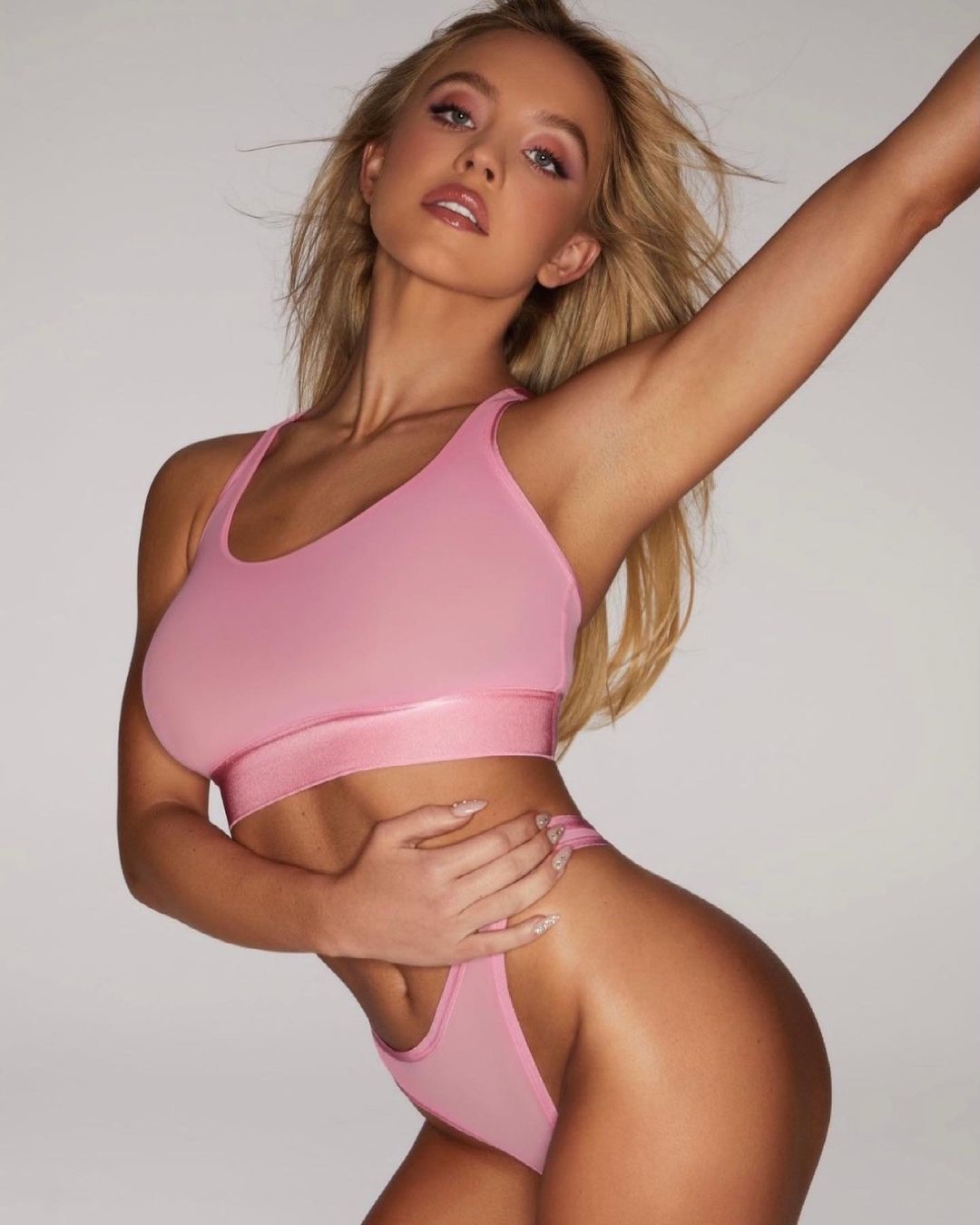 Sydney Sweeny is not just an actress but an MMA fighter as well. She even competed in grappling while being in school.
"I did grappling and kickboxing since I was 12/13-year-old," Sydney said. "I don't train as hard as I did because when I actually trained I would do fights and I would compete and I could get bruises and break things really easily.
She had to stop training for her roles in the series but she hopes to continue it one day.
Sydney is a car lover and keeps her followers updated on Instagram with frequent car posts. "Cars are something that I've always been interested in and I just never had the means to take action on that interest," Sweeney said in her interview with Pure Wow.
"I recently just bought a Ford Bronco that I'm working on fixing up myself," She recently posted a picture where she was seen spending her lockdown time fixing her own car. "It's been a lot more work than I thought it was going to be. I guess I was in over my head. But I've been trying to learn everything and just taking one step at a time." Now that's impressive!
Sydney Sweeney is very active on Instagram with a massive following of 3.3 million. It won't take time for her fans to figure out that all her posts have a very sporty and energetic vibe to them that makes you want to get up and enjoy the day.
With her bright avatar and great acting skills, we can see why her fans love her. If you haven't watched it already, her new series 'The White Lotus' has hit the screens and all her fans are now eagerly waiting for 'Euphoria Season 2'. Follow Sydney Sweeny on Instagram to get her latest updates.