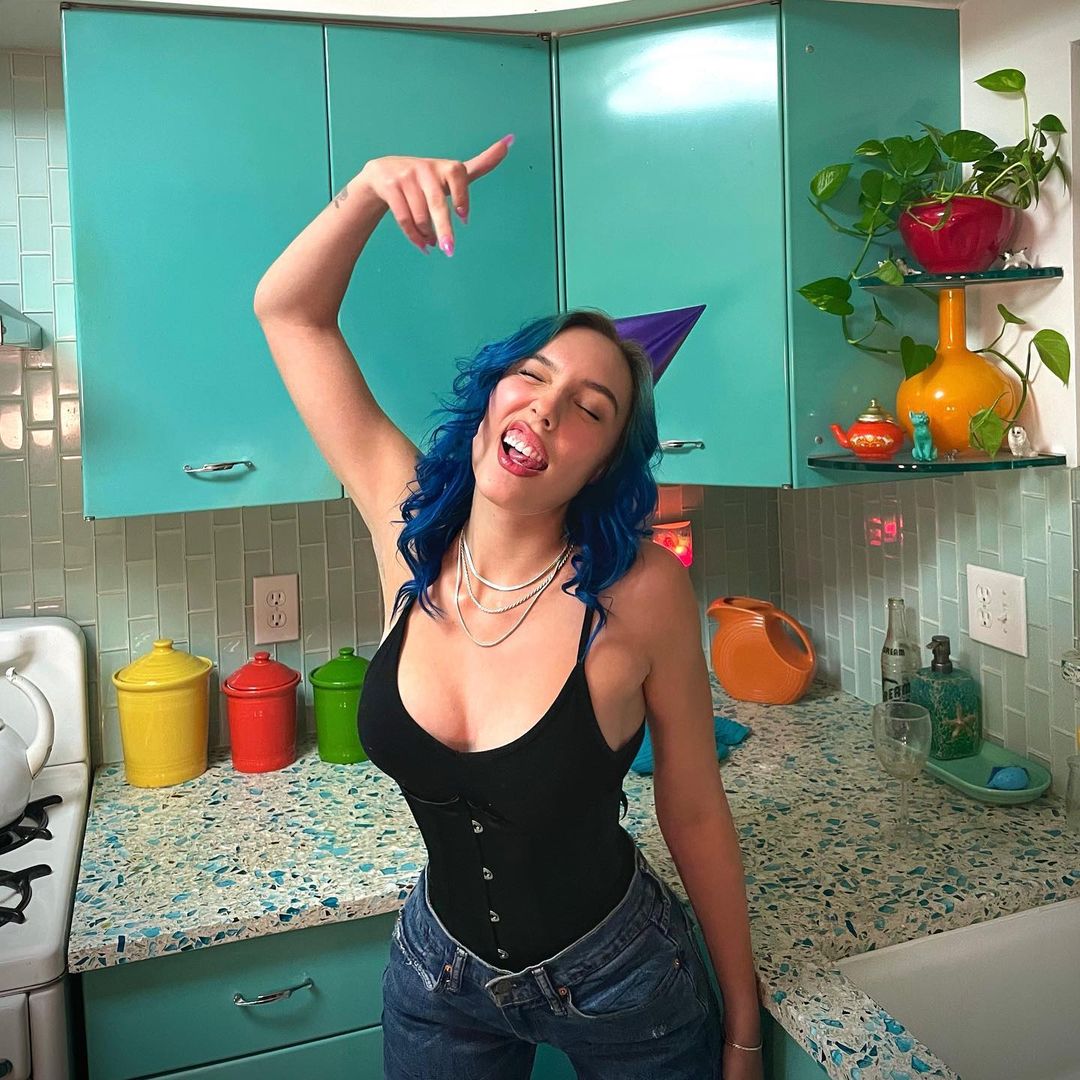 It Is Out Now, Shai Skye's Debut Punk Pop Single 'Paramour' Is Taking the Internet by Storm!
"Paramour" out now! That is what Shai Skye is flaunting recently. This pop lady is focusing on making Gen Z's rock scene a hot-selling commodity. Releasing her debut punk-pop single, 'PARAMOUR' she has encouraged all girls to once again think of their school time and remember the good old days. The star says, working on this song was a long journey where the experiences of relationships going sour were all added into writing this song. She said, 'writing this song was the sole remedy to her pain'.
Shai defines her connection with Paramour in an interesting way, she said once she started writing this song, she couldn't take a break until she completed it, for her the experience was too interesting to be stopped in between. On her work style, she commented, 'I am too easy to be distracted, hence when I work on a song I shut all outdoor noises and work in silence'.
Shai Skye has been into punk rock music since the time she has started to understand music. She expressed her love for the style a rock music creator adores, the hair color, the attire, and the attitude; she wanted to wear it all. She has been too vocal about her past experiences that have left a taint on her personality, and she openly talks about the boys who have hurt her. She was unfortunately discriminated against and bullied for her love for music, which was not a very common choice for youth in the country she lived in. Shai lived in Alaska, a county composed of not more than 30,000 people, and she is the most unique of them all. She expressed how isolated does it feel living in such a county, and that she felt disconnected from the rest of the world. Besides this, music gave her a reason to live her life.
Talking of her influences in the music industry, she revealed her love for bands like No Doubt and Paramore. She also conveyed her liking towards artists like Fleetwood Max, Prince, and Madonna. Talking of her future plans, she reveals her urge to push her music boundaries, and explore fresh categories in music. She expressed her desire to work with Gwen Stefani if ever she gets a chance; Shai wants Stefani's brain and delivers something unbelievable with which she could gain the love of her fans.