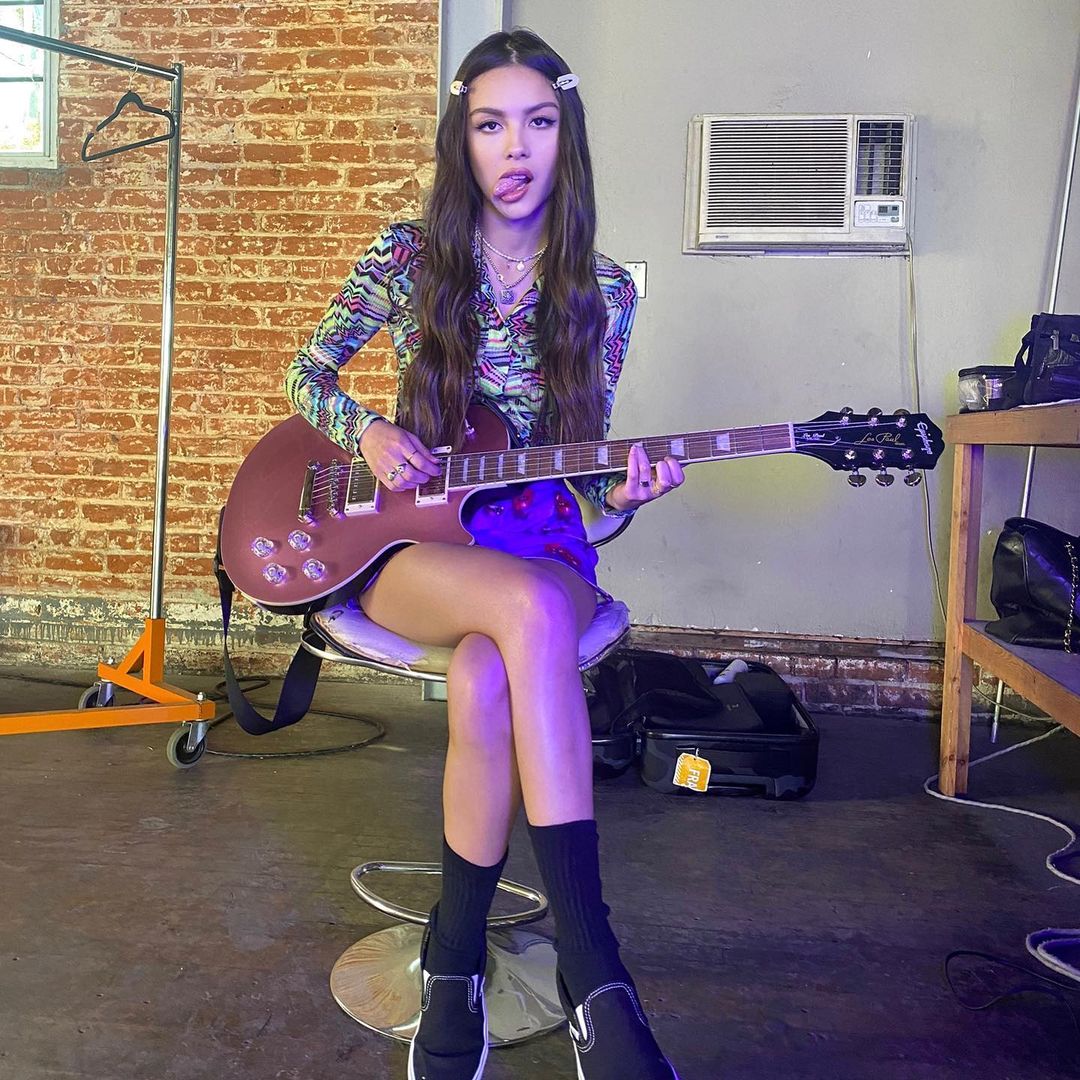 Olivia Rodrigo – The Singer Whose Voice Hits Right Into Listener's Heart
"Hi there! my name is Olivia! I'm 18 years old and writing songs is my favorite thing to do in the world."
Olivia Rodrigo describes singing as her favorite in her bio. And her songs are our favorite too!
Her recent album named "Sour" released on May 21, 2021, received appreciation all over the world. Her previous singles include her first debut single "Drivers License", Deja Vu, and Good 4 U that became number one in both the US and UK.
All of her singles have been ruling Billboard's Pop Airplay Chart and we are in love with her compositions.
But her talent doesn't end there. If you didn't already know, The American singer and songwriter is also an actress best known for her roles in High School Musical: The Musical: The series, and the Disney series Bizaardwark.
On talking about her lockdown journey to these Billboard hits, Olivia describes how she spent most of her time writing songs. "On the last day before Covid lockdown, I met the team at Interscope/Geffen Records and a producer named Dan Nigro for the first time," says the singer. "I spent most of the quarantine writing songs in my living room and producing them in a garage, including 'drivers license'."
Olivia Rodrigo not just composes beautiful songs for her listeners but is also involved in many social causes. On July 13, 2021, Rodrigo promoted COVID-19 vaccinations among young people in the US along with the White House. She is also planning to pitch about the importance of young people getting vaccinated in her style by recording videos.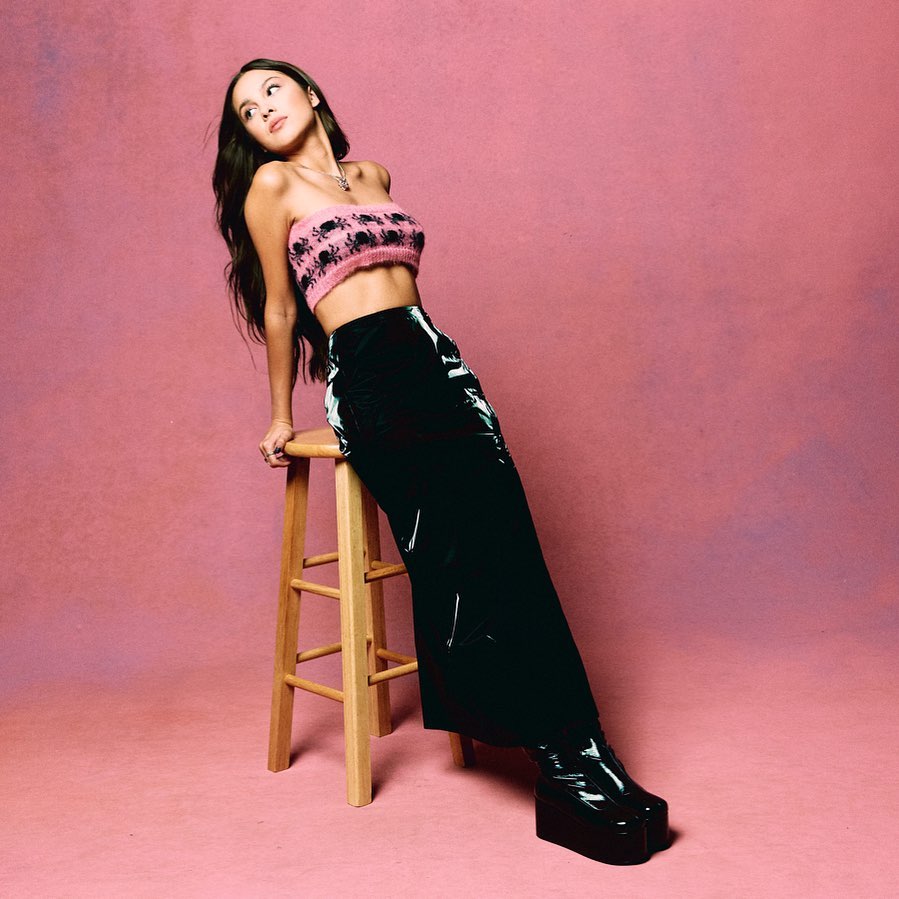 She is one of the rising stars in the industry. Erik Bradley, music director at Audacy-owned KNOU Los Angeles says Olivia is unstoppable at this point. "I think I'm good at knowing how people feel, how I feel, and being able to capture that," Olivia gives credit to her ability to feel and capture emotions as a part of her success. If you are her fan, she also offers something more than just songs. She has a website where you can find her merchandise and cassettes.
Olivia Rodrigo is currently being accused on Twitter of using African American Vernacular English as seen in a series of viral clips. While many asked her to take accountability for the same, many fans came to her defense.
Nevertheless, The singer is beyond these short-spanned controversies and is surely blowing our minds. Olivia Rodrigo's recent single 'Traitor' is stealing our hearts too and her continuous releases are sure proof that the singer knows her way right to her listeners' hearts.